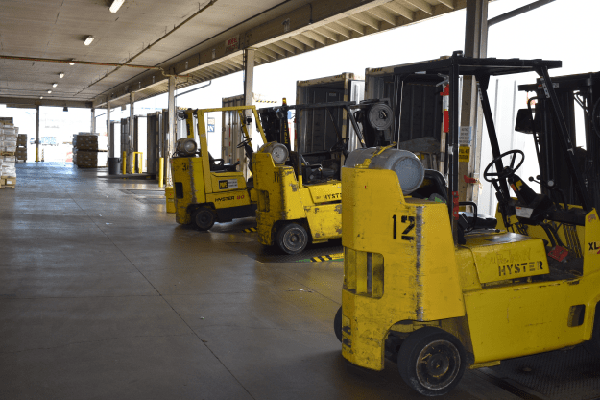 PCC FACILITY
Port of Tacoma Rd.
The Port of Tacoma Road facility serves the Tacoma market with joint UP and BN rail service. We can accommodate cargo of all types.
This modern warehouse provides high cube storage capabilities with a state of the art security system protecting high value products.
Port of Tacoma Rd.
Services Offered:
Warehousing & Distribution
Consolidation (Dry/Reefer)
Dry storage (Short and Long-term)
USDA / FDA Inspections
Transloading, cross-docking, unloading and consolidation of trucks, overseas containers and rail cars
Inventory Management System
Oversize, Overweight and Project cargo
Emergency Transloads
Legalized Overweight Loads
Automobile Loading
Specialized Services
Port of Tacoma Rd.
Specifications:
9 Acres
204, 800 Square feet
102,000 SF Cold Storage
102,000 SF Dry Storage
32 Truck Doors & 15 Railcar
Serving Port of Tacoma, Seattle, Portland, Everett and Olympia
Division 28
4140 E. Marginal Way
South Seattle, WA 98134
P: (206) 274-5502
Division 27
19302 S. Laurel Park Road
Rancho Dominguez, CA 90220
P: (562) 371-1818
Division 09
2498 W 16th Street | Building 803
Oakland, CA 94607
Exams: (510) 663-5000
Import/Export: (510) 844-1455