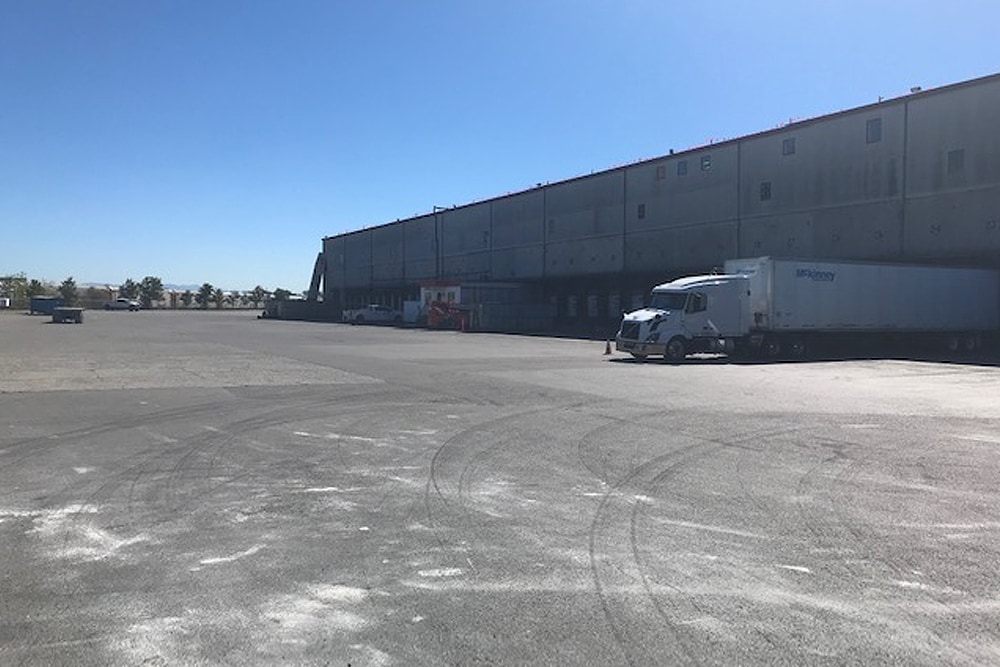 PCC FACILITY
East D Street
This modern warehouse provides high cube storage capabilities with a state of the art security system protecting high value products.
Please contact our Tacoma Thorne facility customer service group for additional information about our services listed below.
East D St.
Specifications:
Lot Capacity: 7 Acres
Warehouse Capacity: 340,000 sq. ft.
Ports Served: Seattle & Tacoma
51 Dock Doors
Warehouse & Distribution
Emergency Transloads
Warehouse Storage - Palletize Racking & Bulk Cargo
Yard Storage
Division 28
4140 E. Marginal Way
South Seattle, WA 98134
P: (206) 274-5502
Division 27
19302 S. Laurel Park Road
Rancho Dominguez, CA 90220
P: (562) 371-1818
Division 31
19914 S Via Baron
Rancho Dominguez, CA 90220
P: (424) 233-4500
Division 09
2498 W 16th Street | Building 803
Oakland, CA 94607
Exams: (510) 663-5000
Import/Export: (510) 844-1455