Solutions-driven logistics from the first mile to the last mile.
Many logistics companies provide a plethora of services. However, they lack the flexibility to offer custom solutions. PCC Logistics is different. We handle all your shipping needs, domestic or international, from start to finish, and we do it with unmatched service and integrity.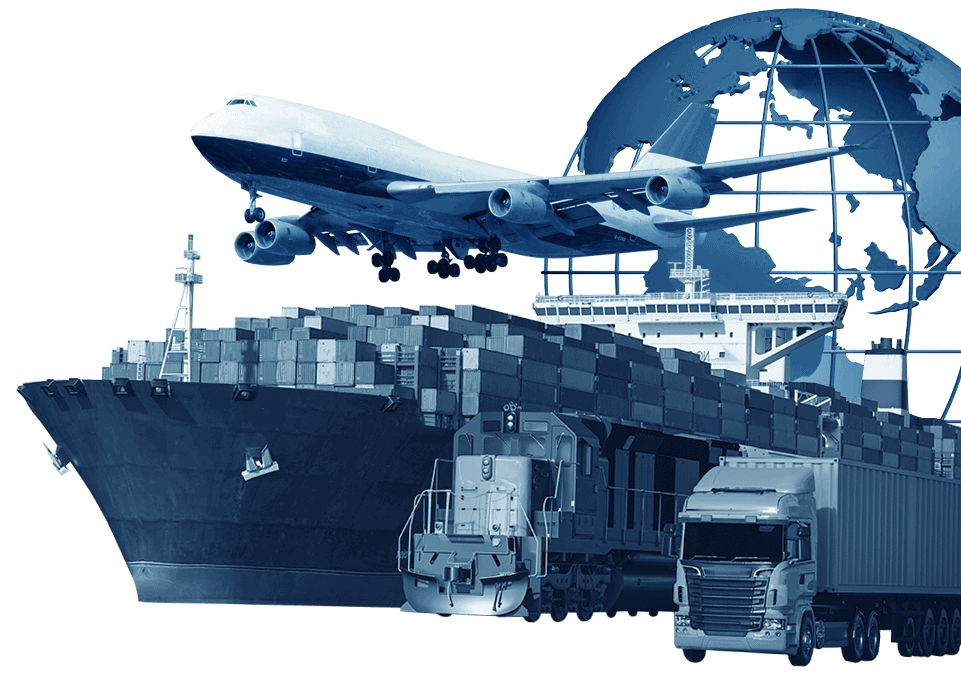 Transportation
A vital component of our Logistics strategy trucking supports and binds our entire service package together.
View Our Modes of Transport

Warehousing
PCC Logistics is strategically located on the U.S. West Coast providing over 2 million square feet of warehouse space.
View Services & Locations

Distribution
From the border of Mexico to Canada, we provide logistics solutions for Import, Export and Domestic Cargo. 
How We Go Start to Finish
PCC LOGISTICS
The strongest link in your supply chain.
We provide an expansive menu of services for over-dimensional cargo transportation, warehousing, and distribution.
PCC Logistics offers a wide range of services in transportation, warehousing & distribution that can be customized for your specific requirements.
With over 30 years of experience, we have built an extensive network that allows us to deliver goods across the United States as well as internationally through our strategic partnerships in Mexico and Canada.
Warehousing & Distribution
Temperature Sensitive Cargo Handling
Cold & Chill Storage
Cargo Consolidation / Deconsolidation
Local and Long Haul Drayage Services
Over-Dimensional Cargo Handling
Transloading / Crossdocking
Truck Brokerage
Overweight Drayage
Bonded Container Freight Stations
Pick & Pack Services
USDA & FDA Inspections
Ports nationwide are prospering from unprecedented international trade growth. On the U.S. West Coast, containerized ocean cargo volumes are at record levels and landside supply chain experts indicate they're benefiting significantly from this business surge as well.   San Leandro, Ca-based PCC Logistics, reported this month that volumes and revenue have...