Why Your Company Needs A Third Party Logistics Partner
When you're a company that handles everything from the business side of product manufacturing to warehousing, shipping, and inventory management, it can be hard to juggle it all.
As a company leader, it is your job to maintain all aspects of the business. However, keeping your time well-managed, inventory in check, customer satisfaction ratings high, and warehousing operations running smoothly can take a lot of time away from running the actual business itself.
This can take away from the time you could use to grow your business and focus on other areas. Third-party logistics companies can take a lot of these tasks off your plate.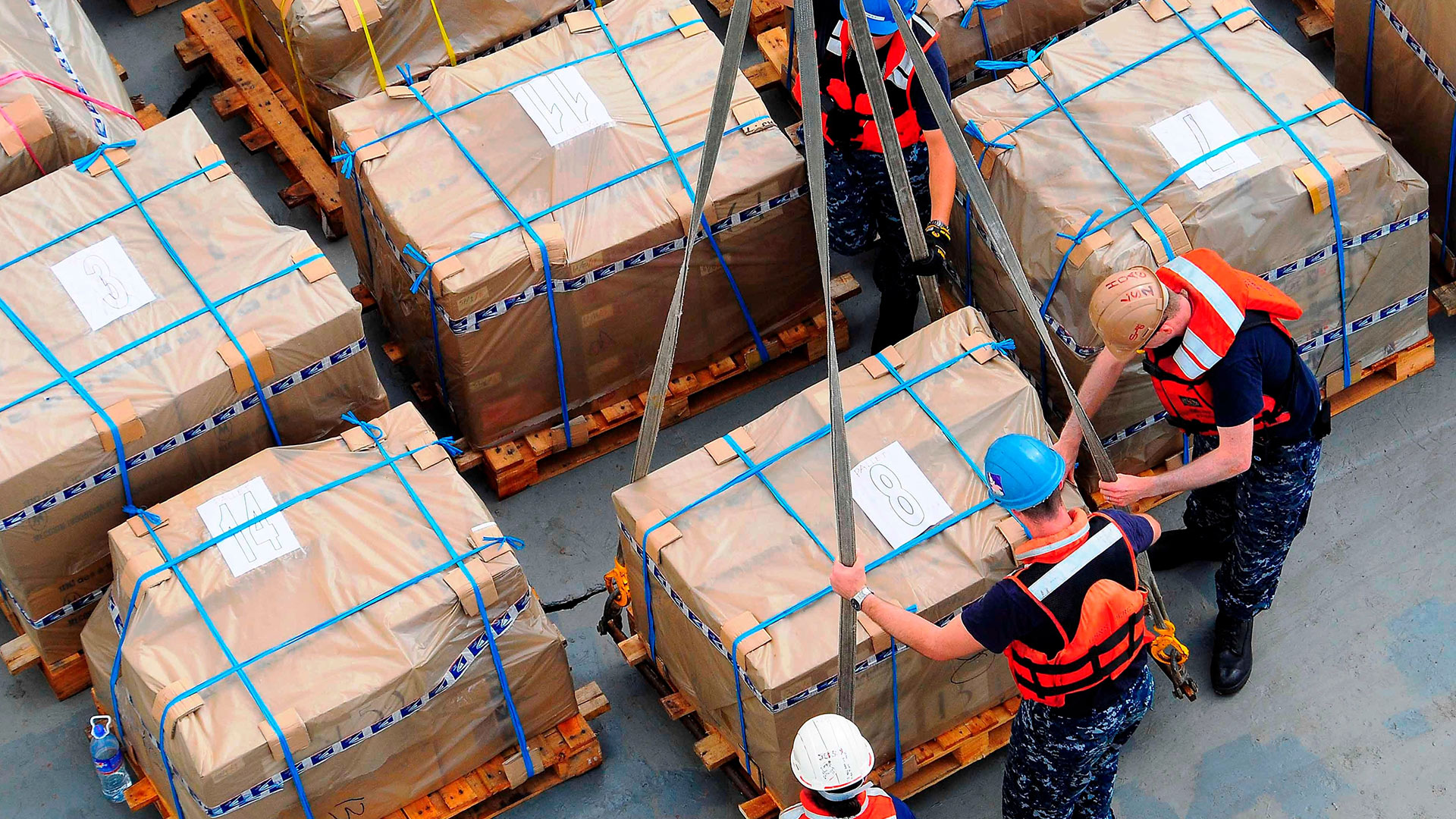 In working with a third-party logistics company (or 3PL), you are relieved of several aspects of warehousing and related tasks.
Products and inventory will be shipped to the warehouse of the 3PL you are using. They will handle everything from storage to handling and organizing your inventory.
A 3PL will pick and organize your orders for you as customers place them.
Products picked for a customer's order will be securely packed by the 3PL with shipping/packing materials all provided in their warehouse facilities.
The 3PL will also handle shipping. They work with multiple carriers and transportation methods for shipping orders to your customers, ensuring that labeling is accurate and orders get to your customers in a timely manner.
Sometimes, the 3PL will also offer services associated with return orders. These return orders can either be returned to the original position in warehouse inventory or disposed of (depending on how you choose to handle returns).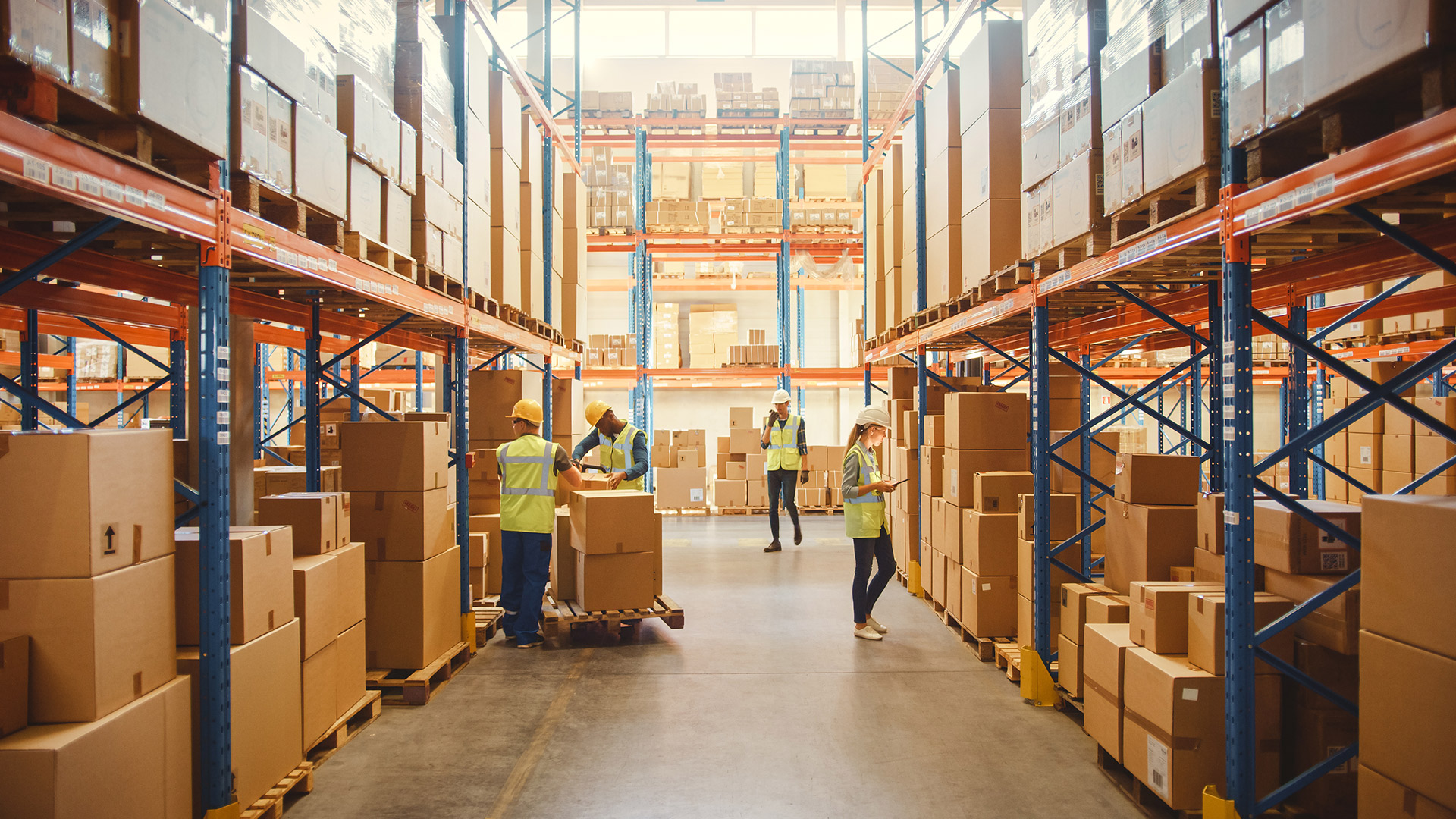 How This Benefits Your Company
Logistics (in the supply chain) might not be your strongest point when it comes to running a company. How your company handles everything from warehousing to shipping can be a defining characteristic in the eyes of your customer, so why not work with professionals?
You consider yourself and your team experts in whatever your respective industry is. You know everything from how to properly market your products and services to what is in the highest demand for your customers. You know what is up and coming before others outside your industry do.
Similarly, 3PL experts know exactly how to handle all of the logistics for businesses.
"From running data analysis to managing inventory and warehouse standards, PCC Logistics has the proper guidance and information on-hand for your company to continue to thrive."
Think about shipping and handling from your perspective. You've been responsible for picking and packaging customer orders accurately while also maintaining a relationship with the companies responsible for delivering the orders. You are in a constant circle of managing tracking for customer orders and keeping your carriers in line as well. It's a lot of work.
3PLs become the mediator between the shippers and carriers for your company's products or services. For example, if your customer has a question about their order and its arrival, your 3PL can get in touch with the carrier about the order timeline.
This also helps alleviate some of your customer service concerns. A 3PL will often offer customer service options as the line of communication for customer complaints, carrier issues, shipment lifecycle visibility, billing, and more.
"One of the most common reasons that companies choose to hire a 3PL is cost reduction. From inventory and warehousing costs to transportation and shipping, logistics costs can add up and take a toll on budgets."
The job of a 3PL, in this instance, is to negotiate lower rates where the company may not have been able to. Standard industry rates might not be something you're familiar with as a company owner or lead. A 3PL won't lead you into blind territory when it comes to carrier rates. You'll notice both lower costs and lower invoices.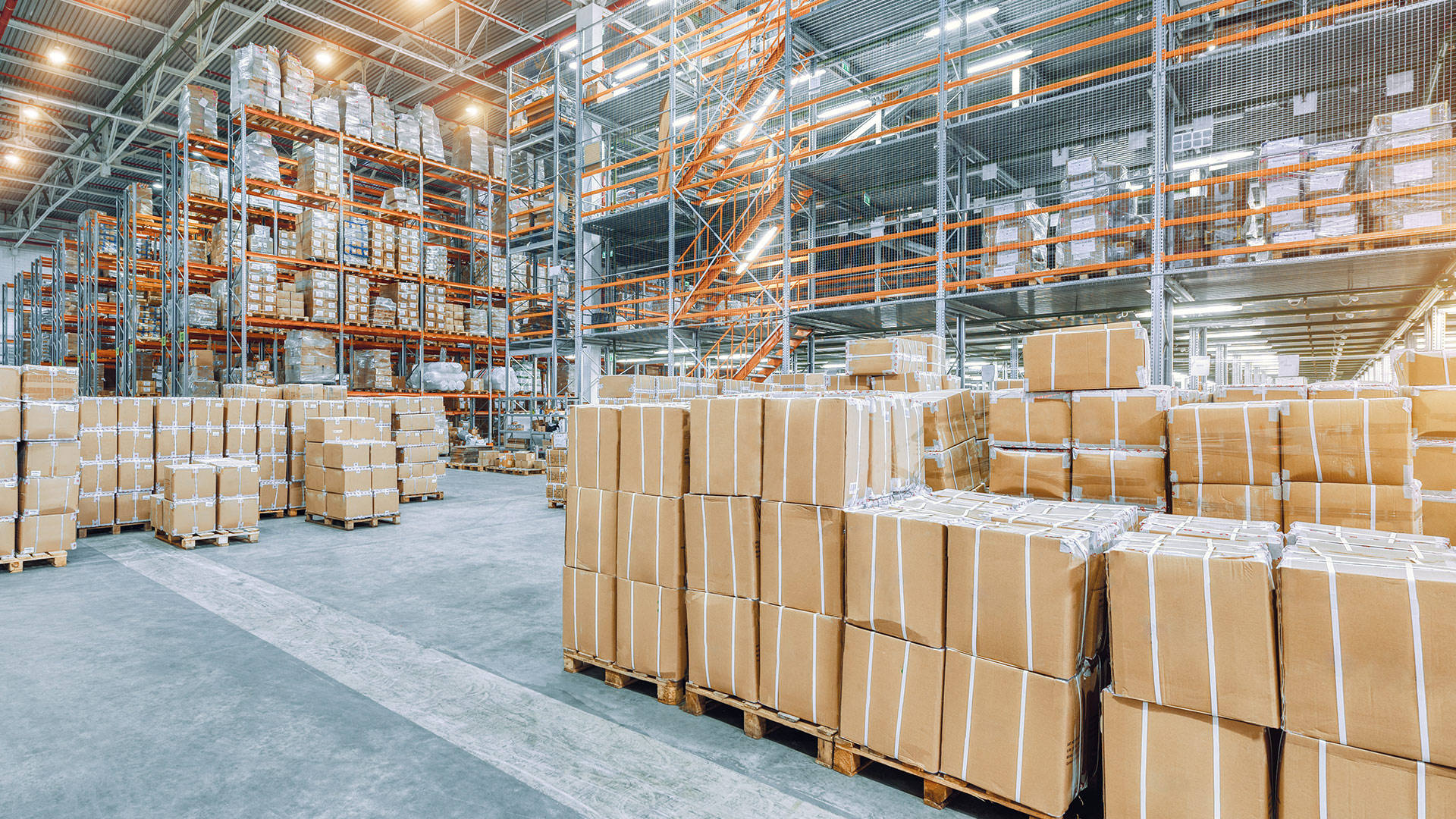 PCC Logistics - Solutions-Driven Logistics to Service Every Mile
Getting the best service for the lowest price is the goal of a 3PL, ensuring your company is set with researched best industry practices and up and coming trends.
Many logistics companies provide a plethora of services. However, they lack the flexibility to offer custom solutions.
PCC Logistics is different. We handle all your shipping needs, domestic or international, from start to finish, and we do it with unmatched service and integrity. Our solution-driven services, innovative technology, and our ability to customize our services per our client's specifications are what made us one of Logistics Tech Outlook's top 10 3PL Service Companies of 2022.
Creating long-term partnerships is what we do. Contact us today to get started and request a quote.
Solutions-driven logistics to service every mile.