Improve Your Supply Chain with 3PL
Running a business, especially any business that ships goods from one place to another, has never been a simple proposition. And thanks to the new reality of disrupted supply chains and staffing shortages during COVID, it's an even more complicated process.
For these reasons, now more than ever, smaller businesses across the country can use a helping hand when it comes to the complex and fast-paced world of logistics, which is where a 3PL comes in. Although partnering with a 3PL represents an increase in operating costs, the advantages offered by such a company far outweigh the basic cost of hiring their services. This article will demonstrate the many ways that a 3PL can improve your supply chain and business.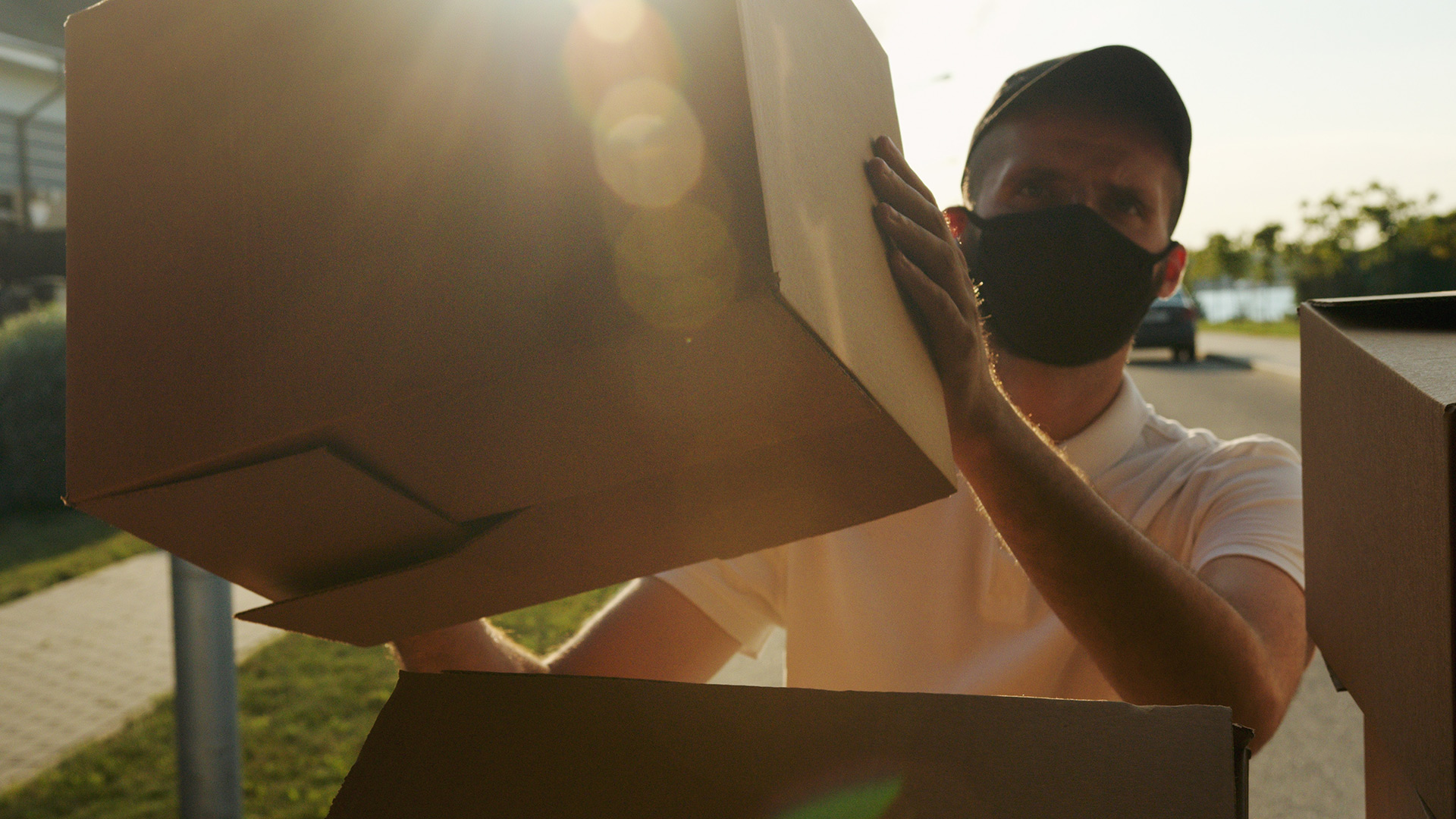 Perhaps unsurprisingly, the specific logistics of transportation are the single most complicated element when it comes to any kind of commercial enterprise that relies on shipping. What method of transport is best, airplane, boat, train or truck? What kind of speeds can you or should you offer, overnight, 2-day, standard? Once your shipment of goods reaches their city of destination, how do products move to individual clients?
"There is simply no competing with the resources and experience that a 3PL provides when it comes to transportation."
Because of their scope, a 3PL will be better able to observe trends, spot inefficiencies, and create best practices based on observable, long-term data and practical experience, not to mention insights on the best and most reliable companies and software to work with.
Improved Inventory Storage
Supply chain interruption is simply part of the new norm when it comes to shipping and transportation these days. Delays and bottlenecked transport lines mean that any given business may be required to hold onto potentially large stocks of inventory before they have the right opportunity to move it into the hands of customers.
Here again, a 3PL holds an advantage over any individual small business by having access to much more storage space than any single smaller business can reasonably access. Given the large volume of goods and clients, a 3PL will have access to plenty of warehouse space, and generally, at a better price than a smaller business.
Lastly, while an individual business would have to either regularly upsize their storage or wind up paying for more space than they need as supply and demand fluctuates, a 3PL's shared warehousing allows them to more easily scale your warehouse footprint up or down as needed.
Ability to Change Sourcing
The modern market will frequently create situations where the best business decision will involve changing the sourcing of materials or manufacturing as labor and material costs fluctuate. Maybe a company can save a great deal of money by moving its factory overseas, or perhaps can deliver much more quickly and reliably by moving production closer to home.
Again, a 3PL offers the improved experience and resources that come from operating on a very large scale. While an individual business will often be limited to a local or, at most, national level for production, a 3PL can offer drayage as well as practical advice about which kinds of routes will offer the best savings.
"By unifying all steps of shipping and transport under a single umbrella, a 3PL offers better visibility and understanding along the supply chain."
Trying to handle shipping logistics on your own terms usually means working with several other companies alongside your own business, and trying to spot inefficiencies and problems along the route becomes much more complicated and difficult.
Under the unified system of a 3PL, improved visibility of data allows for better and more accurate decision making, a necessary step to better fix problems, reduce costs, and overall stretch the value of your transportation dollars to their limit.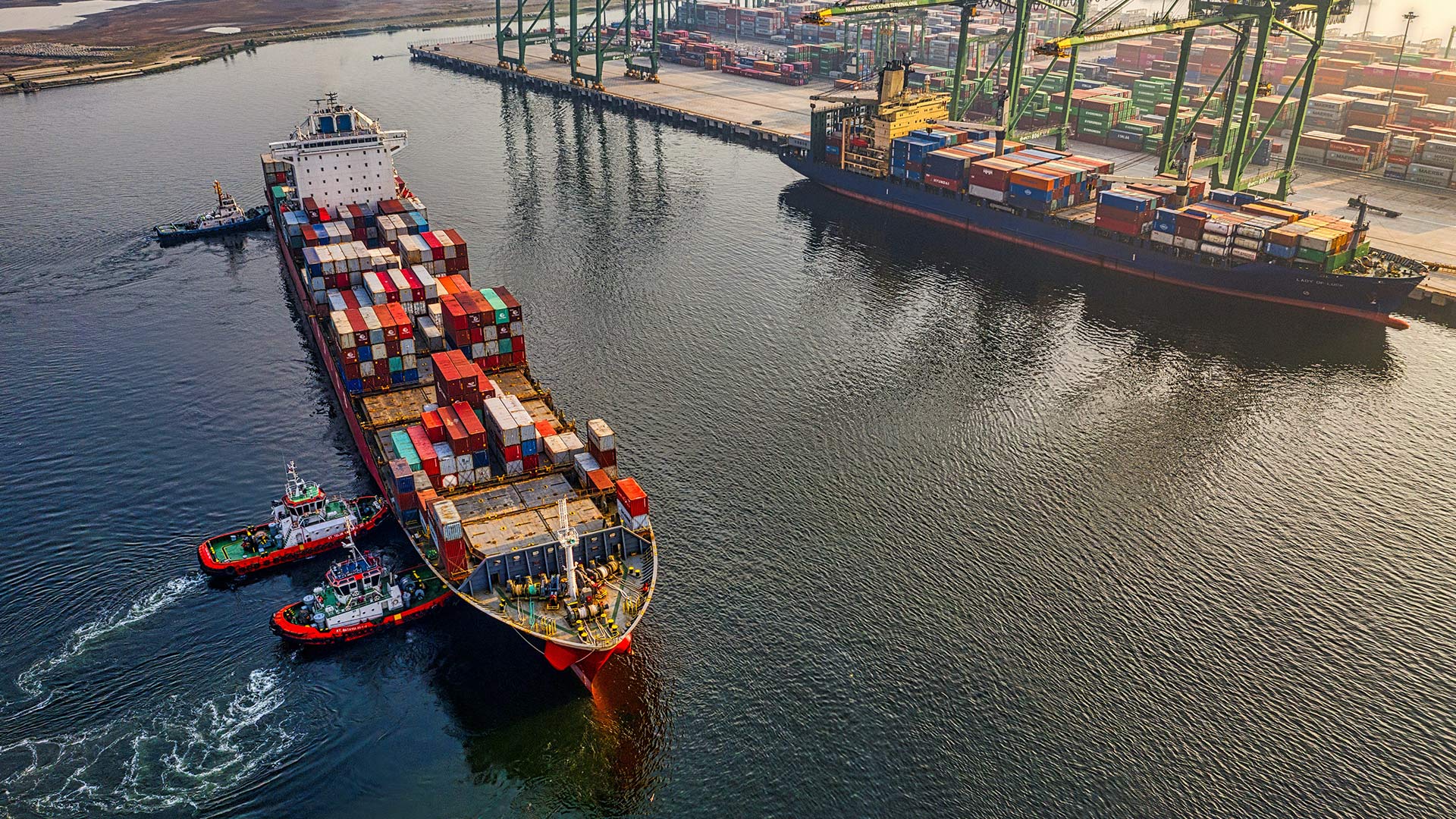 Lastly, along with all their specific services and offerings, a 3PL has one final advantage to offer to their clients - their raw experience. As a large company that moves a variety of goods around the globe, a 3PL will know all sorts of tips and tricks to move goods reliably and save money along the way.
This experience will also often extend to the specific needs and realities of different markets. Are you in the electronics business and need specialized, careful storage or shipment of goods with potentially dangerous lithium batteries? Are you moving perishable goods that must conform to specific FDA requirements? While a local shipping company may need extra instructions or lack the specialized safety equipment of your industry, any 3PL familiar with your industry will already be aware of key requirements, safety precautions, and so on that are central to your business.
Leave Your Logistics to the Best
At the end of the day, just as you are an expert in your line of business, we at PCC Logistics are experts in shipping and transportation. At this point, the specific advantages of trusting your logistics to a dedicated 3PL should be obvious - it allows you to focus on the daily details of your business, allows you to find the most strictly optimal and cost-effective shipping, and gives you access to a well of knowledge and experience when it comes to handling the immensely complicated world of shipping logistics.
Solutions-driven logistics to service every mile.