The logistics industry went through a loop during 2020 with the pandemic shifting how most consumers shop online, requiring retailers to rethink how to serve their customers. This eCommerce increase also made warehouse space more scarce, constantly affecting ongoing supply chain issues.
3PLs and merchants need to keep being creative to find that successful balance of keeping costs down and maintaining steady inventory to meet the eCommerce demand. We have watched our reliance on technology and automation grow and can see how it helps improve efficiency and transparency. We will only continue to watch it improve.
Working with a 3PL that has custom solutions for your shipping needs can save you time and money in the long run. We've gathered some of the top 3PL trends of 2022 that are important to know about in the logistics industry.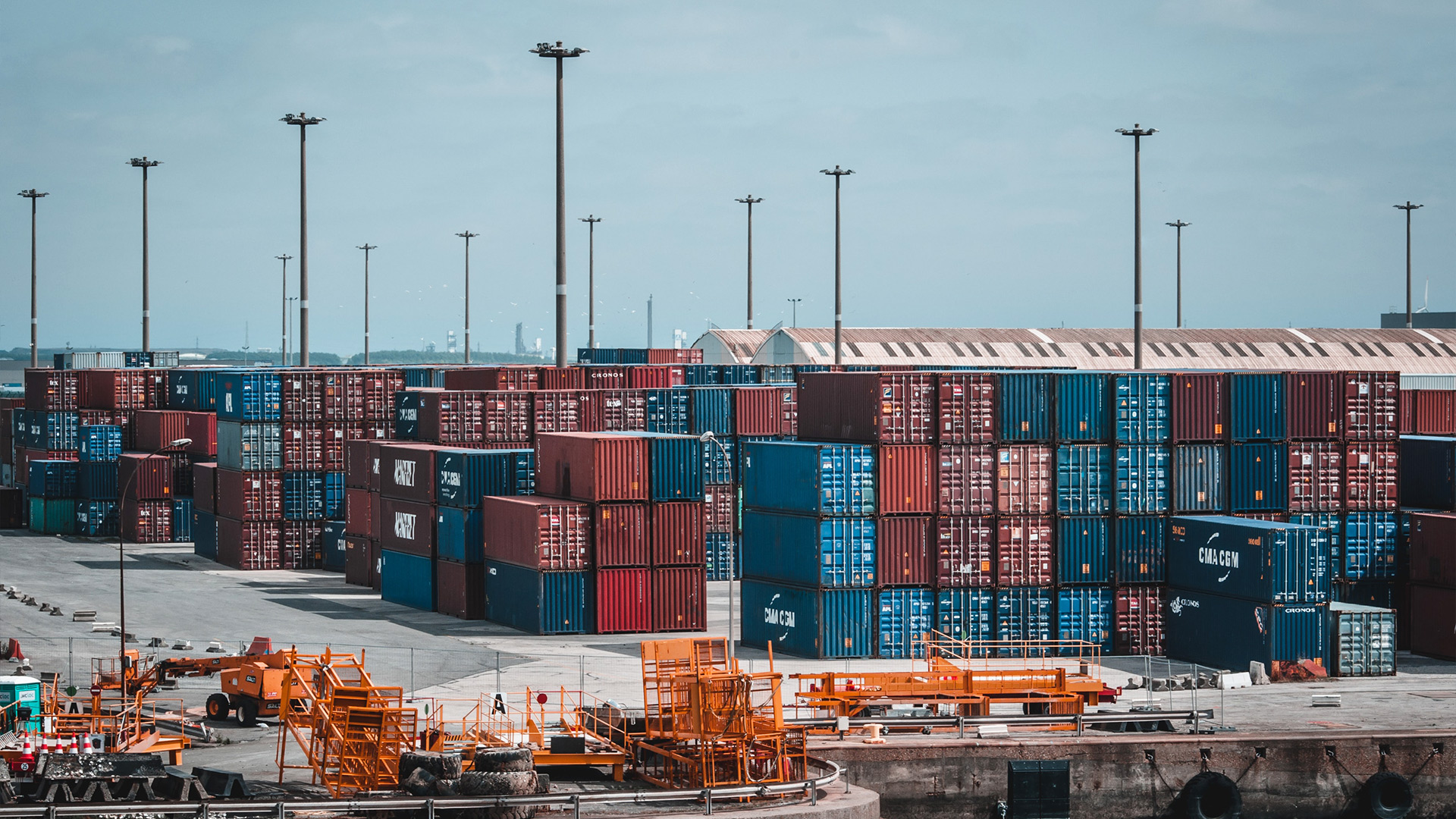 The "last mile" in supply chain management and transportation planning is the last part of the journey to the final destination. It is much easier to get your product to a customer's doorstep thanks to asset-based carriers like FedEx and UPS, which have improved their small parcel infrastructure to get packages to consumers faster and cheaper. But unfortunately, in 2021, there were labor shortages, and we saw carrier fees increase and surcharges for peak seasons become a standard charge.
Regional carriers that focus on domestic shipments have become valuable players in the last mile process. With larger carriers focusing on heavier packages that are more profitable, regional carriers have taken advantage of the opportunity to win with small parcel business.
Amazon has been a considerable contender in changing customer shopping experiences and expectations. With such significant competition, retailers have been forced to offer customers more accessible ways to shop, whether digitally or in-store.
"In order to stay ahead of competitors, it is necessary to utilize omnibrand fulfillment and shipping that creates customer loyalty and overall satisfaction."
Big data can be extremely helpful in third-party logistics when done properly, increasing brand efficiency and saving you money in the future. GPS and other tracking allow logistics companies to monitor the progress of products in real-time, allowing for any problems to be addressed as quickly as possible. Traffic data, fleet data, and on-road network data creates a way to maximize delivery routes and drive profits.
Considering how high gas prices are, fuel consumption is a considerable cost you can reduce when using big data. Along with lowering costs, brands are also made aware of their environmental impact and can use that information to reduce their carbon footprint. With optimized routes, brands can save fuel, decrease their mileage, and save money over time.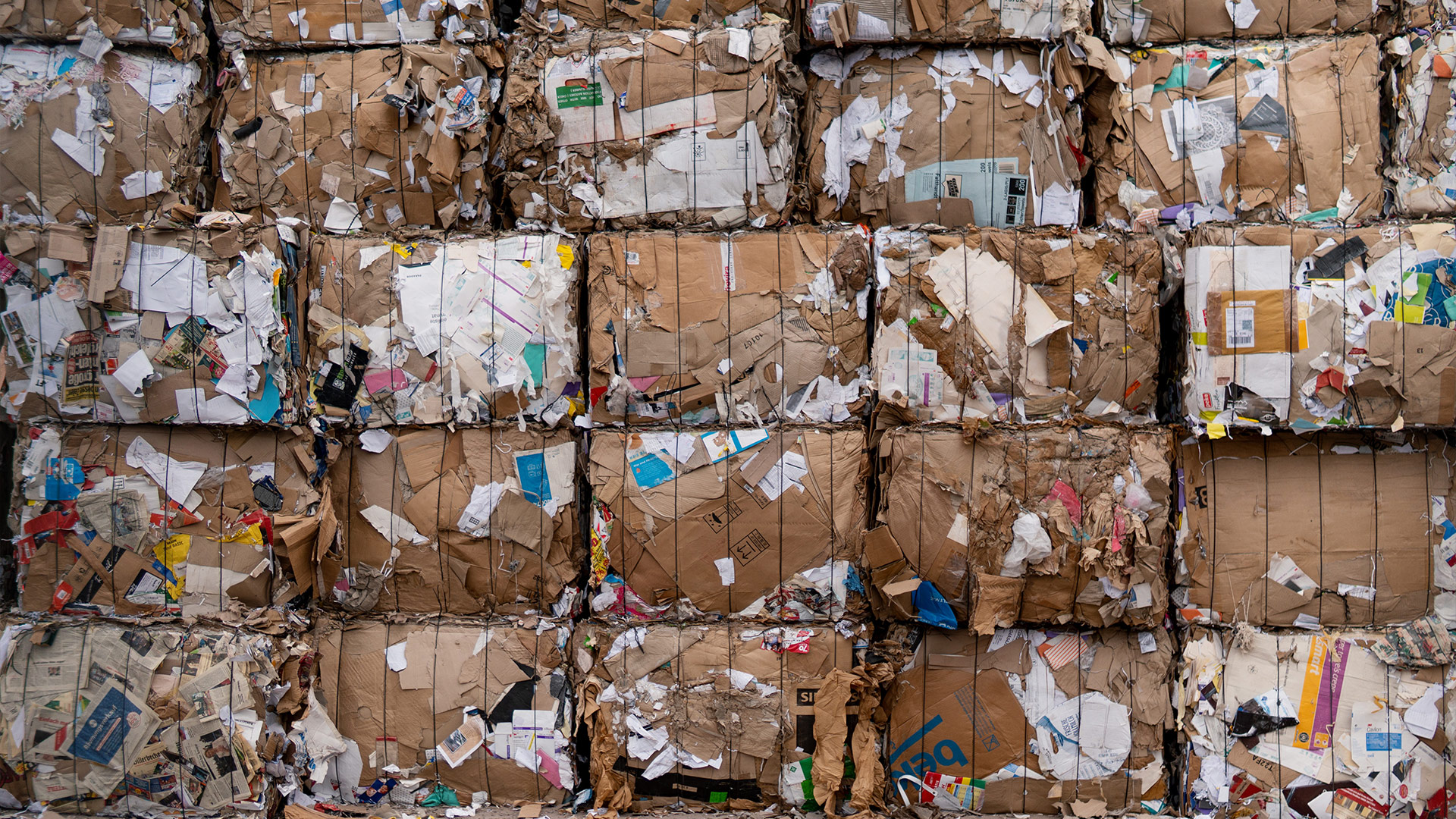 With the help of big data, many supply chains can go green and continue to push for more sustainable and environmentally-friendly practices.
"Consumers are more aware of their purchasing habits and how it affects the environment and have begun to support companies that align with their own roles in creating a better future for the environment."
Green supply chains have adopted new energy management systems, switched to electric fleet vehicles, and offered biodegradable packaging, among other efforts to create sustainability.
Fulfillment As A Service (FaaS)
It is easy to set up an eCommerce store now with how many eCommerce platforms are available. With the growth of digital storefronts, the fulfillment industry has also exploded, making it much easier for sellers to outsource their fulfillment at a reasonable price with low capital investment.
Fulfillment as a Service, or FaaS, is a fulfillment model where online sellers use the resources of a fulfillment service. Many FaaS-focused companies will join a network of warehouses that leverage unused space, allowing sellers to have easy and cost-effective fulfillment options.
PCC Logistics - Strategically Located
"Trends are constantly evolving, and eCommerce growth won't be backing down. 3PLs and merchants work together to manage all the layers of the supply chain processes and to keep up with the ongoing demand of consumers."
Fulfillment services are not one size fits all; some merchants require individual services or specific requirements but combining multiple solutions for your fulfillment needs can offer efficiency and reduce costs.
At PCC Logistics, we offer logistics solutions for international and domestic companies while being conveniently and strategically located in five different U.S. Coast ports. We provide over two million square feet of warehouse space and have an extensive network that allows us to deliver goods across the US and internationally through partnerships in Mexico and Canada. We are committed to being the strongest link in your supply chain by helping your business grow and keeping your costs low.
Contact us today to find the best solutions within your budget and timeline.
Solutions-driven logistics to service every mile.