Understanding How a 3PL Can Help You Save Money
"Most business owners are looking for efficient ways to cut costs where they can without it affecting their business in a negative way. One of the most popular ways to cut costs is partnering with a 3PL."
A 3PL can help streamline every aspect of your supply chain management, from warehousing, trucking, cargo storage, drayage, to other logistics.
Sometimes the supply chain process can be complicated and hectic. And as your business grows, this can be a lot to manage on your own. In this article, we will show you how you can save money by working with a 3PL company.
Save on Shipping and Freight Costs
When working with an experienced 3PL, there are a few different ways that you can save when it comes to freight and shipping costs: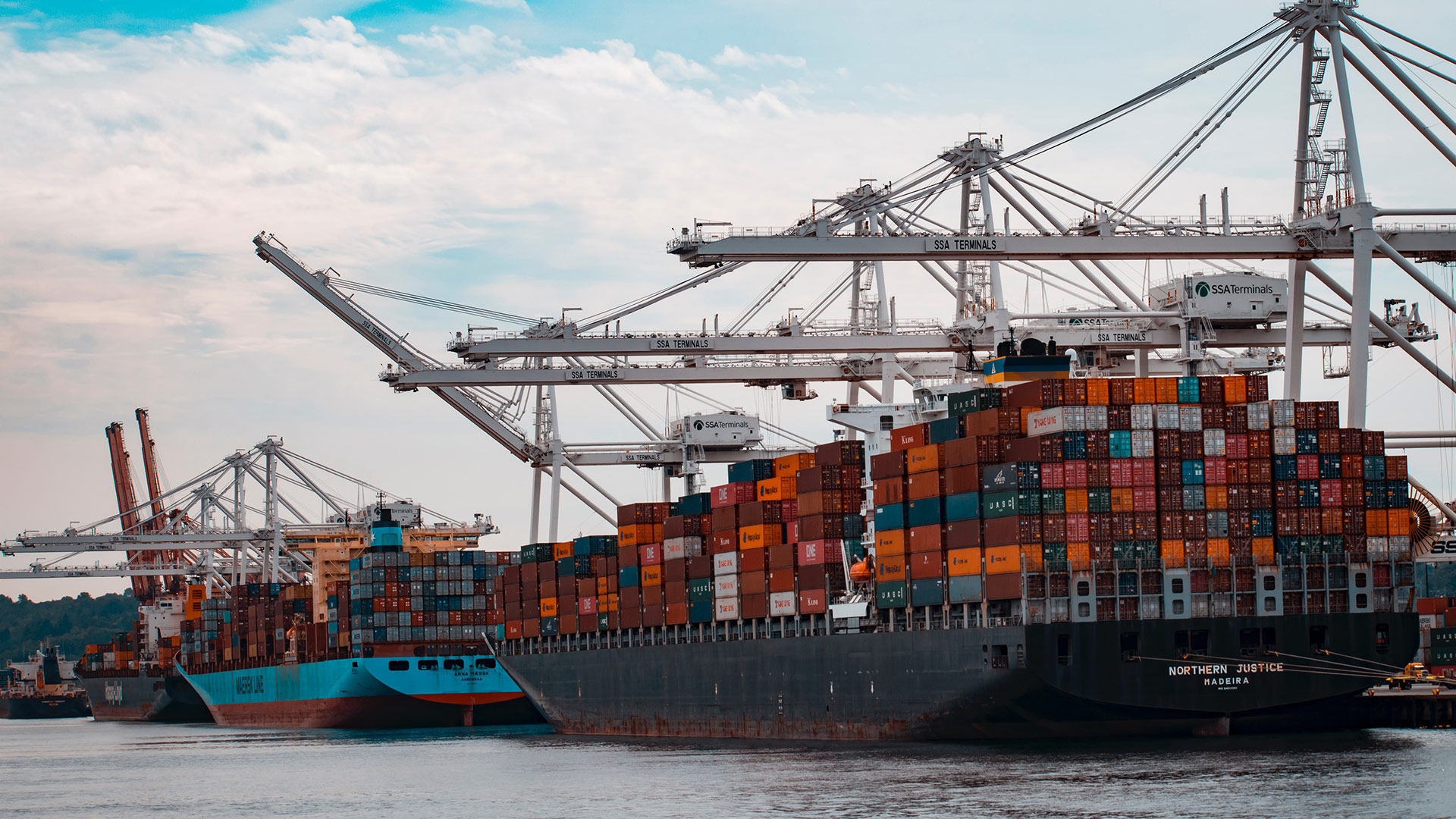 Optimize the Shipping Process
Faster distributions when using 3PL professionals can be used to your advantage. Hauling freight is expensive, but 3PL providers have an upper hand in negotiations over shipping prices and usually have a working rapport with other private shippers. Because 3PLs work with enough cab room to haul multiple freights in one load, it cuts down on the number of trips taken, saving you money on transportation costs.
Your business can benefit from lower shipping costs because 3PLs are able to negotiate discounted freight rates with major parcel carriers. The amount of shipping volume you require can be calculated into the much larger amount purchased by your 3PL, resulting in a lower cost for you. Even additional charges like peak season surcharges or rural delivery fees can be lowered due to a 3PL's higher shipping volumes.
Dimensional Weight and Cartonization
Dimensional weight (DIM weight) is used by all major parcel carriers to calculate the costs of freight. DIM weight uses the dimensions of a box to determine its minimum weight so packages can be priced for the amount of space they require rather than their weight. 3PLs will help reduce the cost by negotiating better dimension denominators for the DIM weight of their client's shipments.
3PL technology can also capture the weight and dimensions of your products in order to find out which packing strategy works best to reduce excess box space. With cartonization, information on the product's size or weight is used to ensure the smallest amount of packaging used for each order. This will help with the actual weight, as well as dimensional, so you can save as much as possible on shipping.
Using Fulfillment Centers to Help with Efficiency
There are significant costs upfront when operating your own fulfillment center, and it will continue to be an ongoing investment. By partnering with a good 3PL, you avoid having to pay for things like pallet racking, conveyor systems, or hiring warehouse labor with the physical and technological benefits a 3PL has to offer.
Facilities and Equipment Costs
Consumers are always looking for the fastest delivery possible, so merchants find themselves requiring the infrastructure, equipment, and utilities to keep up their customer retention and expectations. This can become a rather large expense, but with a 3PL, these expenses are spread among all of their clients. You are only responsible for a fraction of that investment now, rather than having the entire bill land on you when operating your facility.
Every business will wax and wane with how busy they are during certain times of the year. Growth can be unexpected, or delays can happen that weren't a part of your original plan. When leasing space independently, there is a lot less flexibility with the amount of space you are paying for, and it locks you into a fixed amount of space for a period of time which can be a problem when you have busy and slow seasons.
3PLs have multiple client and single client facilities. They are also able to allocate any additional space to merchants during peak seasons or through their lows by customizing the space needed for everyone who shares the facility.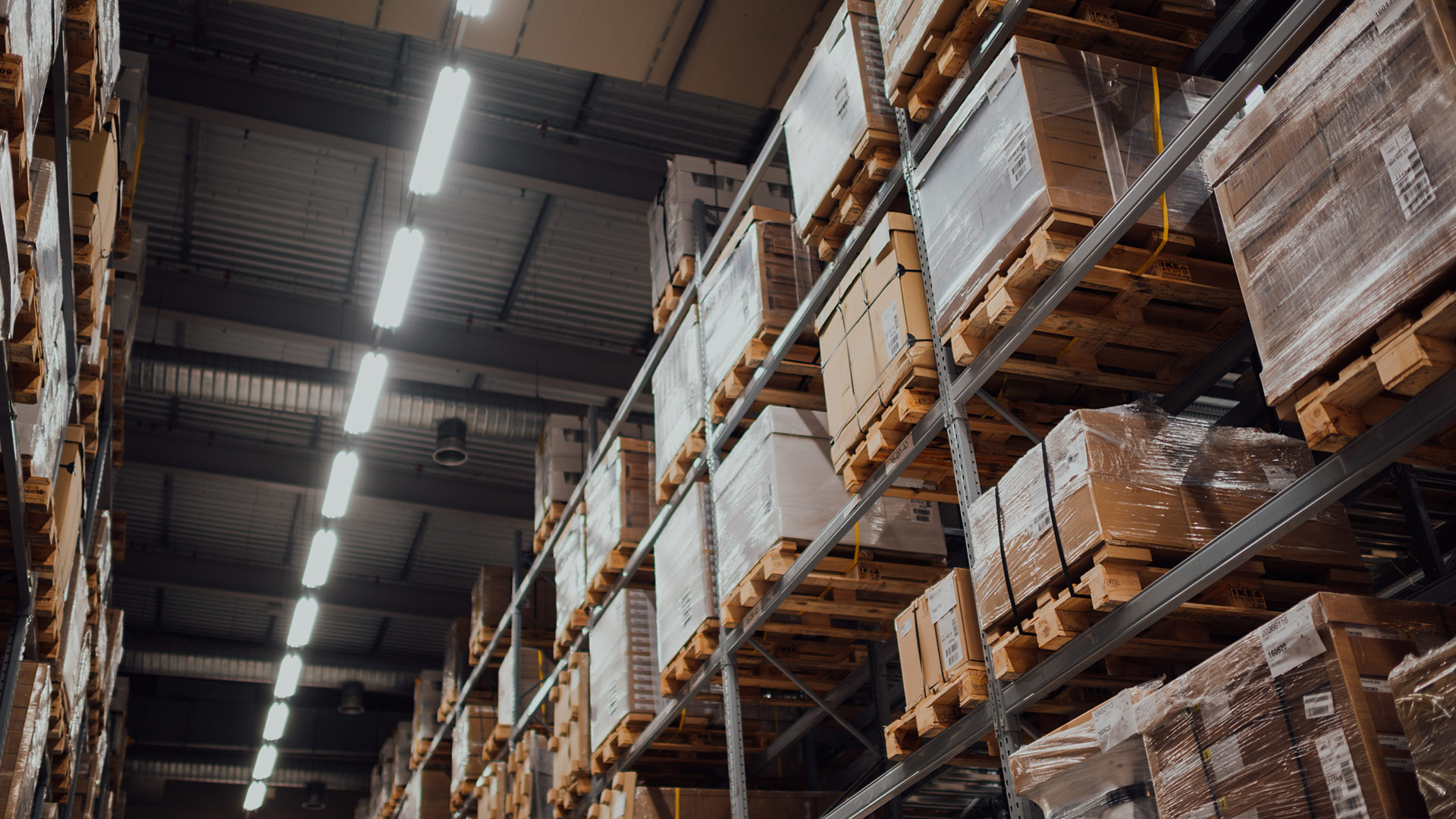 3PL's Provide Better Technology
3PL isn't just about packing, shipping, and storage but acts as a technology provider that will streamline your day-to-day operations.
"PCC Logistics has extensive technology stacks that not only support our own efficiency but provide insight to our clients about inventory, freight, and other metrics needed to operate their business successfully."
You'll have access to details about your operation to make informed decisions based on the data found from the operations management tools a 3PL has.
Warehouse management systems (WMS) are the core of your fulfillment operations. They provide up-to-date numbers letting you know how much inventory you have, the number of outstanding orders, and what orders are currently in place. Without a WMS, you have little understanding of what is happening at any given moment with your inventory.
A WMS is an expensive investment and requires a significant amount of knowledge to use effectively. When you partner with a 3PL that already has a WMS, it makes managing inventory much more convenient and takes the pressure off you to maintain the software.
Labor is one of the biggest expenses a company has. And similar to how shipping costs or warehouse space can be spread among a 3PL's clients, so can the labor costs.
A 3PL can attract and retain the best people by providing fair wages and benefits. This takes extra stress off you, especially when seasons affect your business and your labor needs vary throughout the year. Because a 3PL flexes its labor force throughout the year, you only pay for the labor needed for your fulfillment requirements.
Save Time and Money With PCC Logistics
"Third-party logistics are a great way to invest in your operation for the future of your business' efficiency and longevity."
Along the West Coast in California and the Pacific Northwest, PCC Logistics provides warehousing and distribution services for dry and refrigerated commodities. We offer logistics solutions for both International and Domestic companies and are conveniently located in 5 different U.S. Coast ports.
We are committed to being the strongest link in your supply chain by helping you reduce costs and provide quality service to help your business grow. Contact us today.
Solutions-driven logistics to service every mile.