Ambient Dry Storage Capabilities
When it comes to the supply chain, temperatures can truly have an effect on everything. Different products and items require different storage and handling operations, so consistent, temperature-controlled storage and shipping environments can make or break the integrity of your freight.
From factors like improper packaging, poor storage facilities, or equipment failures, your product can be ruined and costly in the end. It's important to find a facility that understands the essentials of properly maintained environments and has experience with the type of warehousing and distribution your company and your inventory needs.
Let's take a deeper look at ambient dry storage and things to know when seeking a storage provider for your business.
"PCC Logistics employs advanced refrigerated and heated shipping systems to ensure the quality of your products at the time of their arrival, with little to no disruptions in your supply chain."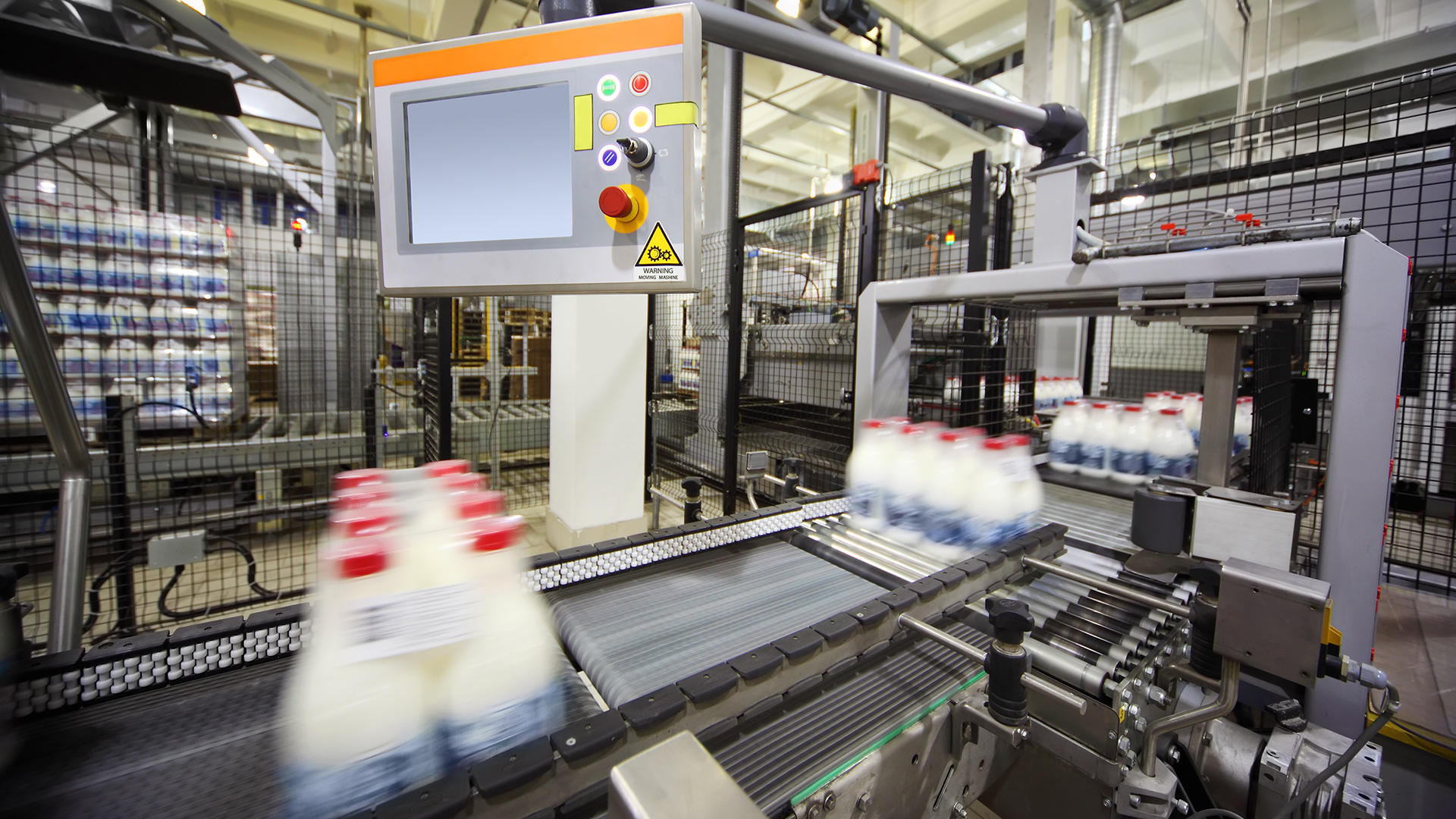 Ambient storage is designed for items that require being stored in a dry environment at room temperature that falls in the range of 59 and 77 degrees Fahrenheit through the entire year. Ambient storage facilities provide a clean, dry, and well-ventilated area that secures your products and inventory in its resting place before reaching its final destination.
Ambient storage facilities should include:
Import and export methods that maintain the same temperatures throughout all parts of transportation and storage
Inventory control and quality assurance to track stock and maintain your product's quality
Multiple storage methods that have both racked and bulk storage to avoid delays or managing extra items
Digital systems to make warehousing and shipping processes faster and offer tracking to keep constant communication
Products Best For Ambient Storage
In comparison to shipping frozen items, ambient storage warehouses are much easier to ship. Items that can easily melt at higher temperatures or be ruined from temperatures that are too cold, ambient storage offers the perfect temperatures to keep goods from perishing.
Ambient storage is best for products that need to stay dry and at room temperature:
Cold storage can also help protect your goods and preserve their quality. Cold storage temperatures range between 36 and 46 degrees Fahrenheit, and different products thrive in these environments over ambient storage that sits around 60 degrees.
Cold storage works better for products like:
Refrigerated goods with use-by dates like fresh products, chilled meats, dairy products, fruits, etc.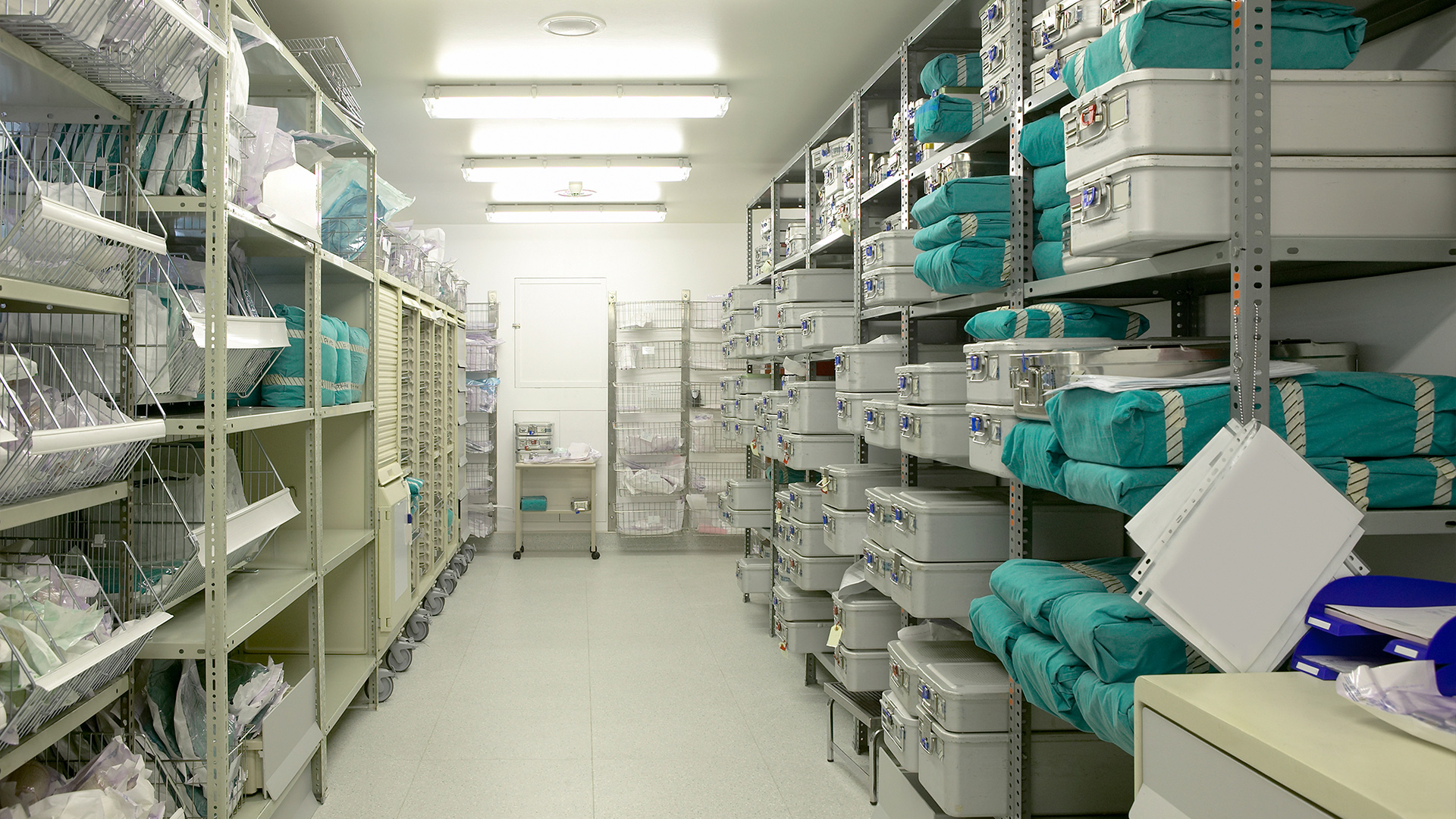 Finding High-Quality Ambient Storage Providers
Businesses that require serious consideration for food safety and quality of products are faced with the necessity of finding a quality experienced 3PL and warehouse team. A warehousing team needs to ensure that all products will be stored and transported in optimal environments at all times, with little to no issues.
A 3PL provides carriers with all the information necessary to transport goods to and from warehouses. They also provide warehousing solutions and real-time logistics for those who need to make sure the quality of their merchandise and products is well-kept. There are a few things to consider when searching for an ambient storage provider.
Take some time to look at how previous customers feel about the services of providers you come across. Google searches will allow you to read testimonials and reviews to look at your prospective partner's standards and solutions.
Also, pay attention to the relationships they have with other clients and how available their customer service is in case of emergencies. Your provider should be easily accessible and attentive to all their clients.
You should always make sure to shop around for your providers and get estimates for storage costs. Having multiple options will narrow down the provider you choose that will be able to fit all of your storage and distribution needs.
Does this provider have experience handling goods that are similar to yours? Many businesses can claim they have had great success, but qualified providers will be able to give you resources that highlight how they will be able to match your needs. Third-party logistics partners will be able to handle different hurdles, have efficient logistic operations, have estimated ROI working with them, and give advantages they have been able to offer to past customers.
"Consistent, temperature-controlled shipping can mean everything to your business and how it reflects on your brand. Every year, billions of dollars worth of products are lost due to poor climate control during shipping."
PCC Logistics For Your Warehousing and Distribution
Items that have special requirements for storage and shipping can feel like a hassle. But when you have a quality 3rd party logistics team on your side, you can breathe easier knowing your products will be stored and delivered safe and sound. PCC Logistics employs advanced refrigerated and heated shipping systems to ensure the quality of your products at the time of their arrival, with little to no disruptions in your supply chain.
Along the West Coast in California and the Pacific Northwest, PCC Logistics provides warehousing and distribution services for dry and refrigerated commodities. We offer logistics solutions for both international and domestic companies and are conveniently located in 5 different U.S. Coast ports.
We are committed to providing quality service and streamlining your operations to help your business grow. Contact us today.
Solutions-driven logistics to service every mile.