Cross Docking: What It Is and Why Your Business Should Care
Cross-docking can benefit your business if it is the right fit. Every organization has unique needs and priorities regarding warehousing, costs, transporting goods and products, geographical specifics, and logistical requirements.
Finding ways to streamline and simplify the supply chain process and cut costs gives your company an advantage. And in the realm of logistics, methods such as cross-docking may do just that for your business.
There are several factors to consider when deciding if cross-docking would benefit your business. Understanding the different types of cross-docking, how and when it is valuable, and the advantages and disadvantages will help you decide if cross-docking would suit your business and supply chain process.
Cross-docking is the practice of unloading freight from an inbound load and then loading it directly into an outbound shipment with little or no storage time needed. When a company uses the cross-docking method, a distribution center acts more like a sorting center than a warehouse facility or storage area.
There are different cross-docking methods, and determining which one is best depends on the needs, size, and type of business.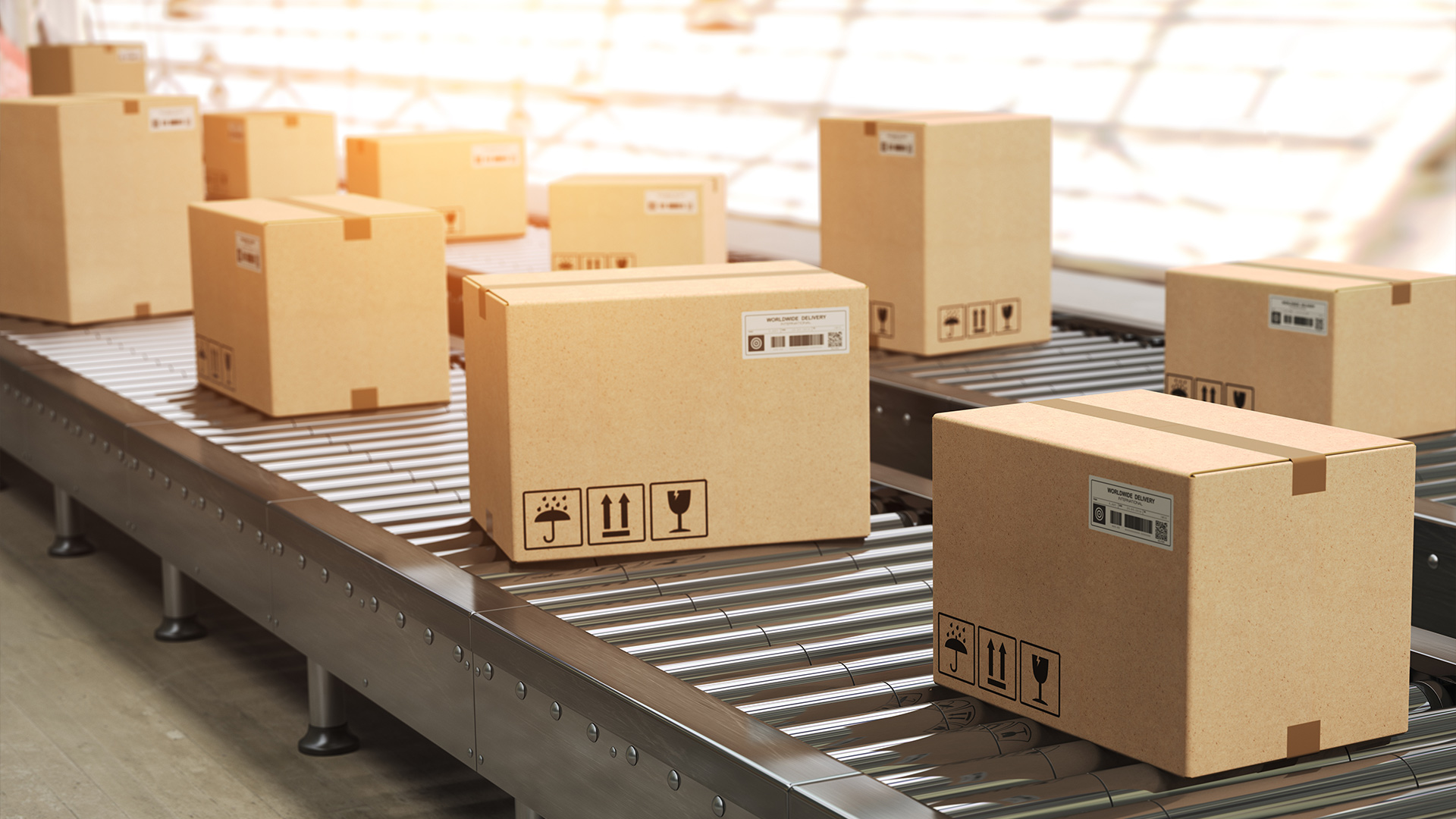 Pre-distribution and post-distribution are the two main types of cross-docking.
Predistribution cross-docking is usually done at the beginning stages of the supply chain. Companies with vertically integrated supply chains often sort and load goods before leaving the supplier and already have delivery instructions from the customer.
A subcategory called manufacturing cross-docking applies to retailers like Target and other large stores that receive massive amounts of products to their distribution centers and then sort them for delivery. With this method, the manufacturer receives, sorts, and builds products and partial assemblies products to be distributed further down on the supply chain.
Post-cross-docking happens after the goods have left the supplier. Once they arrive at the distribution center, products are re-sorted, combining multiple smaller orders and loading them onto the transport vehicle for delivery. A third-party cross-docking service, usually with distribution infrastructure and sorting facilities, is generally responsible for this part of the distribution process.
Post-cross-docking is usually more expensive because they may not have an assigned order yet and, while waiting, will then need to be stored.
Every method has pros and cons. Below we will outline the advantages and disadvantages of cross-docking for your business.
Advantages Of Cross Dockings
"Cross-docking has advantages for retailers and companies who order products that can be shipped directly to retail stores from the supplier."
Cross-docking also:
Reduces the need to store products in a warehouse facility and the handling of materials
Reduces labor costs and the need for extensive warehouse facilities
Reduces the time needed to reach the consumer
Distribution and logistical service providers can quickly move products, supplies, and orders
Saves on transportation costs due to transportation loads being full for every trip and will reduce the environmental impact of shipping more loads than necessary
Easier to screen the quality of the product
Eliminates the need for order-picking and pick-location processes
More cost-effective because cross-docking terminals are less expensive than most warehouse facilities to build
Requires less terminal time for products, usually under 24 hours, allowing for a higher turnover of products
Cuts distribution costs because products that have same or similar endpoints can be shipped as a whole load instead of a partial load
Disadvantages Of Cross Dockings
Cross-docking doesn't work for every business, and it depends on the business size, needs, product, and priorities.
Some disadvantages of cross-docking are:
You need a high volume of product for it to be cost-effective, so it is not suited for smaller businesses
Cross-docking mostly depends on trucking, and you need an adequate number of transport carriers for the cross-docking terminal to run efficiently and smoothly
Not all suppliers can deliver their customer-ready products to the cross-docking terminal for shipment
There needs to be a lot of management attention, time, and good planning for it to work effectively and efficiently
In the beginning, setting up the cross-docking terminal requires you to have time and capital to ensure it runs smoothly and effectively
Your organization needs to have dependable suppliers that consistently deliver the right amount of product at the right time to the cross-docking terminal as there is not much room for error.
Understanding your organization's needs is essential when deciding whether utilizing cross-docking as a part of your supply chain process will be beneficial or not. If your business has a high volume with quick turnover or perishable goods, cross-docking would be a great fit.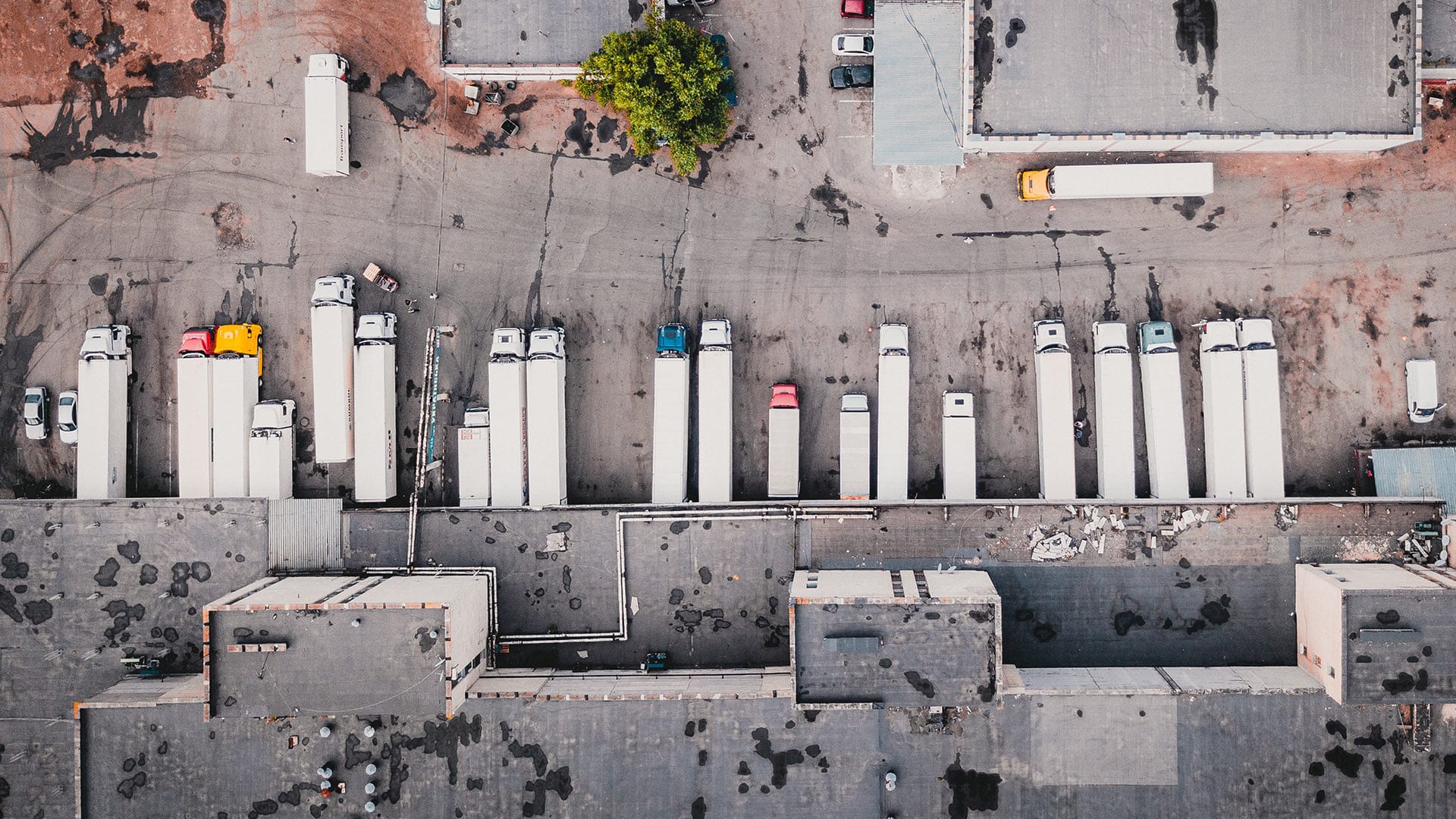 Streamline Your Supply Chain
Working with a professional, experienced 3PL Logistics Provider like PCC Logistics will ensure your peace of mind throughout the supply chain process to the final mile.
At PCC Logistics, we are here to help your business run smoothly and efficiently. We are a 3PL Logistics service company located in the Pacific Northwest, offering cross-docking, drayage, warehousing facilities, cargo storage, trucking, and more, ensuring your cargo is taken care of the right way!
Contact us today and we will make a custom plan to suit your business' needs.
Solutions-driven logistics to service every mile.