Choosing A Warehouse For Your Business
Published by PCC Logistics | May 27th, 2022
Choosing A Warehouse For Your Business
Every business needs a warehouse capable of storing surplus goods, monitoring inventory, supply chain management, and maintaining successful, fast, and efficient order processing. And dispatch to keep the supply chain flowing.
Choosing the right warehouse to distribute your cargo is essential to meet consumer demand for goods in the global marketplace and their expectations for fast, uninterrupted service.
From the first mile to the final mile, top logistics companies that offer warehousing services, trucking, drayage, cargo storage, and other services will be able to meet your needs best.
11 Factors to Consider When Choosing a Warehouse
Choosing a reliable and efficient warehouse can be overwhelming, and it is crucial to think about certain factors to ensure you make the best choice for your business.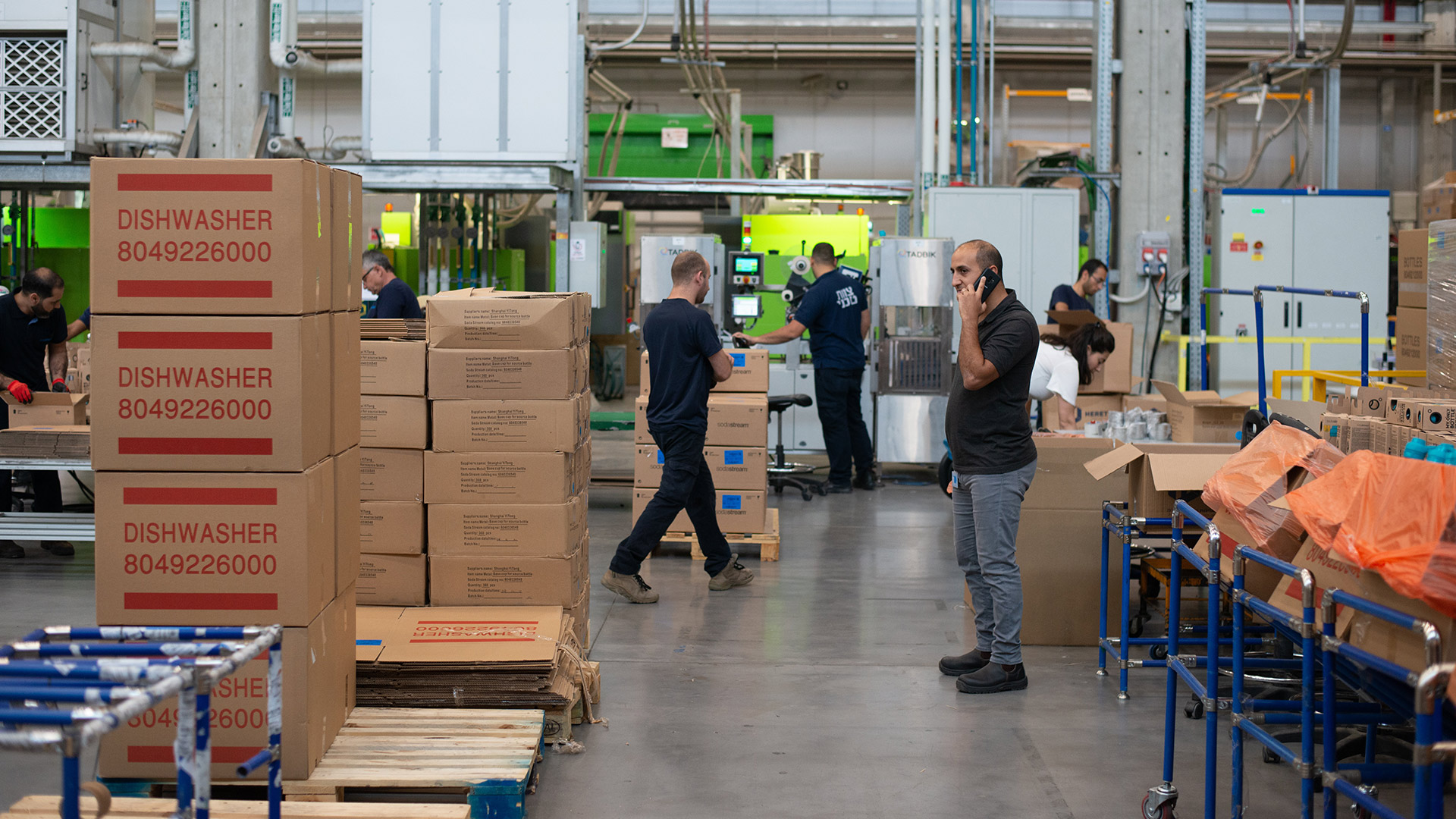 "The more diverse capabilities the warehousing facilities offer, the better the storage services your business will have."
A warehouse with integrated solutions will be able to streamline services from storage to distribution.
The location of your warehouse is a crucial factor. Selecting a relatively close location to your customer base to reduce time and maintain cost-effective deliveries is essential. However, also consider the location in relation to logistical integration:
• Does your product need to be forwarded to another site?
• Access to ports, air connectivity, or land routes
Also, check transportation costs from your warehouse location to some of the most common delivery sites for your customer's orders. Having a warehouse in an ideal place will allow your business to meet customer expectations of delivery times and cost.
03. Warehouse Layout and Size
It is necessary to know the layout and size of the warehouse facility to ensure there is adequate space for all of your anticipated storage needs. Is there extra space available, or is it a shared space? The layout can affect day-to-day operational costs, and having a design that supports efficiency and speed is essential.
A wide price range of warehousing facilities are available, and choosing a warehouse in your budget is essential. The costs include: estimating operations, distribution, forwarding, and all additional service costs required to maintain your supply chain, so consider these factors in your financial planning.
Order delay is probable if your warehouse is not easily accessible. Factors to consider when looking for a warehouse that meet your business needs are:
• The nature of traffic flow in and around the warehouse
• Access to public transportation for employees or individuals needing to access the warehouse
• Road conditions and safety
• Clear road signage
• Access to major highways
If a warehouse does not meet these basic needs, you will have an increase in fuel consumption and the time needed for deliveries: possibly higher accident rates, and more delays which will negatively impact customer relations.
The importance of the company culture and having an experienced, reliable, and happy workforce can not be overrated. Employees at the warehouse facility who work efficiently, have experience, are dedicated, and are happy are vital advantages.
Other questions to ask are:
• Do the employees have specific skills needed to handle your products?
• What is the ratio of employees to the size of the warehouse facility?
"There is a listening and no-failure attitude and culture within PCC Logistics that will continue to drive growth and attract new clients who place their trust in a service provider as excellent as PCC Logistics"
Find out how long the company has been in the warehousing business and when it was established to ensure that the company is stable.
Find out if the warehousing facility has experience handling products in your industry. Look for reviews and feedback from other businesses on customer service, management, and operations to help determine if they have a good track record in the warehouse business.
For example, if your business is in food and beverage it is critical that the facility you choose is experienced in working with perishables.
08. Security, Safety, and Insurance
You want to choose a warehouse facility whose safety and security measures align with you and your business. Doing a security audit ahead of time can give you the information you need.
Having the proper insurance to protect your goods is in your best interest. If the warehouse provider also has a policy in place, make sure you understand the terms and what is covered.
09. Technological Capabilities
Technology advances quickly, and working with a warehouse facility that utilizes advanced technology will future-proof your business and ensure that operations and distribution continue to run smoothly and efficiently. Is the company keeping up with current technology to ensure that the warehouse distribution and process will be streamlined?
10. Variety of Services Available
Warehouse facilities offer different services. While some may only provide basic storage and shipping, some offer packaging, labeling, dispatching, quality control, and logistical assistance to save your business money, time, and stress.
Find a warehouse facility that handles storage services for companies of similar size to your business. If you have a substantial quantity of products, you do not want a company that generally only handles small businesses and vice versa.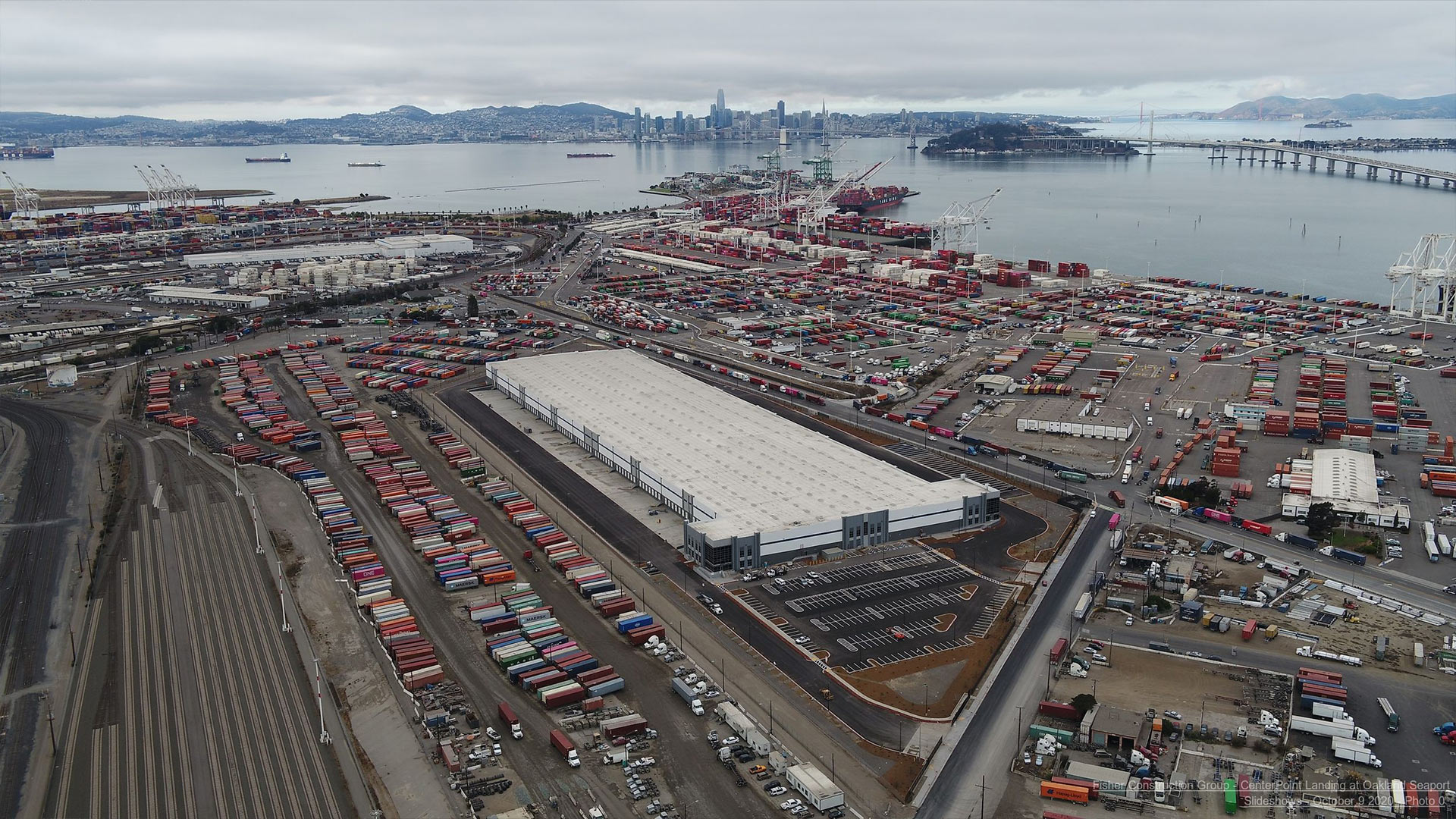 PCC Logistics Warehouse | 1300 Maritime St. Oakland, California
PCC Logistics offers a wide range of services in warehousing & distribution that can be customized for your specific requirements.
Researching these crucial factors ahead of time will save you from moving warehouse facilities down the road, saving time and money. At PCC Logistics, we have warehouse solutions for your business, whether you need a warehousing facility and services for electronics, dried food, fruits, steel, wine, pharmaceuticals, furniture, auto parts, machinery, etc.
Our warehousing services include everything from receiving, labeling, consolidation and deconsolidation, distribution, etc. As a 3PL partner, we provide services for over-dimensional cargo transportation, drayage, and more. PCC Logistics is a family-owned business built on honesty, loyalty, and integrity.
Contact us today and get peace of mind that we will handle your cargo with care.
Solutions-driven logistics to service every mile.