Choosing A Drayage Partner: How to Ensure You Select the Right One
Published by PCC Logistics | June 27th, 2022
Choosing a Drayage Partner
Drayage is an integral part of the logistic industry and is critical to the overall management and supply chain process. Typically drayage service is indicative of moving shipments short distances, like from a port to a warehouse or cold storage facility.
Top-quality drayage providers provide service and truck transportation at rail terminals and the ocean ports.
"Choosing the best drayage partner for your company is essential as the "first mile" of shipping often affects the entire process to the final mile."
Choosing the best drayage partner will ensure that your shipments are taken care of from the dock to the warehouse and give you great peace of mind. Here we will discuss what to look for in a drayage partner and how to tell if the drayage partner you are working with is the best fit for your company.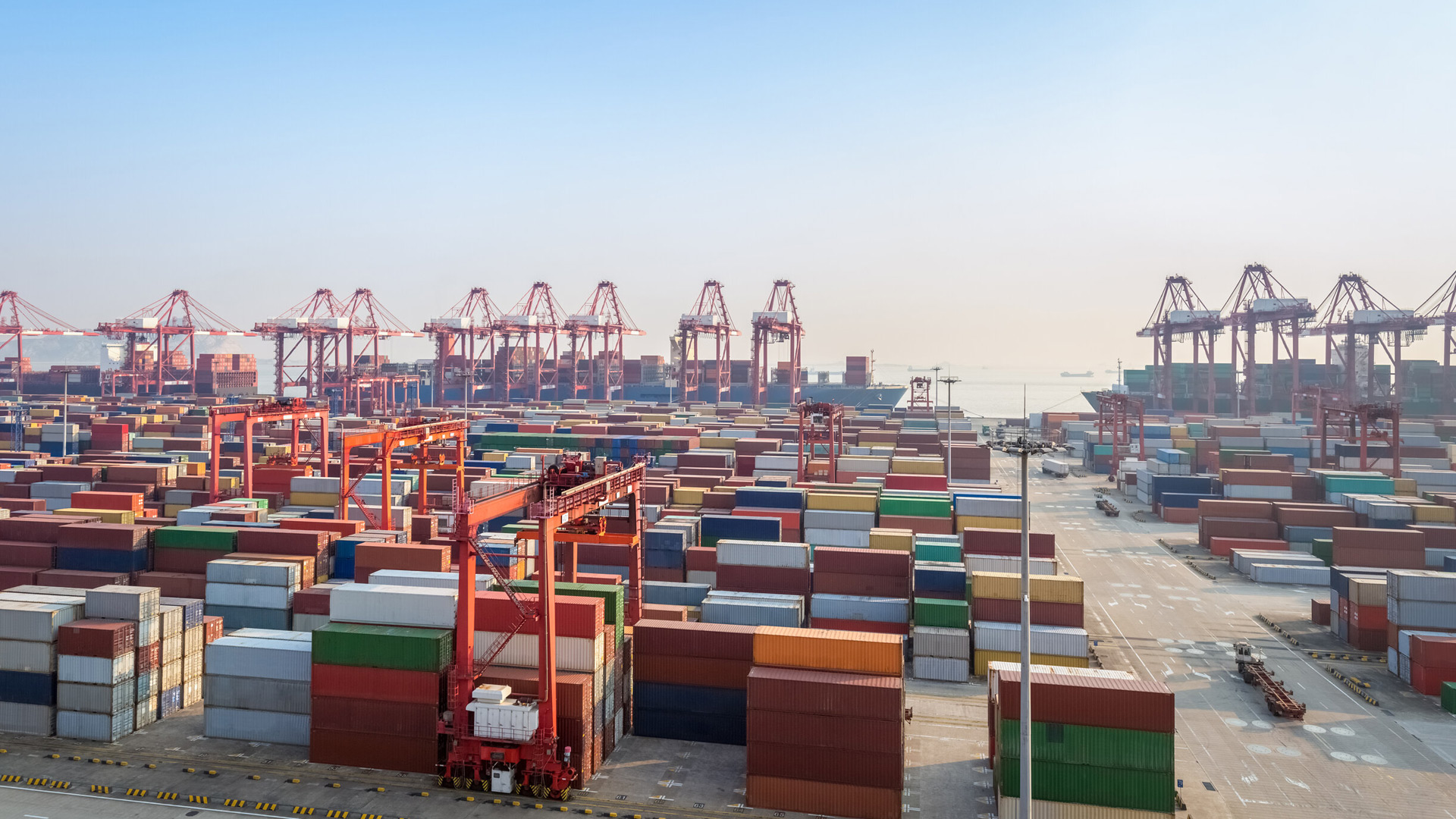 What To Look For In A Drayage Partner
Hire a partner with a good safety record and ensure they hire experienced drivers with clean driving records and valid transportation worker ID credential cards.
Check out the company's delivery history to ensure they are consistently on time to meet your and your customer's expectations. Keep in mind that the driver's professionalism and reliability reflect on you and your company.
03. Capability to Handle Workload
If you are shipping hundreds of loads, you want to ensure your drayage partner can handle the workload to meet delivery and customer service expectations.
Communication capabilities and responsiveness are essential when you need to check a shipment, confirm receipt of a work order, or request a rate. If you are having issues with a load, you want a partner who is good at communicating, answering, and returning calls promptly.
Find a drayage partner that shares your goals and values. For example, if you want to minimize your company's impact on the environment, working with a partner who strives to meet environmentally friendly criteria is essential. Comparing mission statements can be an excellent way to determine if the company's values match your own.
Your drayage partner should be able to provide all necessary data as needed. Real-time data such as confirmation of receipt, proof of delivery, track and trace shipments, and alert you regarding load arrival so shippers can pick up your cargo quickly to avoid storage fees.
Sometimes there may need to be adjustments, but invoices need to be accurate with no surprises, and service providers should communicate all changes as quickly as possible.
Drayage partners who can identify issues ahead of time, such as bad weather or route issues, will make a massive difference in the supply chain. A good provider also can help advise you on solutions to help you save money when possible such as shipping on a different day.
Depending on the cargo you are shipping, you may want to find a drayage provider specializing in warehousing solutions for wine, fruits, steel, pharmaceuticals, etc. An excellent 3PL logistics company like PCC Logistics will handle all your shipping needs from the first to the final mile.
You want your drayage partner to have experience handling similar cargo and be familiar with the terminals and facilities as this will save you time and money.
11. Innovative and Cutting-Edge Technology Solutions
Experienced drayage companies use a warehouse management system (WMS) to organize order fulfillment, picking, packing, and shipping, saving a lot of time. A good WMS will also ensure inventory accuracy, allowing orders to get processed faster and reducing order pickup times.
12. Excellent Transport Logistics
Professional and organized transport logistics is a foundational part of a high-quality drayage company. This includes easy access to containers, invoices, and tracking shipping for all BCOs or shippers to check on 24/7. Choosing a drayage partner who offers pick and pack services, delivery, etc., with the ability to adapt quickly to changes will ensure your peace of mind.
13. Freight Forwarding Service and Versatile Shipping
"It is essential for BCOs, shippers, and freight forwarders to be able to depend on a container drayage company to create custom solutions to meet their unique needs on schedule, every time."
Look for a drayage company with a strong reputation for providing superior service to high-profile clients to ensure you get your money's worth.
14. Consistent Warehouse Fulfillment Services
Paper invoices can be eliminated with the electronic data interchange (EDI), saving a lot of time for BCOs, drayage companies, shippers, and freight forwarders. The new standard system is web-based inventory management, with complete transparency and tracking for all containers, and several parties can access the data in real-time.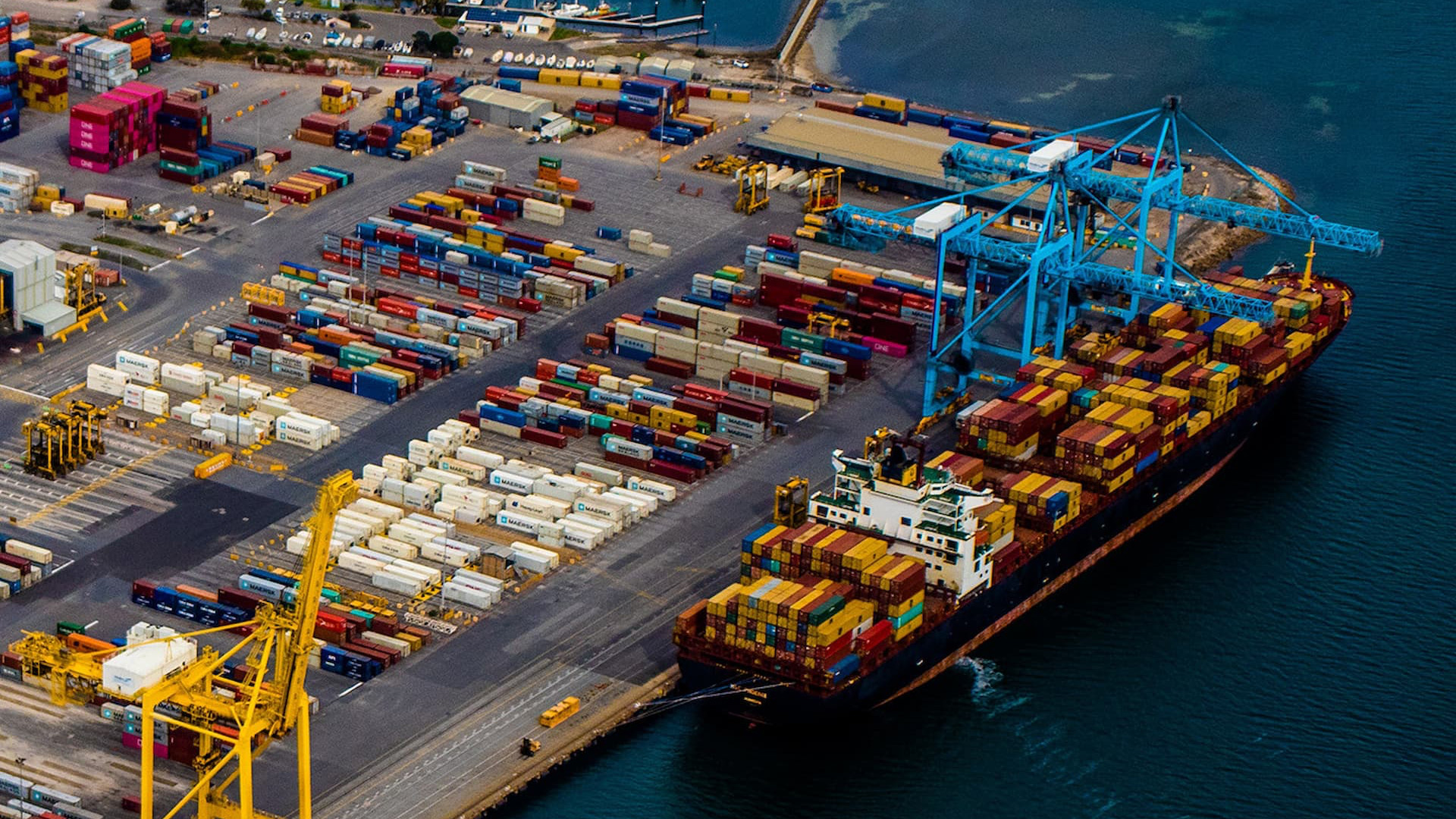 PCC Logistics Provider From The First Mile To The Final Mile
As a 3PL Logistics provider, PCC Logistics provides top-notch service, logistics, shipping, and warehousing services. Our company has over 30 years of experience, uses cutting-edge technology, and is committed to client satisfaction and service. We have over 2 million square feet of warehouse space and ports along the west coast and receive cargo from around the work.
Contact us today to improve your shipping experience and future-proof your business.
Solutions-driven logistics to service every mile.