Growing Your Business With 3PL
Young, growth-oriented businesses have a lot to take on, especially in today's competitive market.
Expectations for industries including shipping, handling, warehousing operations, and more have been set higher than ever. Think about companies like Amazon, Walmart, Target, and eBay. These e-commerce giants have created profit margins that are near impossible for smaller businesses to meet.
When it comes to running a small to medium-sized business, one of the things to consider as a business owner is how you can match the competition. Factor in everything from marketing deliverables to production, shipping, handling, and more.
Small business owners are often responsible for all of those details and more, leaving very little time for actually running the business. Should you work longer days? Or is outsourcing that work the best option for you and your business?
Outside service providers, also known as third-party logistics (3PL) providers, step in to handle your company's storage, distribution, and customer service in ways you might not have the time to do.
"Competing against larger businesses in e-commerce might seem impossible, but with the right third-party logistics provider, you can grow your business with ease."
Optimize Your Workflow With 3PL
A third-party logistics provider can manage several things for your business, including manufacturing, warehousing, transportation, and distribution. Most third-party logistics providers also provide other services, such as marketing, branding, and customer service options for the businesses they work with.
Using a 3PL provider means that you have the time to conduct the actual business side of things: taking initial orders, customer interactions, financial management, and more. A 3PL provider handles everything else: storage, shipping, and certain customer service functions related to shipping and handling of orders.
Hiring a 3PL provider implies that you will need to integrate them into your existing company procedures: warehousing, shipping, and customer service protocols. Optimizing your company's e-commerce strategy with a 3PL provider means that you need to establish your goals and business needs with the provider.
How are you looking to scale your business? How much will this cost, and will the result be more profitable in the long run? What will be the return on investment when it comes to operational, financial, and end-customer performance KPIs?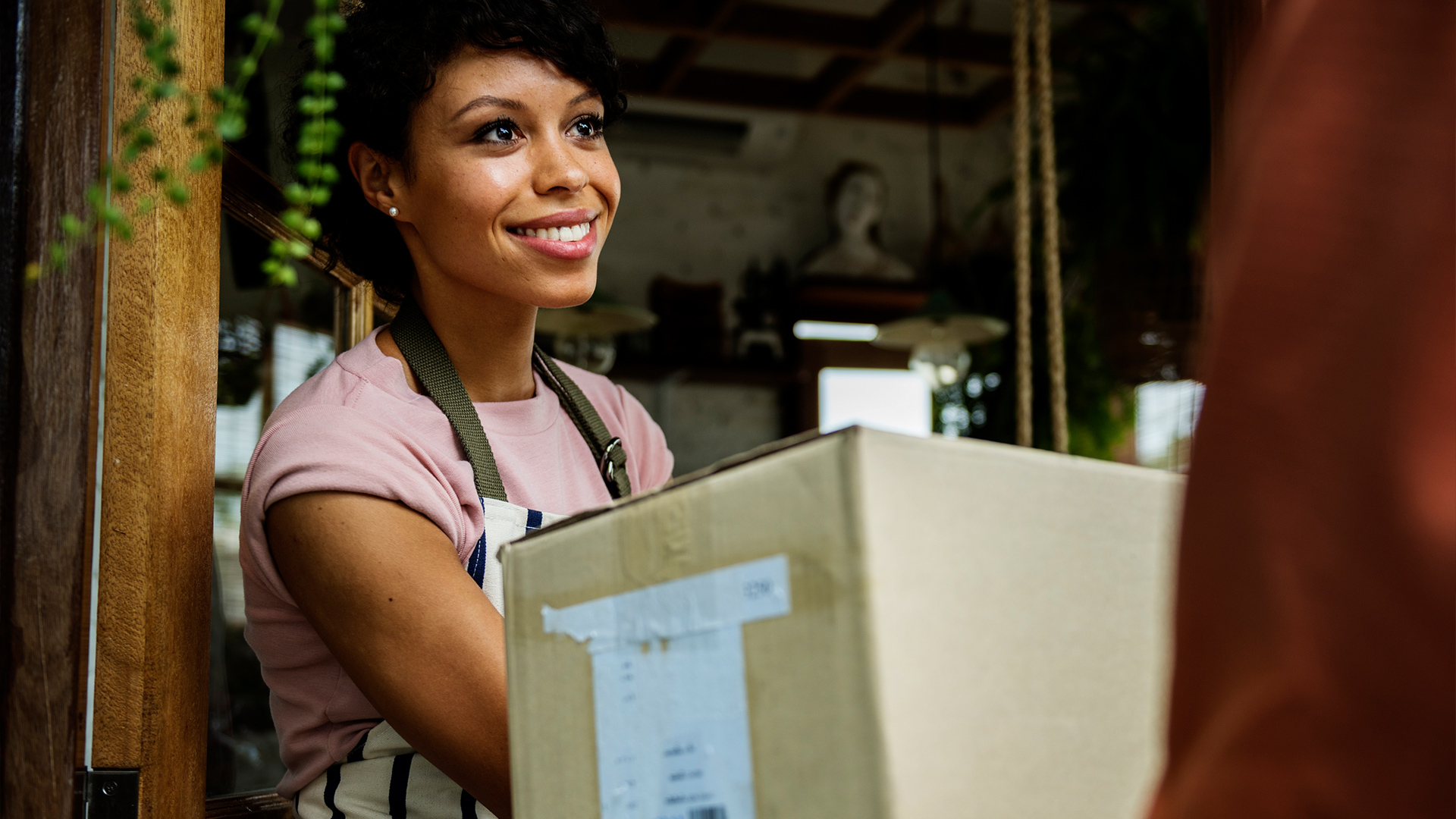 3PLs handle transportation for your business. By engaging carriers and tracking truck weight load requirements, payments, insurance documents, and options for private transportation services, a 3PL can provide transportation and shipping options that you may not find on your own. The people working for 3PLs are specially trained to equip your business with the right tools to run smooth, efficient, and financially-savvy transportation for your products and services.
If you're a business that has the potential for growth with international reach but lacks the resources to ship globally, a 3PL can step in. In managing global considerations like customs, shipping costs, finances, and time, a 3PL can meet your global shipping needs while also ensuring that all global trade compliance requirements are met.
Technology is a crucial element to any business. When you choose a 3PL provider for your business, they will likely use information technology to manage e-commerce KPIs, customer relationships, warehouse operations, and more.
A 3PL may use tools like electronic data interchange (EDI), application programming interface (API), and cloud-based systems to maintain your warehouse and shipping operations in a more efficient and organized manner. This will make these functions more visible to you as a business owner.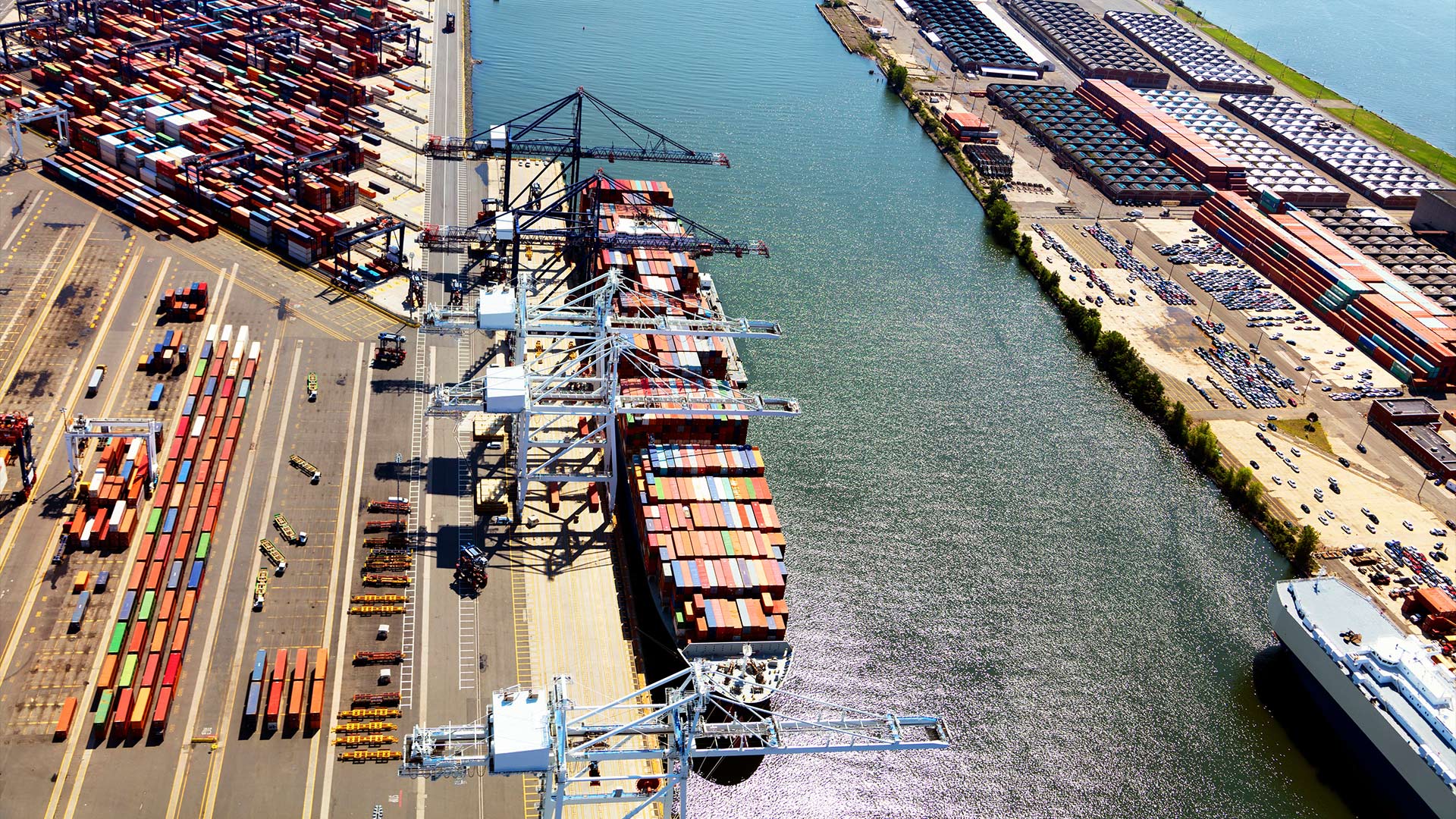 The logistics of shipping, warehousing, inventory, and more that are associated with an e-commerce business can be very complex. As a business owner, you might not have time to go into the fine details or educate yourself properly on business logistics.
This is where using a 3PL provider comes into play. 3PL organizations are specially trained experts in logistical management, streamlining processes, and ensuring customer satisfaction with years of backing.
They will also be more adept in handling documentation, international shipping requirements, regulations, and more.
Using a 3pL provider can reduce the need for extra warehouse space, unnecessary technologies, and extra employee costs. Showing you what might be costly or risky in your business operations, a 3PL will have insights into financial management and time-saving measures that can benefit you and your business.
"There simply aren't enough hours in the day as a business owner. A 3PL will allow you to focus on the core of your business rather than operational logistics."
Scaling Business Operations
Consider the gap between your company's holiday season sales and your summer sales. Notice a difference?
"An expert from a 3PL provider will provide your business with the necessary tools to scale back where seasonal operations and industry fluctuations occur, saving you money, time and warehouse space/inventory costs."
A 3PL provider can also aid in company growth. Improving supply chains, introducing new regions into your shipping boundaries, and using management software to evaluate supply chains, production times, shipping, and other KPIs can provide visibility for your business to make changes where possible. Continuous improvements and positive growth outcomes lead to savings and increased efficiency for your business.
PCC Logistics - Solutions-Driven Logistics to Service Every Mile
Many logistics companies provide a plethora of services. However, they lack the flexibility to offer custom solutions.
PCC Logistics is different. We handle all your shipping needs, domestic or international, from start to finish, and we do it with unmatched service and integrity. Our solution-driven services, innovative technology, and our ability to customize our services per our client's specifications are what made us one of Logistics Tech Outlook's top 10 3PL Service Companies of 2022.
Creating long-term partnerships is what we do. Contact us today to get started and request a quote.
Solutions-driven logistics to service every mile.