A Guide to Temperature Controlled Shipping
"Regardless of what you are shipping, you need to make sure temperature requirements are met for all your deliveries."
When it comes to perishable foods, pharmaceuticals, and other temperature-sensitive materials, you have an entirely different set of requirements when shipping your goods. Even the most durable trucks are subject to temperature and weather changes that can affect the materials transported.
Considering delivery windows are tight when it comes to transporting perishable items, costs tend to go up, and so does the stress of getting your items to where they need to be without perishing. Regardless of what you are shipping, you need to make sure temperature requirements are met for all your deliveries.
We've compiled a guide if you are new to temperature-controlled shipping or have questions surrounding how to handle your freight of sensitive goods, as well as a few tips to set you up for success.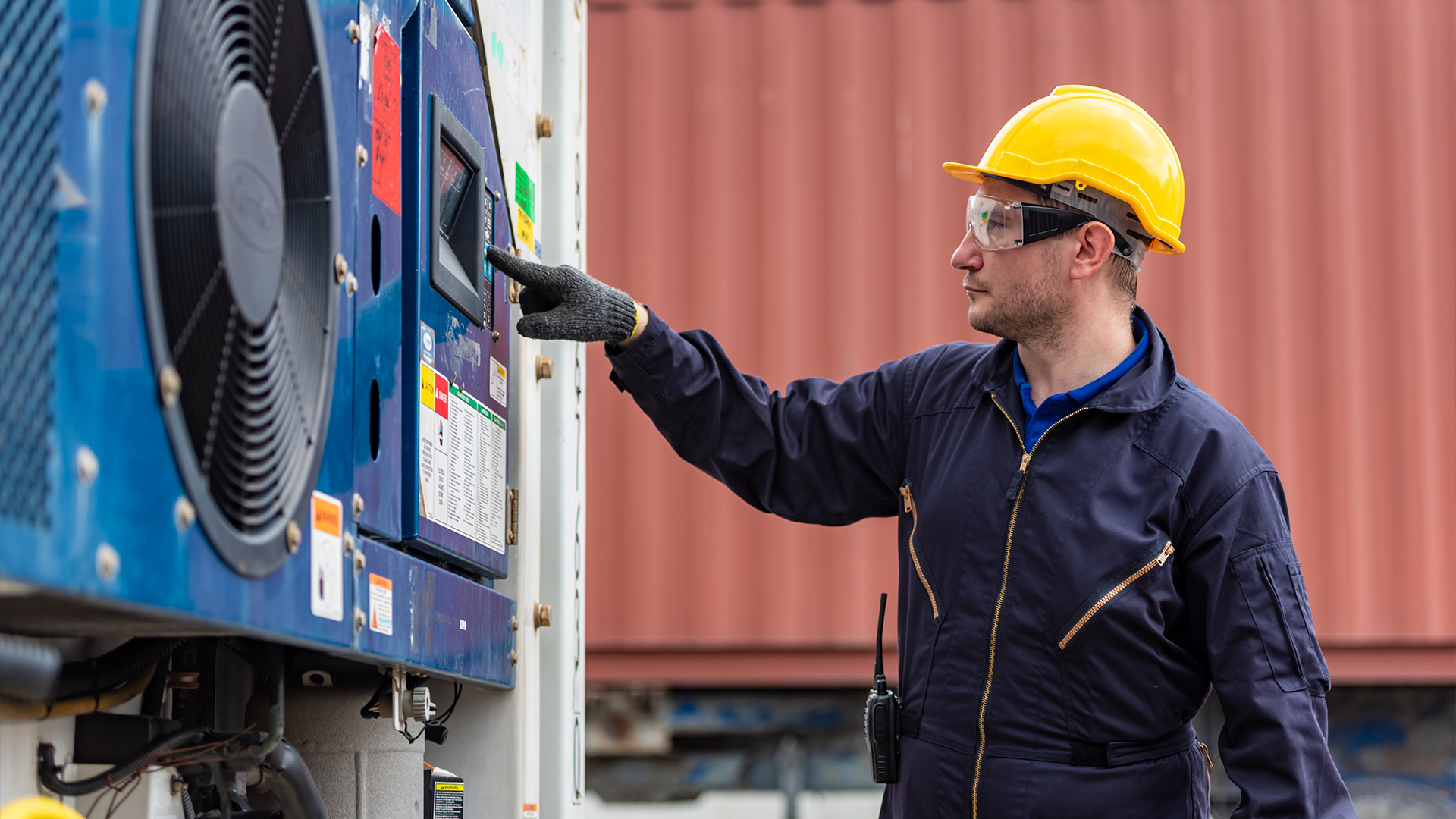 What Is Temperature-Controlled Shipping?
As you'd expect, temperature-controlled shipping is when the temperature inside a trailer, shipping container, or other transportation vessel is controlled by using a refrigerated truck or trailer, insulated packaging with cooling elements within the trucking and packaging, and air-moisture regulation within the trailer.
All these can be used in various ways to meet the needs of whatever products are being shipped and is especially important for products that have specific temperature ranges to be preserved without being negatively affected from being too cold.
When Do You Need Temperature-Controlled Shipping?
Produce may need temperature-controlled shipping to remain fresh for customers. To make sure you are spending your money wisely, it's important to do your research on the produce you are shipping. Some produce that has a tougher exterior won't require refrigeration, while things like leafy vegetables or fragile herbs do.
Animal products usually always need some form of temperature-controlled shipping. Eggs, milk, meat, and butter will need widely different temperature ranges, and by working with an experienced carrier or logistics partner, you can avoid shipping mistakes and wasted foods.
Medications often require specific temperatures to remain effective. Even if some are exposed to just a few degrees higher or lower than their requirements, it can render them useless and become a huge issue when shipping necessary medications, clinical tests, or vaccines.
Other products like hazardous materials, flowers, high-value items, electronics and artwork may need temperature controls when shipped. A rule of thumb when it comes to shipping: if any of your items shipped would possibly be damaged if left out in the extreme heat or cold, you'll want to ship it in a temperature-controlled truck or shipping vessel.
Tips on Using Temperature-Controlled Shipping
When on such a strict timeline, choosing a provider able to meet your specific shipping needs is important. You and your provider will need to think of things thoroughly and understand peak times and tight delivery windows.
Important factors to consider in your climate-controlled shipping provider:
 Strong relationships with retailers for higher efficiency to distributors

Offers multiple temperature-controlled services

Operate consistently

Provide visibility and accurate reporting

Have fair and consistent rates
Partner with experts that can help in more ways than one. Freight service providers will be able to work with you in your daily tasks, from scheduling appointments to finding extra capacity. By delegating tasks to experts in the field, you can improve other aspects of your climate-controlled shipping.
Delivery is obviously the most important part of your shipping process. With delays, the driver's route can be compromised, and your entire shipment is at risk of being compromised. Tracking your shipments allows you to be the first to know in the case of any delays and keeps you in the loop to avoid any last-minute surprises for the receiving end of the delivery.
"Every year, billions of dollars worth of products are lost due to poor climate control during shipping."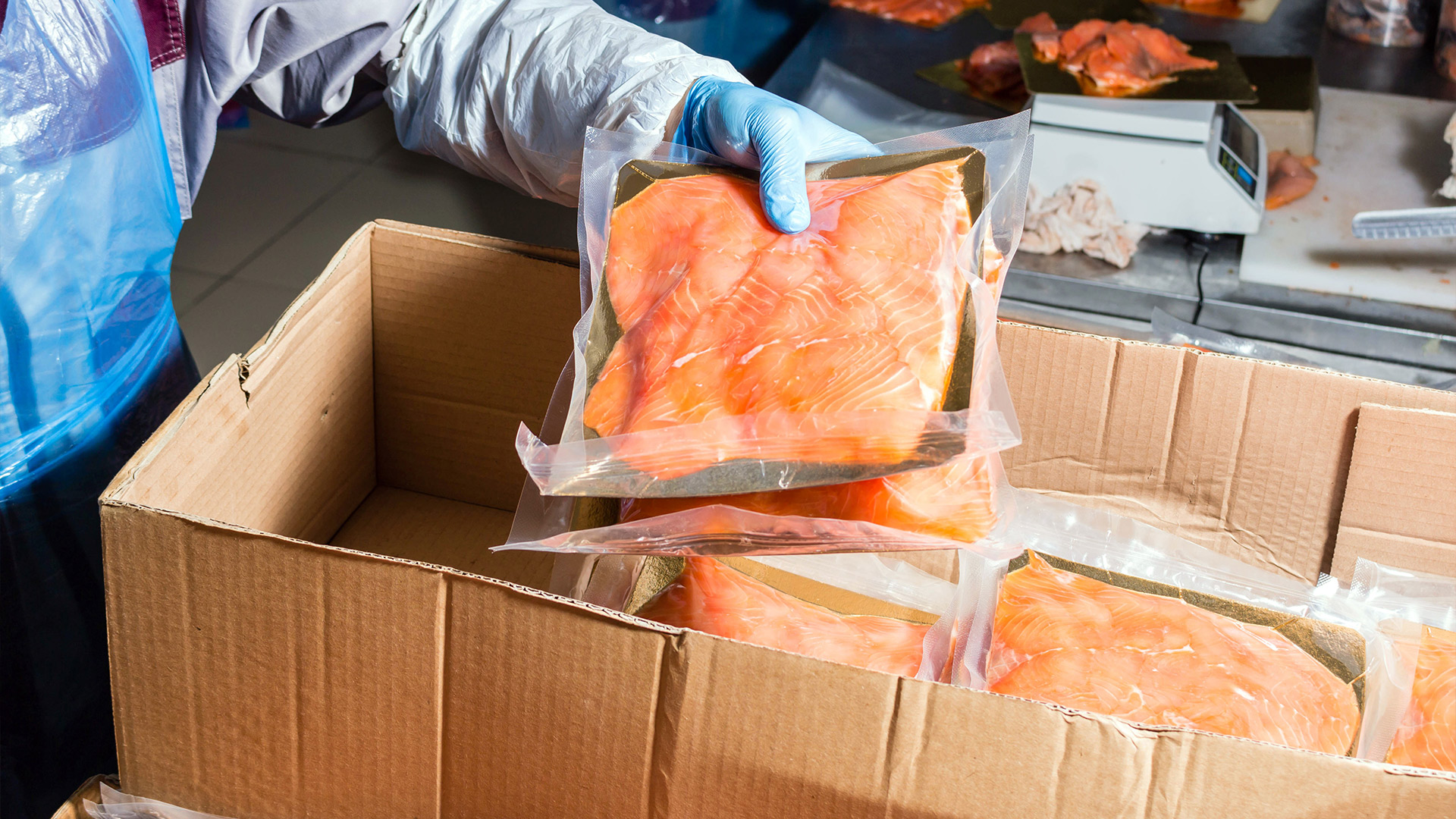 PCC Logistics Temperature-Controlled Shipping
Consistent, temperature-controlled shipping can mean everything to your business and how it reflects on your brand. Every year, billions of dollars worth of products are lost due to poor climate control during shipping. This is why PCC Logistics makes sure to employ advanced refrigerated and heated shipping systems to ensure the quality of your products at the time of their arrival.
Along the West Coast in California and the Pacific Northwest, PCC Logistics provides warehousing and distribution services for dry and refrigerated commodities. We offer logistics solutions for both international and domestic companies and are conveniently located in 5 different U.S. Coast ports.
We are committed to being the strongest link in your supply chain and providing quality service to help your business grow. Contact us today.
Solutions-driven logistics to service every mile.