eCommerce Logistics Trends for 2022
After the pandemic in 2020, consumers were forced to turn to eCommerce, meaning eCommerce logistics had to quickly evolve to keep up with consumer expectations and competition. It's essential that all businesses, manufacturers, and 3PLs keep up with the emerging eCommerce logistics trends in such a competitive and growing market.
We have identified the top trends we have seen in 2022 to help you keep pace with consumer expectations.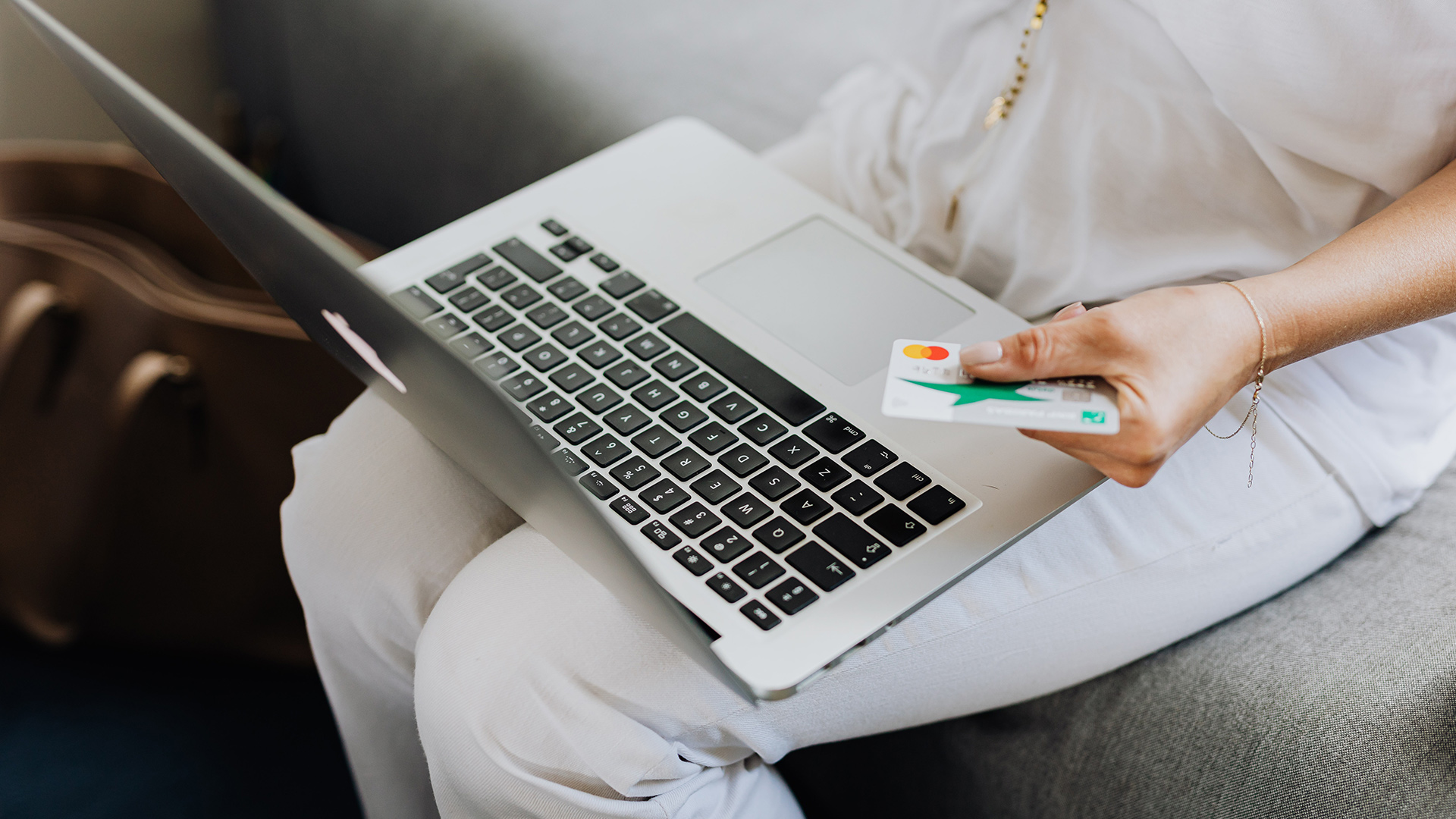 Increase in Demand for 3PL Services
There is a significant demand for outsourced third-party logistics (3PL) with the increase in e-commerce sales over the past few years. 3PLs offer distribution facilities in multiple locations, which helps with more efficient order processing and fulfillment.
In 2022, many more micro warehouses will be available in urban areas closer to the customer.
"Having distribution facilities close to your consumers allows retailers to manage fluctuating order volumes, better inventory management, and shorten delivery times."
Direct to Consumer (D2C) Fulfillment
Direct-to-consumer (D2C) is a newer business model where brands produce, market, and sell their products directly to their customers without using any middlemen in the shipping process. This method allows the manufacturer to avoid barriers to reaching customers and gives more control over their branding, reputation, sales, and customer service. Succeeding with a D2C business means you will need a strong fulfillment strategy and the ability to scale quickly, and you may even decide to partner with a 3PL later.
Transparency and Quality Assurance Using IoT
The Internet of Things (IoT) and big data tech have begun to push the boundaries when it comes to eCommerce logistics. Using data from quality assurance and shipping communications improves real-time visibility of your shipments and improves transparency throughout the shipping process. Problems are easier to find with this available information allowing you to resolve them quicker, boosting your efficiency and reducing downtime.
Consumers have become more conscious of sustainability from the brands they buy from and their impact on the environment. Given recent reports about the ongoing effects of climate change, it is understandable that more people prefer brands that actively make the effort to go green.
Green logistics are a growing trend and can successfully help cut costs, improve branding and boost customer loyalty when carried out properly. Green logistics companies make efforts by having recyclable/biodegradable packaging, adding electric vehicles to their delivery fleets, or integrating renewable energy to sustain their buildings and processes.
Branded Shipping Experiences
Many brands overlook branding the shipping experience when delivering their products. However, for many eCommerce businesses, packaging can be a powerful way to brand the shipping experience and boost customer loyalty.
With social media being such a large part of our lives, people love sharing products they have been looking forward to receiving since placing their order. Offering real-time tracking solutions, branded visuals, shipping labels, and personalized gifting options are ways you can solidify your brand identity and gain traction by word of mouth.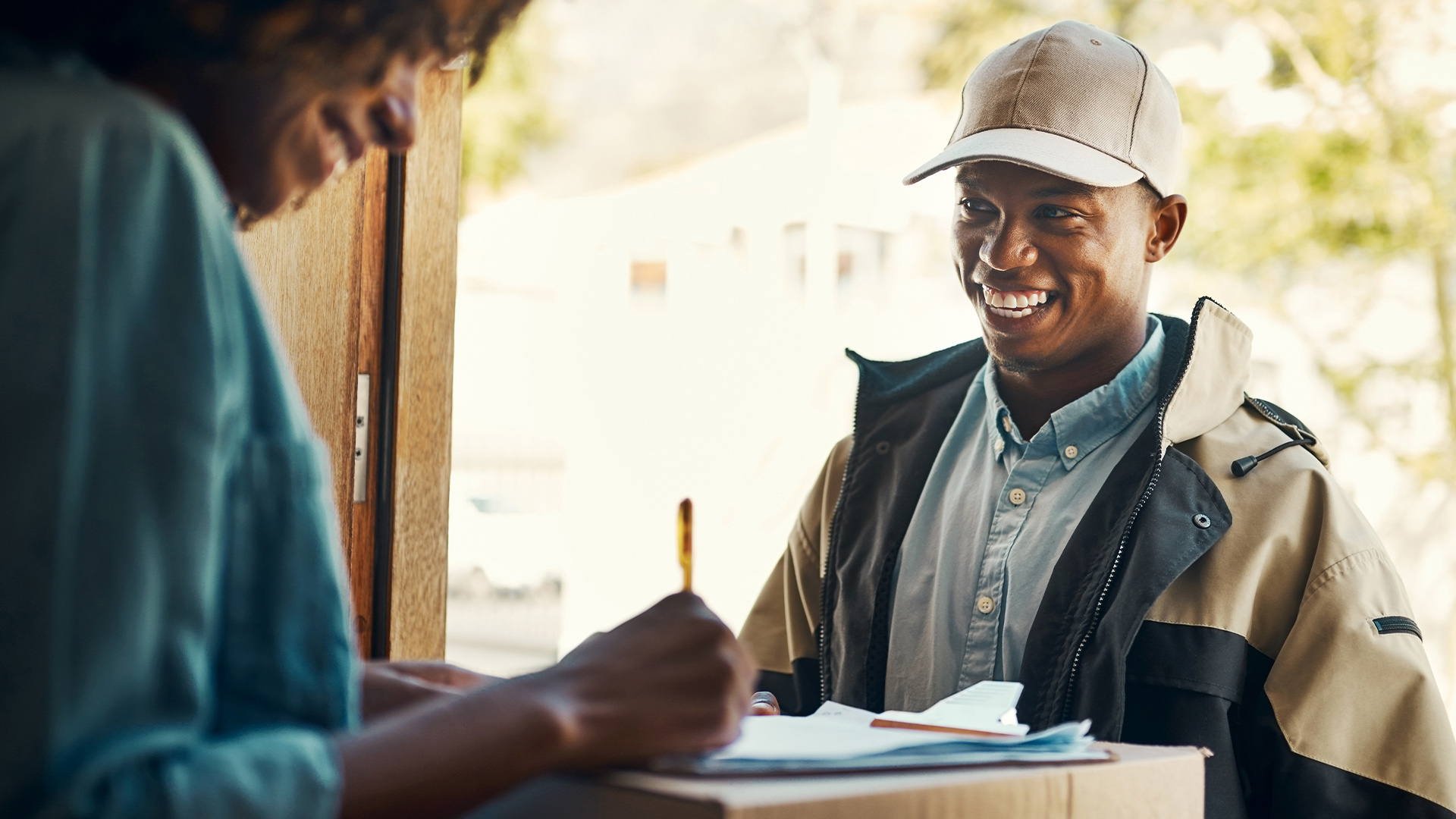 Optimizing Last Mile Logistics
When it comes to eCommerce logistics, the last mile is one of the most critical processes when delivering to the customer. The "last mile" is the final phase of the order fulfillment process when the product is finally delivered to the customer.
This has a significant impression on the overall delivery experience and customer satisfaction, though each delivery varies widely for every customer. It is hard to control things like location, traffic conditions, special customer requests, or even government shipping regulations, making this a challenging problem to solve.
Some technological solutions that we believe can help the last mile problem are light electric vans, eCargo bikes, and autonomous ground vehicles or drones. While these solutions may not solve every last mile issue, combining any of these has the potential to go a long way.
Amplify Your Business With PCC Logistics
"To find success in eCommerce, both manufacturers and retailers need to collaborate with logistics partners for improvements. Using third-party logistics may significantly reduce excess costs concerning transporting, warehousing, and distribution."
At PCC Logistics, we work with you to create effective and memorable shipping experiences for your customers. We offer logistics solutions for international and domestic companies while being conveniently and strategically located in 5 different U.S. Coast ports. We are committed to being the strongest link in your supply chain by helping you reduce costs and help your business grow with positive customer experiences.
Contact us today to find the best solutions within your budget and timeline.
Solutions-driven logistics to service every mile.