Understanding The Difference Between 3PL And 4PL
Choosing an outside provider to help with your logistics needs is a big decision that will significantly impact your business. Understanding the difference between a third-party logistics (3PL) and a fourth-party logistics (4PL) service company is essential.
"Deciding whether you need a 3PL or a 4PL logistic provider to help to optimize your distribution company is a complex decision. If you make the wrong choice, it will significantly impact your customer service levels and cost you millions."
Here we will outline the differences between 3PL and 4PL and how to choose the best one for your business.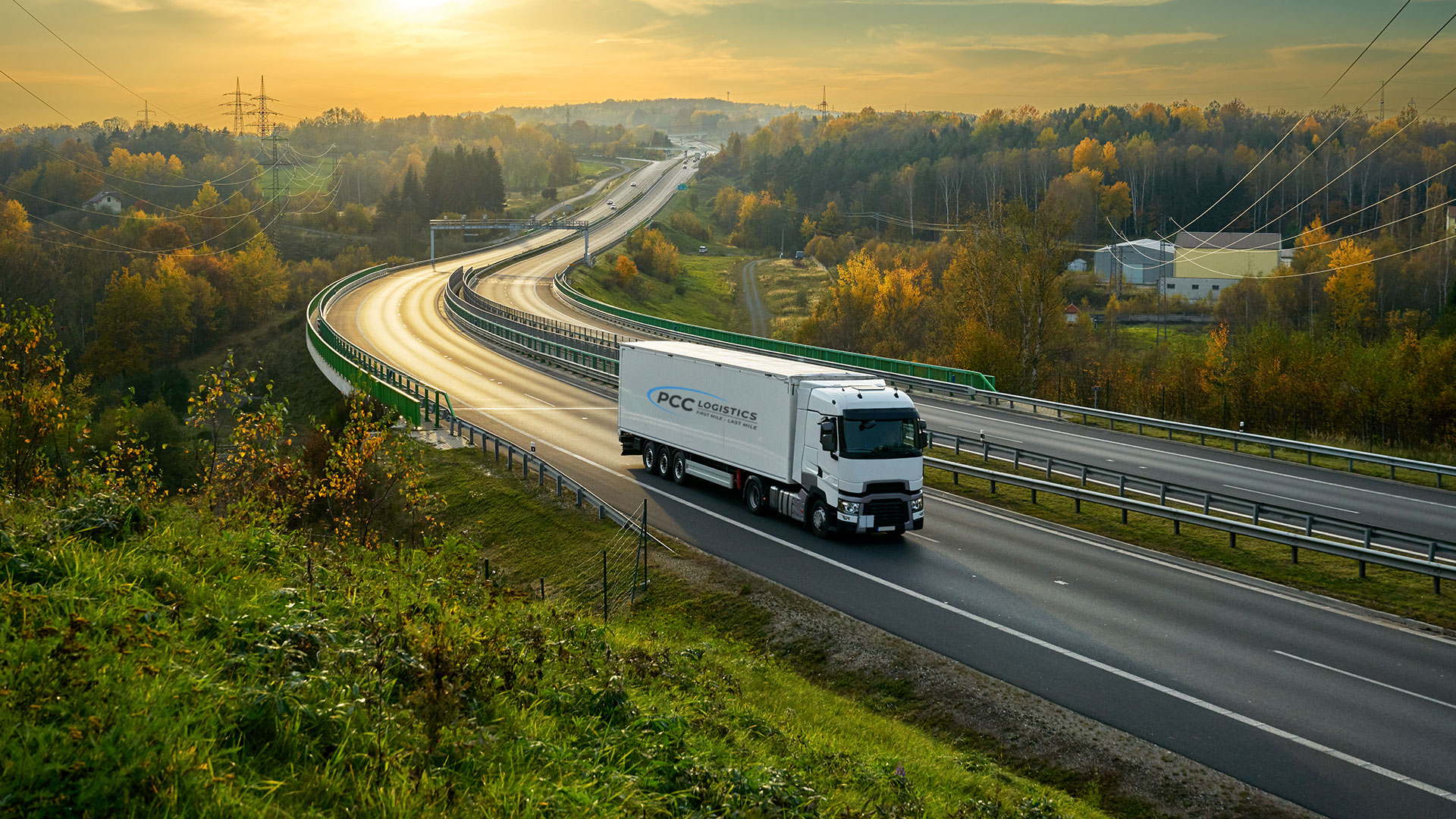 A 3PL offers various logistics services to help your company run smoother. The 3PL service model is when a manufacturer maintains oversight of its supply chain but outsources its transportation and logistics operations to a 3PL provider. 
Services that are offered by a 3PL to companies that need to ship, store and transport goods include:
Freight distribution

Order fulfillment

Warehouse

and inventory storage space

Crating, boxing and picking, and packaging product

Contract management

Proper inventory management

Customs brokerage

Cross-docking

IT solutions

A 3PL essentially is the middleman between your business and the carriers that will ultimately deliver your products to customers. The majority of 3PLs manage, own and maintain their storage facilities where the seller keeps their inventory to store and fulfill orders.
Every business model has pros and cons, and here we will list the advantages and disadvantages of a 3PL provider.
Pros of 3PL
Great for international and local distributions

It saves time and money

Very affordable for small businesses with fast-growing orders

Ability to maintain control over returns

Less risk due to high decentralization

A very responsive logistics model
Cons of 3PL
Expensive for lower orders

Not as much control over inventory

Lessor limited control over the customer service experience and fulfillment of orders
"A  3PL provider can be great for your business if your supply chain is too complex for you to manage effectively within your company."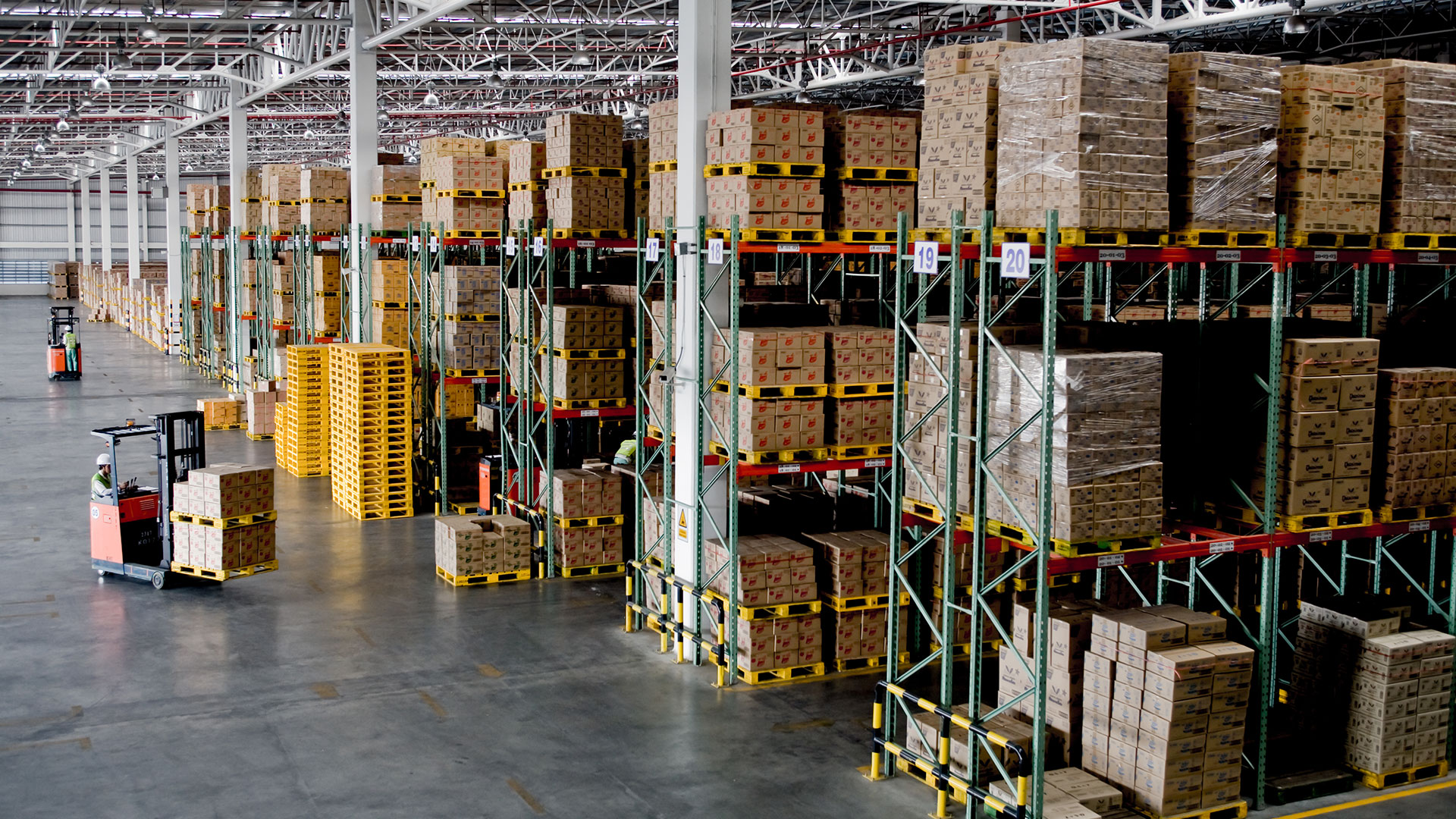 A 4PL provider service will oversee the organization and management of the whole supply chain for manufacturers and wholesalers and essentially take over the control of all logistical operations.
For example, a product manufacturer outsources all logistics, packaging, warehousing, and product delivery to a retailer.
Services offered by 4PL logistics companies will include:
Logistics and freight sourcing strategies

Consultancy

Analysis of transportation expenses and carrier performance

Effective and efficient management of third-party logistics

Business planning and project management

Effective management of inbound, outbound, and reverse logistics

Coordinating a broad supplier base in multiple geographic locations worldwide

Change of management

Analyze and optimize capacity utilization

Analyze network and designs

Inventory management and planning

Elements of IT

Procurement and finance
A 4PL provider is well suited for medium to large businesses with complex supply chains.
Like every business model, there are pros and cons to a 4PL. Here are the advantages and disadvantages of a 4PL provider.
Pros of 4PLs
A 4PL offers unique and professional operational support to businesses

The effective outsourcing of all logistical needs of a business

A single point of contact for all companies involved in the supply chain

Improve your profit margins

Will outsource all logistical operations to a third-party provider and allow the manufacturers to focus on products
Cons of 4PLs
A minimal amount of control over order fulfillment and logistical processes

It is cost-prohibitive for smaller businesses.  
PCC Logistics Handles All Your Shipping Needs Start To Finish
At PCC Logistics, we offer custom solutions with unmatched service and integrity. PCC Logistics is a 3PL Company, and we handle all of your shipping needs from warehousing, trucking, cross-docking, drayage, inventory management, cargo storage, logistics, and more to the final mile. Contact us today, and we will help you develop a custom plan to support your company's complex shipping needs.
Solutions-driven logistics to service every mile.