PCC Logistics
The strongest link in your supply chain
We provide an expansive menu of services for over-dimensional cargo transportation, warehousing, and distribution.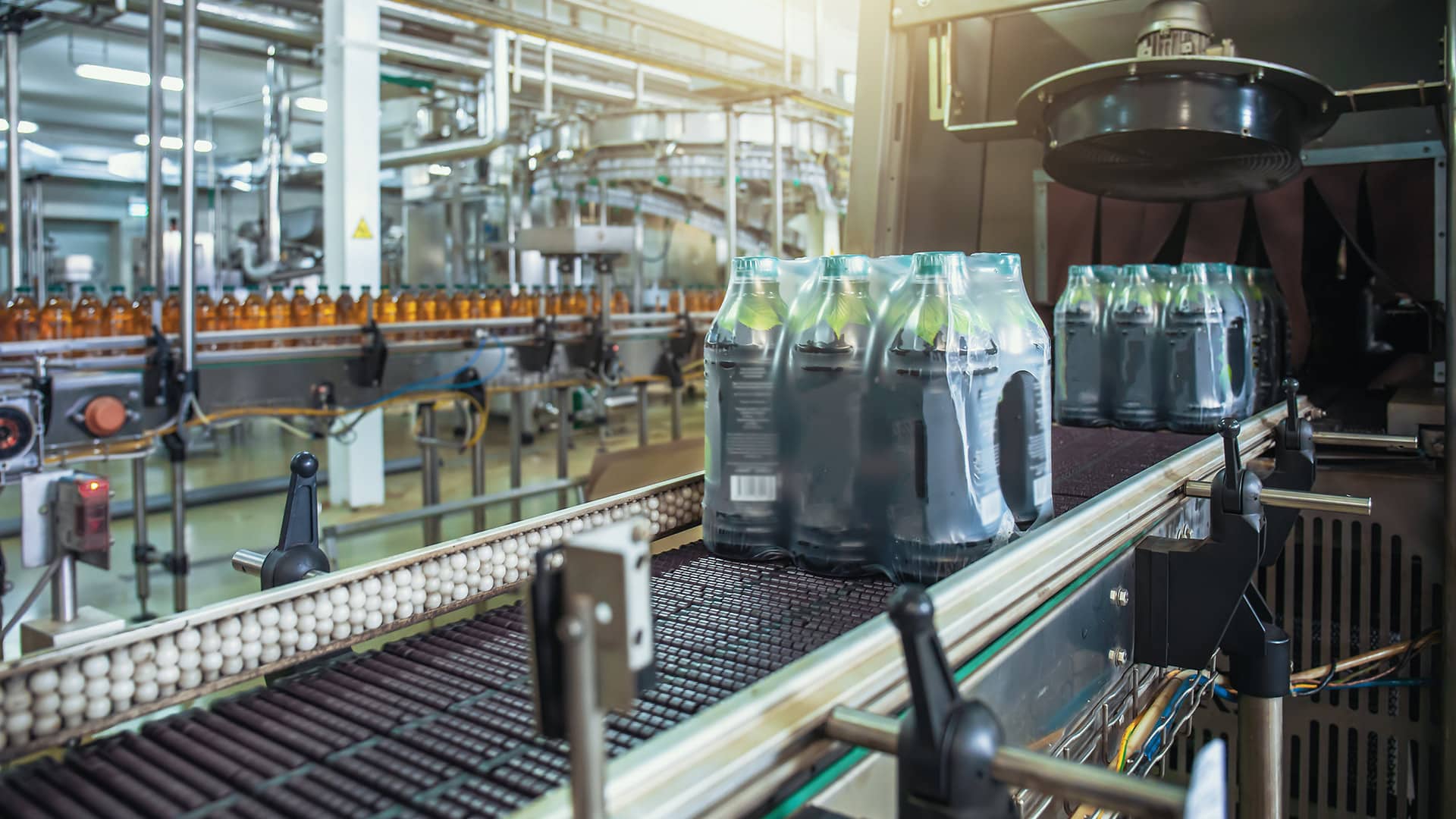 Food & Beverage
If you're like most food and beverage companies, your business relies heavily on seasonal or promotional fluctuations. You need a 3PL partner that can scale up to meet these needs without sacrificing quality.
Learn More >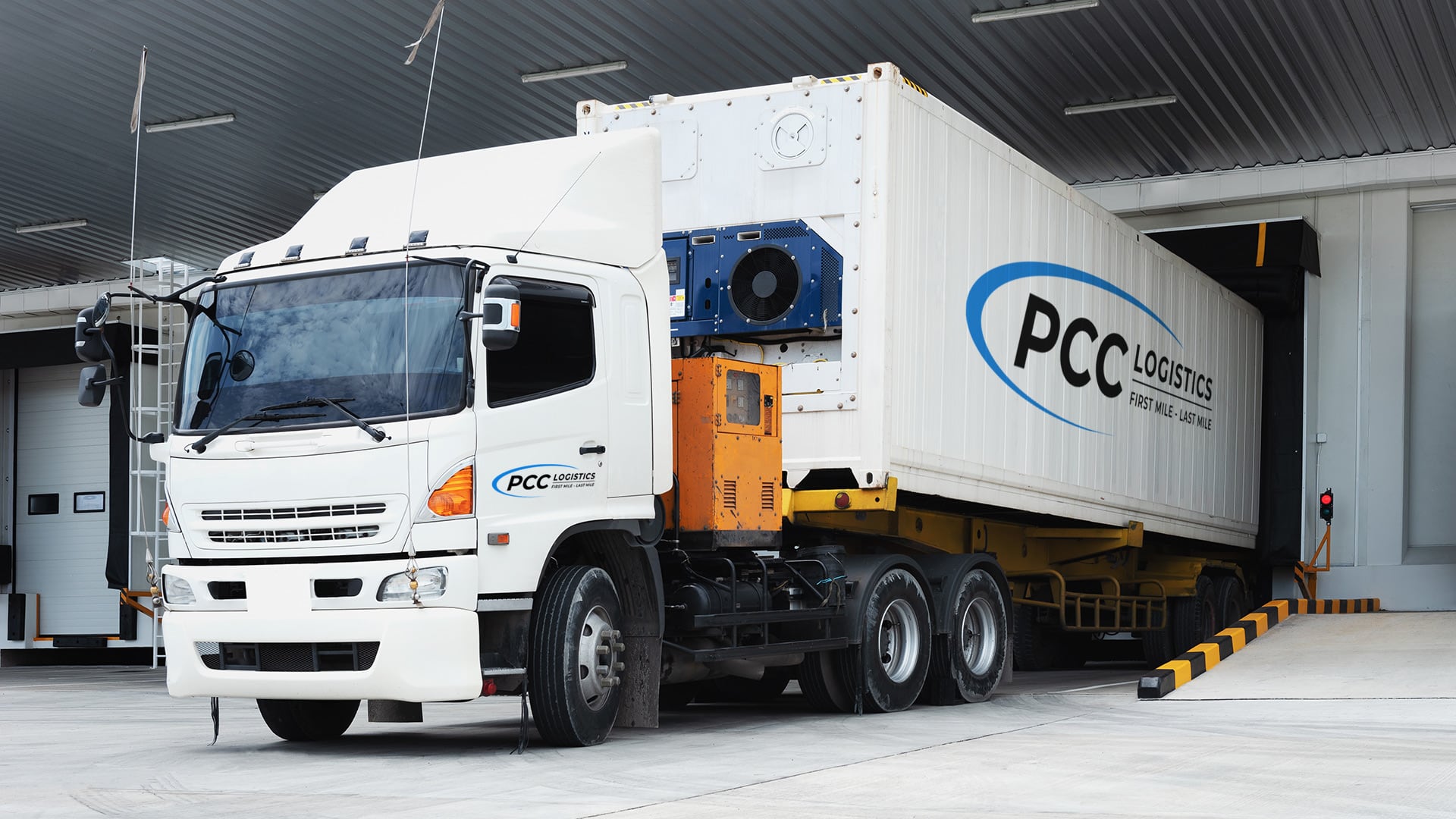 Overweight and Overdimensional Cargo
Overweight container logistics can be a complicated process. PCC enables you to simplify your logistics operation as we perform both drayage and warehousing services within the corridor.
Learn More >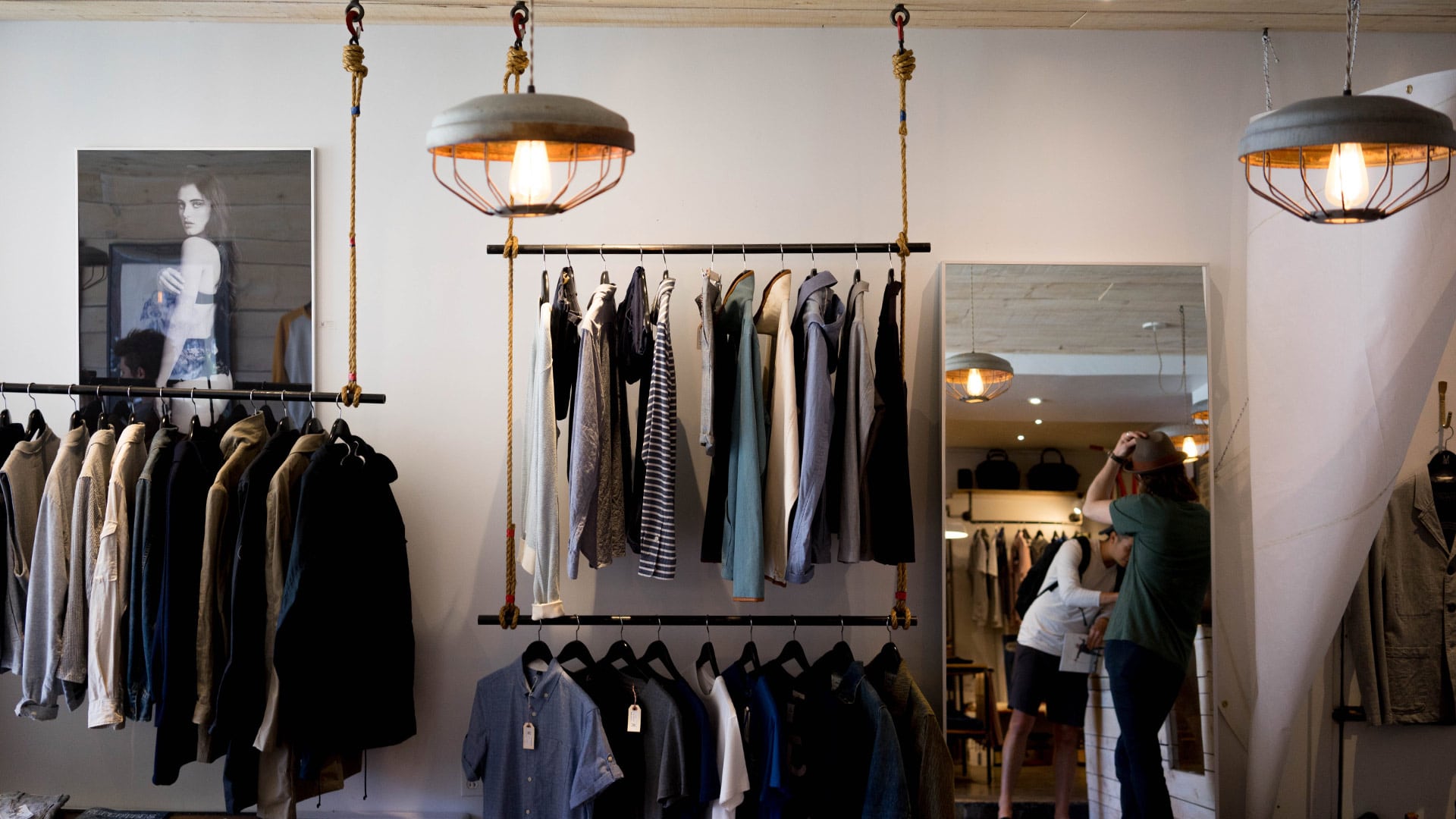 Retail & eCommerce
Long shipping times, high costs and the need to invest in new technology can hurt your bottom line. PCC has a network of warehouses across the West Coast to allow us to move products quickly and at competitive rates.
Learn More >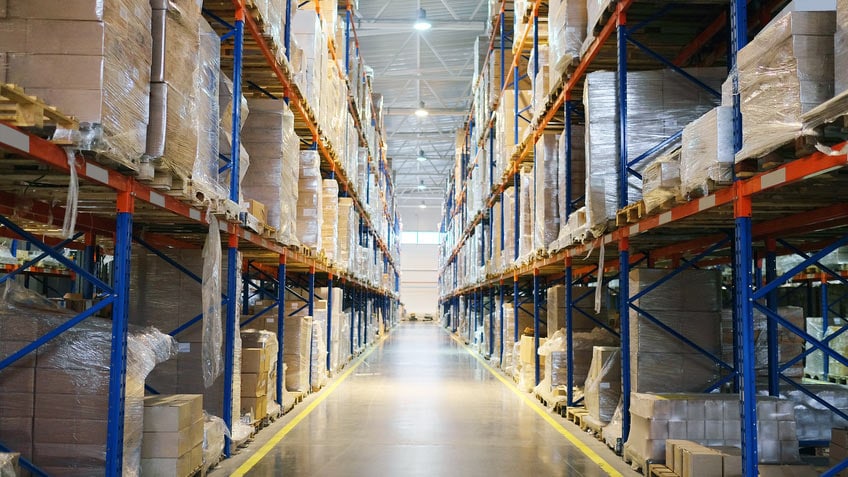 Climate Control
Every year, billions of dollars in product are lost due to poor climate control during transportation. We understand the importance of consistent, temperature-controlled shipping management is to your company.
Learn More >
Warehousing and Distribution
PCC Logistics is strategically located on the U.S. West Coast providing over 1.3 million square feet of warehouse space. The combination of 10 business units located in heavy haul corridors, truck and rail served, allow us the unique ability to serve you in one location or several. Our California and Pacific Northwest facilities provide a comprehensive mixture of Warehousing and Distribution services for Dry and Refrigerated commodities.
Since 1988 we have specialized in providing logistics solutions for Import, Export and Domestic Cargo. From the border of Mexico to Canada we have a Warehouse and Distribution Solution to fit your needs.