Travel:
40% Minimum and as needed
Represent PCC Logistics in our industry and actively seek out new business opportunities while maintaining current relationships.  Determine and fulfill customer needs by a solution based selling approach using industry and market updates to position PCC Logistics for growth.  Attend industry events and stay current on competitive trends.  This position is responsible for Lead Generation, Prospecting, Promoting Sales and Developing Presentations and Quotes for larger national accounts resulting in contractual agreements.
General Duties & Responsibilities:
(Subject to change based on Department's Needs)
Ability to identify and secure new customers and commodities that are a good fit for PCC Logistics
Act as a point of contact for customers and assist in meeting their needs and growing products.
Work directly with Management and Operations to generate business and meet departmental and individual goals related to revenue and productivity.
Prospecting, lead generation and building a pipeline using email, phone and face to face calls.
Tracking and management of current and potential customers within the company CRM.

 

Negotiating with customers to drive growth in conjunction with the sales department and Business Units
Responsible for meeting or exceeding monthly sales quota.
Establish/maintain strategic relationships with vendors and partners, etc.
Participation in regular networking activities and industry events to find new sales channels.
Responsible for planning and providing reports on sales activity, sales forecasts, and other quantifiable Sales objective measurements.
Other duties as assigned.

 
Knowledge, Skills & Work Experience
Outside sales experience of 10+ yrs with 2+ yrs selling 3PL warehousing and distribution solutions
Experienced with LTL, FTL, Air, Ocean and Brokerage business preferred but not required
Enjoys being a hunter to identify, target and close new business.
Sales Professional with excellent oral and written communication skills and a history of closing deals
Disciplined and motivated, strong work ethic, ability to work independently, and detail oriented.
Able to use industry knowledge, stay updated on new sales and marketing methods to build a robust pipeline, provide value to our customers and build long-term relationships.
Easily adaptable to a fast-paced environment and changing market conditions.
Familiar with CRM, Microsoft Office (Word, Excel and PowerPoint) and creating presentations.
Ability to demonstrate sales process and success in previous positions.
Please note this job description is not designed to cover or contain a comprehensive listing of activities, duties or responsibilities that are required of the employee for this job. Duties, responsibilities, and activities may change at any time with or without notice.
PCC offers great benefits, salary and you will be joining an expanding developing organization with career mobility and great teamwork.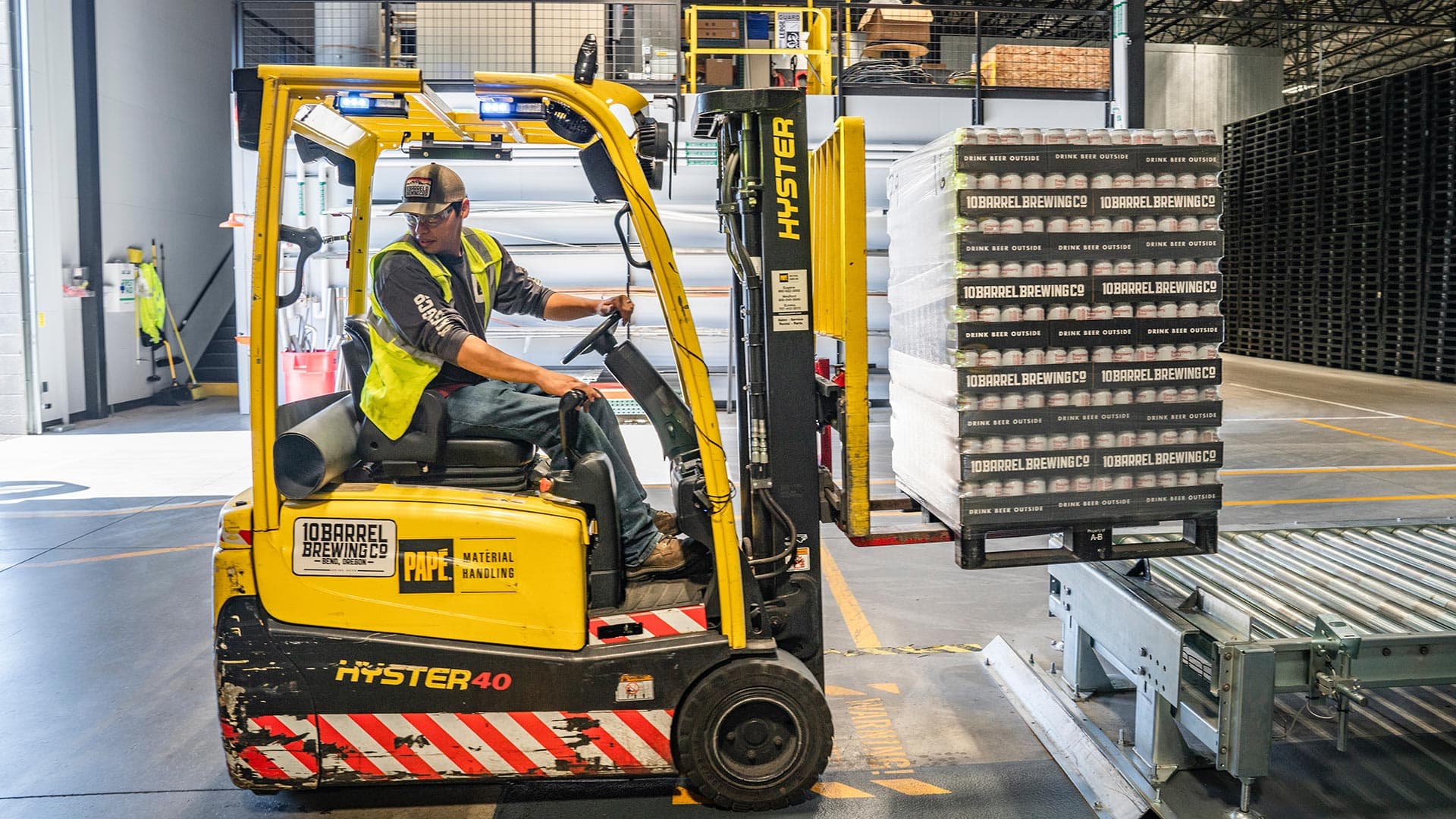 Join Our Team, Apply Today