3PL Digitization - The New Standard
Companies in the logistics and warehouse operations industry increasingly see digitization as a necessity to build and maintain a competitive advantage. Warehouses must become smarter and therefore be automated and managed through intelligent systems and processes.
In 2022, PCC continued executing its digitization strategy. Analog data was transformed into electronic formats. PCC invested into major system implementations throughout the company which are set to be finalized by the end of 2022.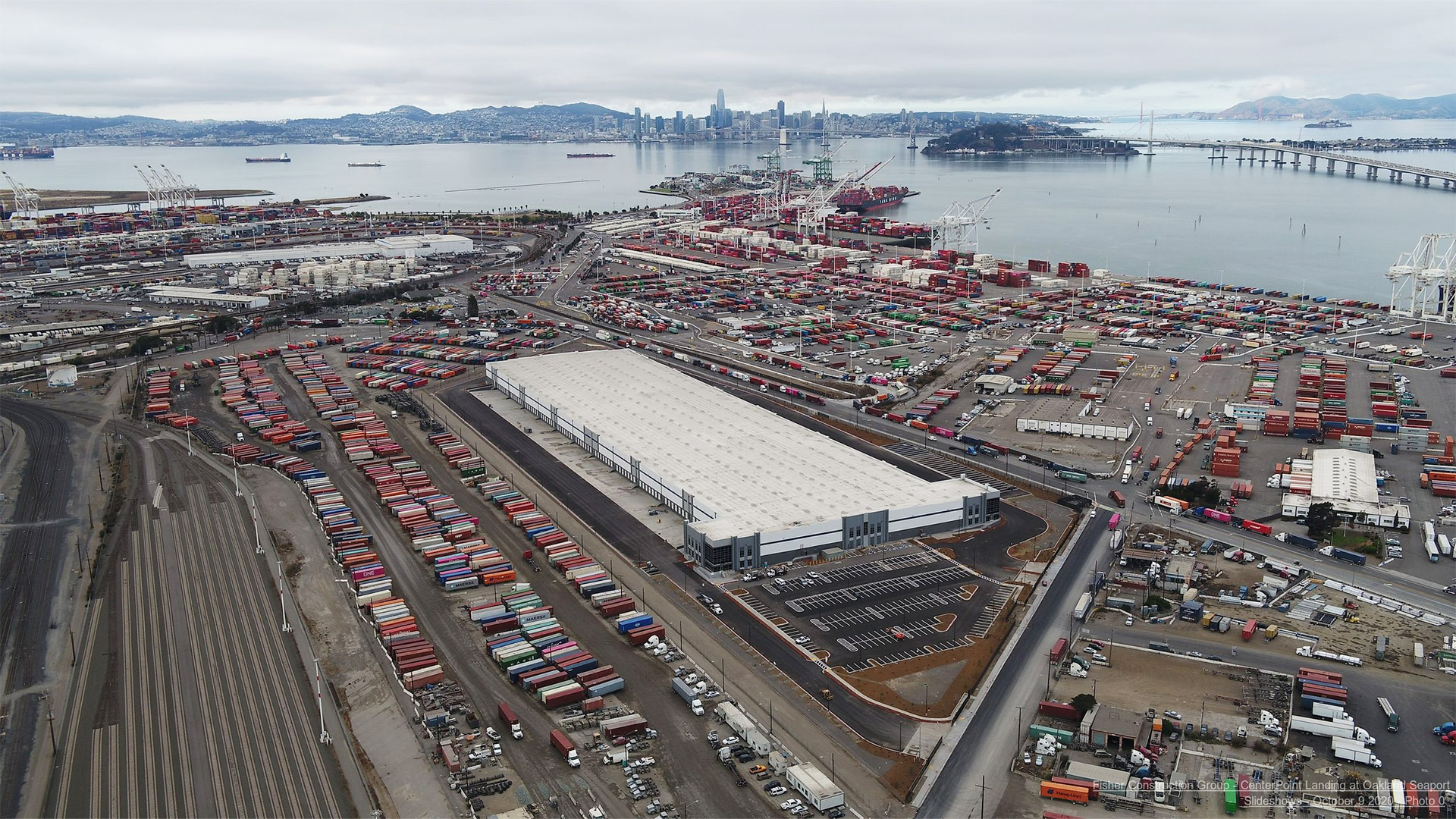 PCC DIVISION 30 | 1300 Maritime Street | Oakland, CA 94607
"New technological capabilities and the digitalization of business processes, allow PCC to provide faster processing times and added functionalities regarding connectivity, order management and reporting."
PCC Logistics has Transformed Their Facilities to Maintain A Competitive Advantage
PCC chose state of the art SaaS products to increase its flexibility from an IT infrastructure perspective
The usage of smart applications sets the future path for more automation and the usage of enhanced technologies such as AI
The interaction of the various application components allows the generation of meaningful data, which will enable PCC to provide space to their customers wherever and whenever required and therefore increase utilization rates
The creation of paper free processing of orders makes any activity transparent and auditable
GPS enabled asset tracking gives customers a transparent cost oversight
The usage of state-of-the-art security systems at the facility ensures detailed monitoring of stored goods at any time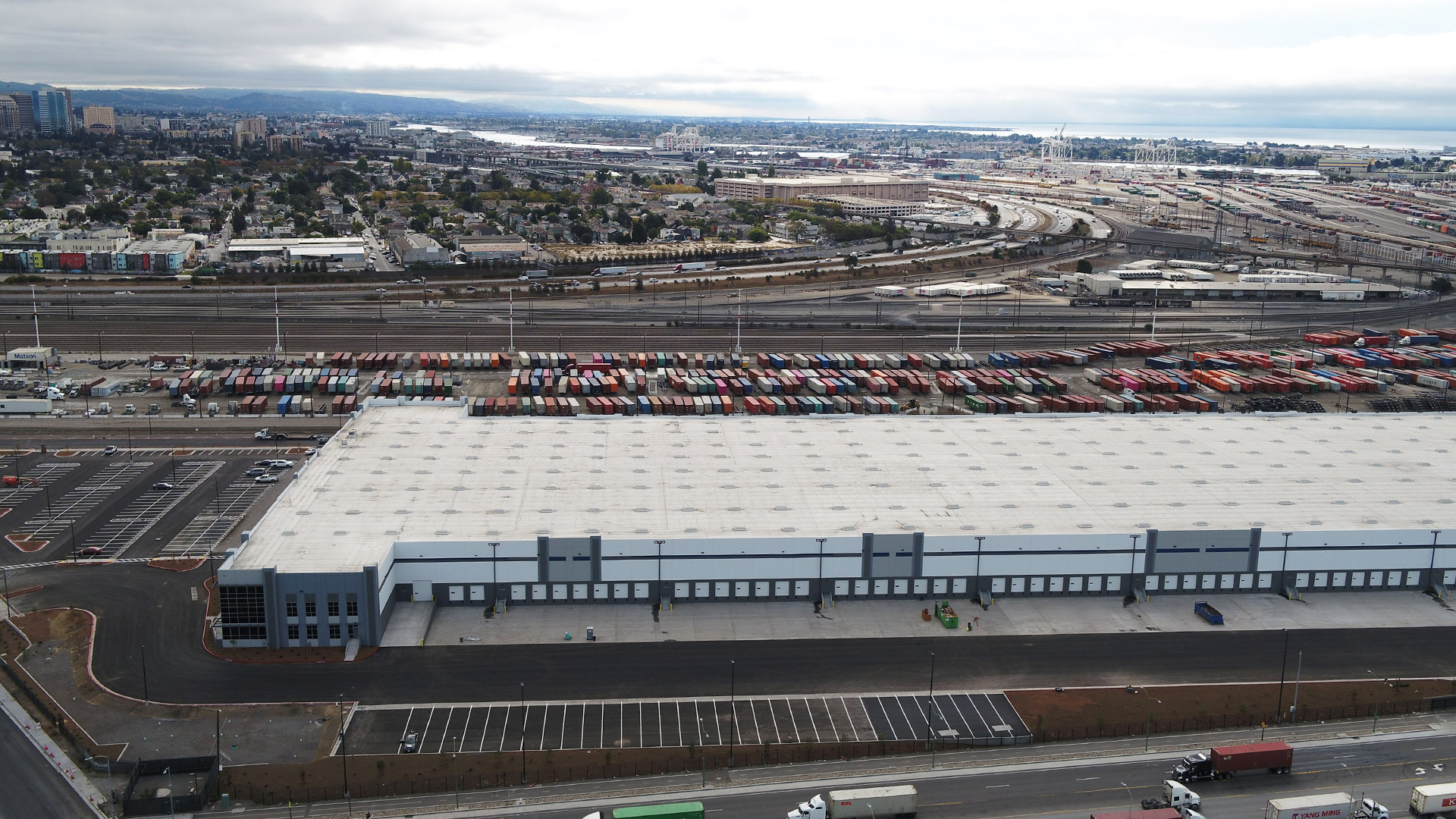 PCC DIVISION 30 | 1300 Maritime Street | Oakland, CA 94607
Let PCC Logistics Help with Your 3PL Needs
At PCC Logistics, we offer logistics solutions for international and domestic companies while being conveniently and strategically located in five different U.S. Coast ports. We provide over two million square feet of warehouse space and have an extensive network that allows us to deliver goods across the US and internationally through partnerships in Mexico and Canada. We want to be the strongest link in your supply chain, help your business grow, and keep costs low.
Contact us today to find the best solutions for your business.
Solutions-driven logistics to service every mile.