Why You Should Partner With A 3PL for Adult Beverage Distribution
When dealing with alcohol shipping, fulfillment, and distribution, there can be many confusing aspects that may lead to costly or serious risks for shippers.
"The alcohol industry is consistently growing in direct-to-buyer sales. With such a high demand, many companies will outsource to third-party logistic (3PL) providers for their fulfillment tasks."
Online stores contribute to a large percentage of alcohol sales. And while this may reduce some traditional distribution costs, alcohol and spirits still need to reach the consumer in a timely manner. 3PLs can help your business succeed in your industry by lowering your carrier costs with rate shopping, regulatory compliance, and being able to scale large volume processing.
With warehouse management systems in place, 3PLs have the ability to efficiently manage direct-to-consumer orders that can simultaneously lower shipping costs. Here we've compiled some reasons you should partner with a 3PL when distributing alcohol, beer, and spirits.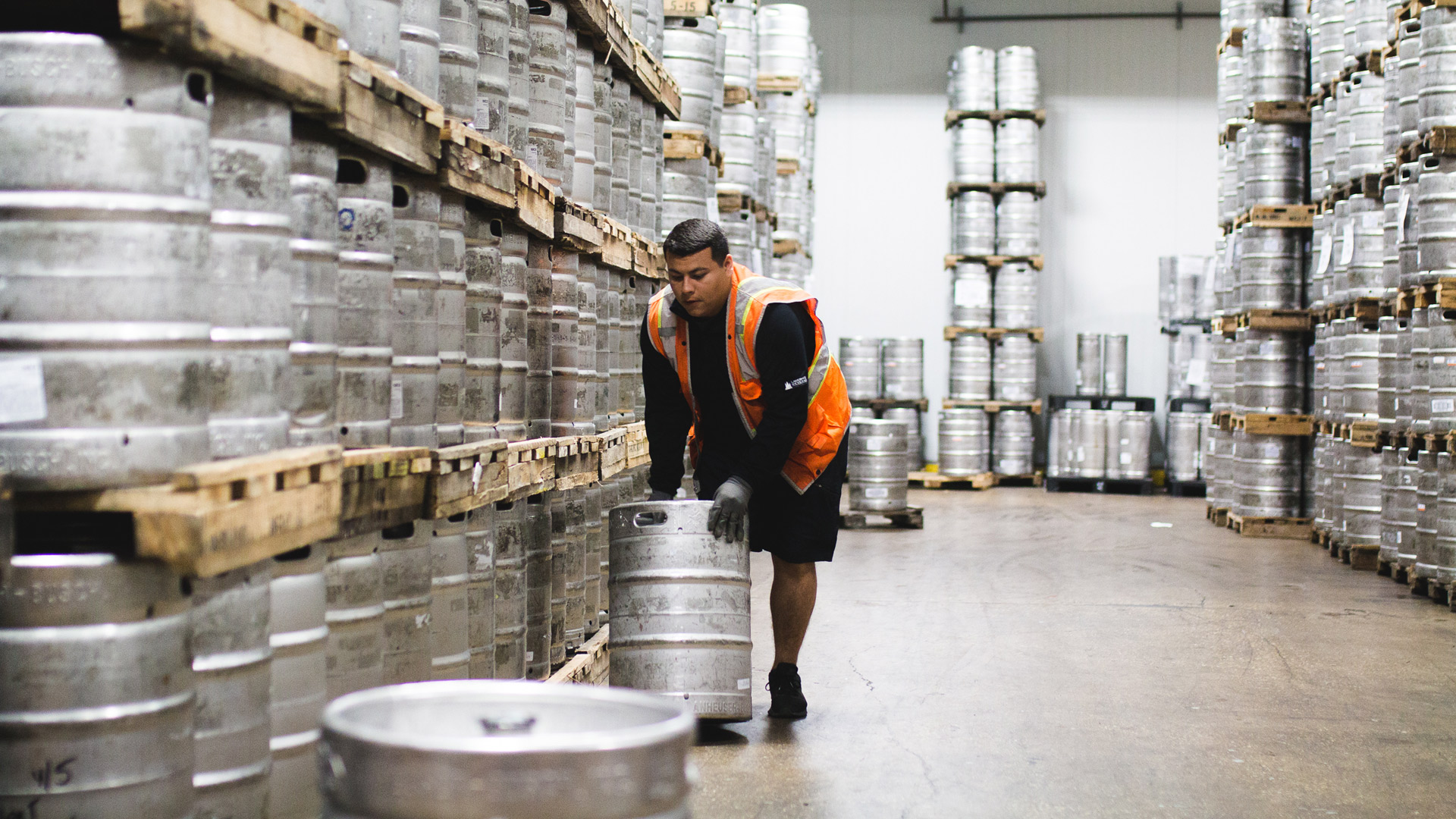 Direct-to-Consumer (D2C) Is on the Rise
As mentioned above, there has been an increase in wine and spirit sales, which has transformed traditional 3-tier distribution into D2C distribution. This traditional channel mix gives consumers more access and availability, but each level of the supply chain requires a margin.
When you remove the middleman that is taking a percentage of profits, the margins dissipate for producers. Therefore, to increase profit margins, producers have shifted to D2C fulfillment operations that rely on third-party warehouses that have the capability to process high volumes of orders made online.
Alcohol Regulations Causing Higher Shipping Costs
While wine and spirits distributors have been able to streamline their supply chains by utilizing D2C sales, they have had increasing labeling and shipping costs due to federal regulations. To ensure the safety of consumers, The Alcohol and Tobacco Tax and Trade Bureau have established regulations on alcohol and spirits. One of these regulations requires warehouses that handle and ship adult beverages to label all beverages with an alcohol percentage content.
In the shipping aspect, carriers can struggle with these deliveries of alcohol that are shipped directly to their homes, as an adult must be present to sign and accept the delivery. If an adult is not available to sign for the delivery, that can require multiple attempts from the driver to deliver the package. This can end up causing the carriers to raise their shipping costs and result in inaccurate predictions of shipping costs.
Large Producers Rely on 3PLs
Large adult beverage companies may be experts in the production of their product but typically need logistics and warehousing help.
"Big alcohol producers rely on 3PLs for services like storage and distribution. They look for a 3PL partner who will be able to scale the high volumes and can handle the amount of production of a large winery or brewery."
3PLs also can handle stock, print labels, pick & pack. Working with a 3PL will enable companies to scale with time and seasonal demand by providing flexible warehousing.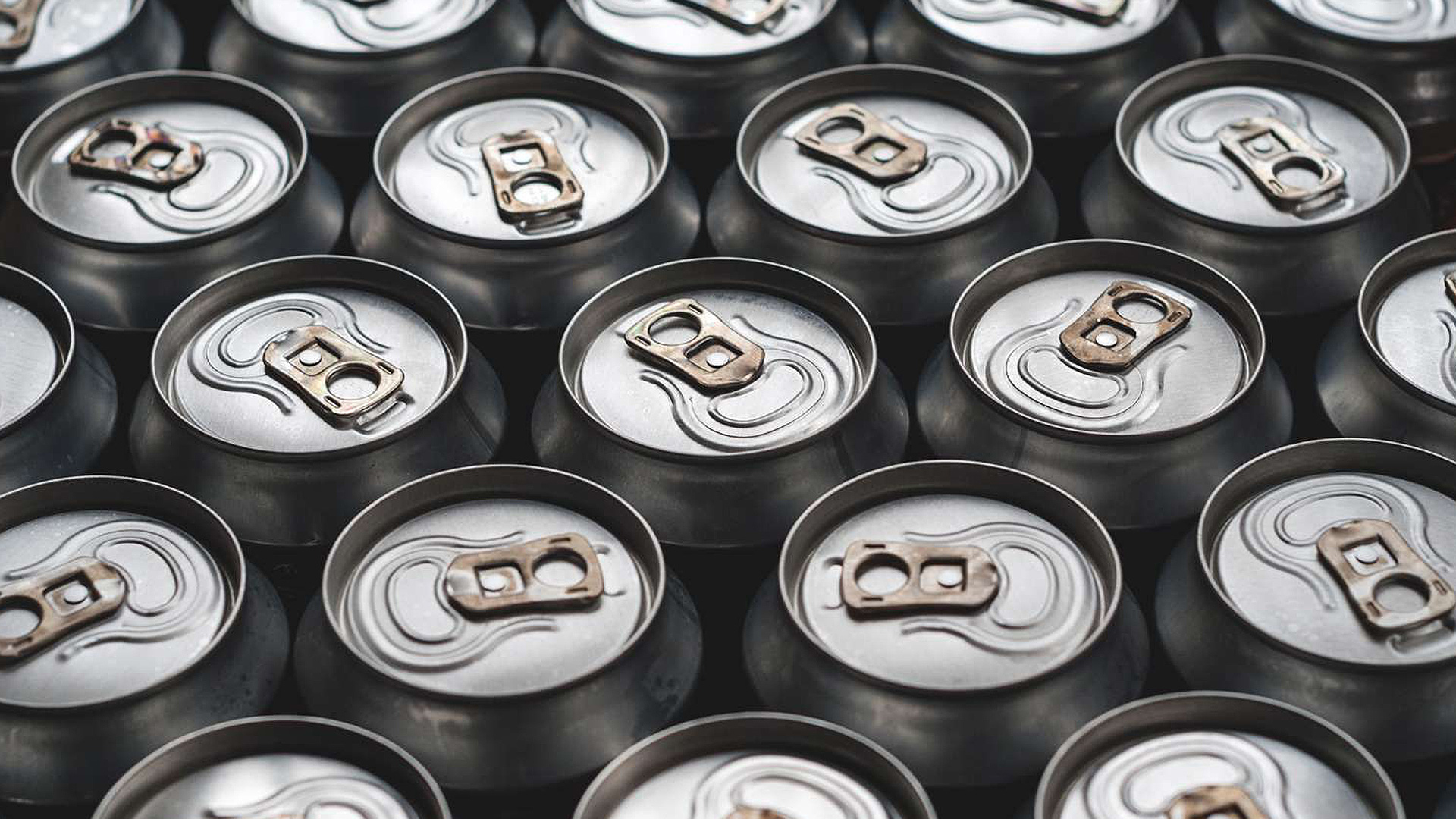 More Efficient Inventory Management
Warehouse software can identify a company's highest demanded product in different sales channels, and these trends can be used to optimize warehouse layouts. If you have a warehouse with fast moving inventory, you can boost efficiency by keeping it close to the local shipping areas. A 3PL will also have quality inventory systems that will optimize measurement units and drive down any additional costs due to storage fees, taxes, insurance, and deadstock.
Everyone loves the instant gratification of getting things faster. As a result, some consumers are willing to pay more in order to get their delivery faster or a few days earlier. On the other hand, most buyers don't mind longer delivery times if it means they get to take advantage of free shipping, and may likely drive their purchase if they do not have to pay any extra shipping costs.
"Having larger warehouses with more storage space and proximity to inventory means quicker processing and shipping times."
A 3PL also has the ability to integrate a business' sales channel with its warehouse solution more efficiently and can enable faster service. Integration allows orders to be sent automatically to the warehouse meaning faster order fulfillment.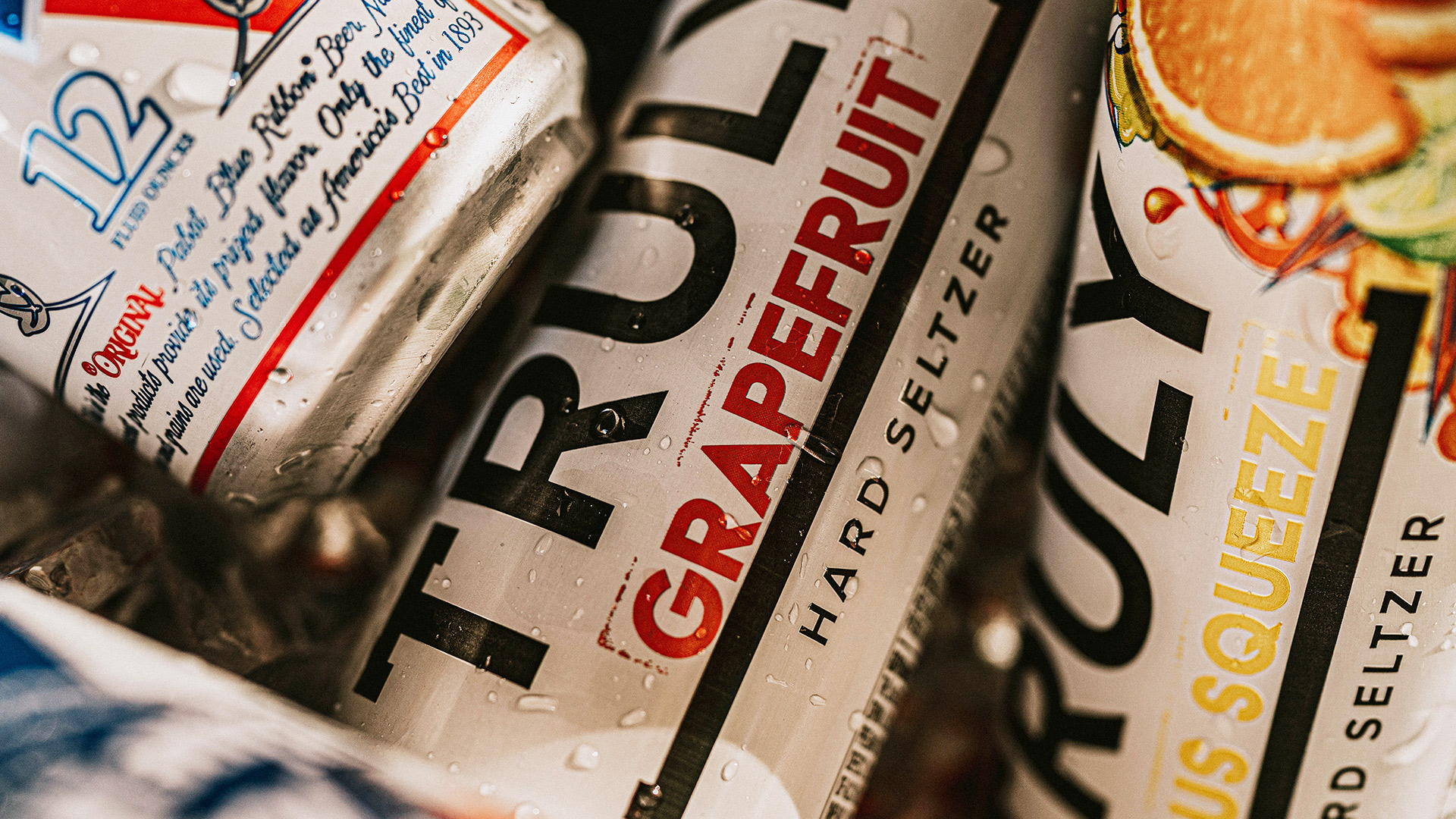 Let PCC Logistics Help with Your 3PL Needs
Like any industry, the leaders in the adult beverage distribution industry will be the ones who have adapted new changes and make moves that put their business in the line of success based on trends. Inventory management, delivery times, sales channel integrations, and optimizing warehouse operations will always be the best ways to improve your company's efficiency.
It is important to focus on providing great customer experiences and generating more profit for your business. By partnering with a 3PL, you can boost your business while they give you the tools you need to succeed.
At PCC Logistics, we offer logistics solutions for international and domestic companies while being conveniently and strategically located in five different U.S. Coast ports. We provide over two million square feet of warehouse space and have an extensive network that allows us to deliver goods across the US and internationally through partnerships in Mexico and Canada. We want to be the strongest link in your supply chain, help your business grow, and keep costs low.
Contact us today to find the best solutions for your business.
Solutions-driven logistics to service every mile.