Supply Chain Logistics Technology Trends
Published by PCC Logistics | June 28th, 2022
Supply Chain Logistics Technology Trends
"Technological innovations are happening at lightning speed across many sectors and are significantly impacting the supply chain and logistics sector."
The logistics industry is known for its extensive use of manual processes and storing substantial amounts of data in various ways and places. Therefore, it will significantly benefit from updating its systems and implementing the new and innovative supply chain and logistics technology trends.
Massive technological developments like augmented and artificial intelligence, automation, and advanced analytics continue to impact logistics services. As a result, the companies that supply services within the logistics and supply chain sector will need to be prepared for the continually evolving growth and change through innovations such as real-time supply chain visibility to digital twins and blockchain.
Logistics companies will either adapt and update their systems or fall behind. Here we will discuss the top vital logistics technology trends your organization should watch.
10 Logistics Technology Trends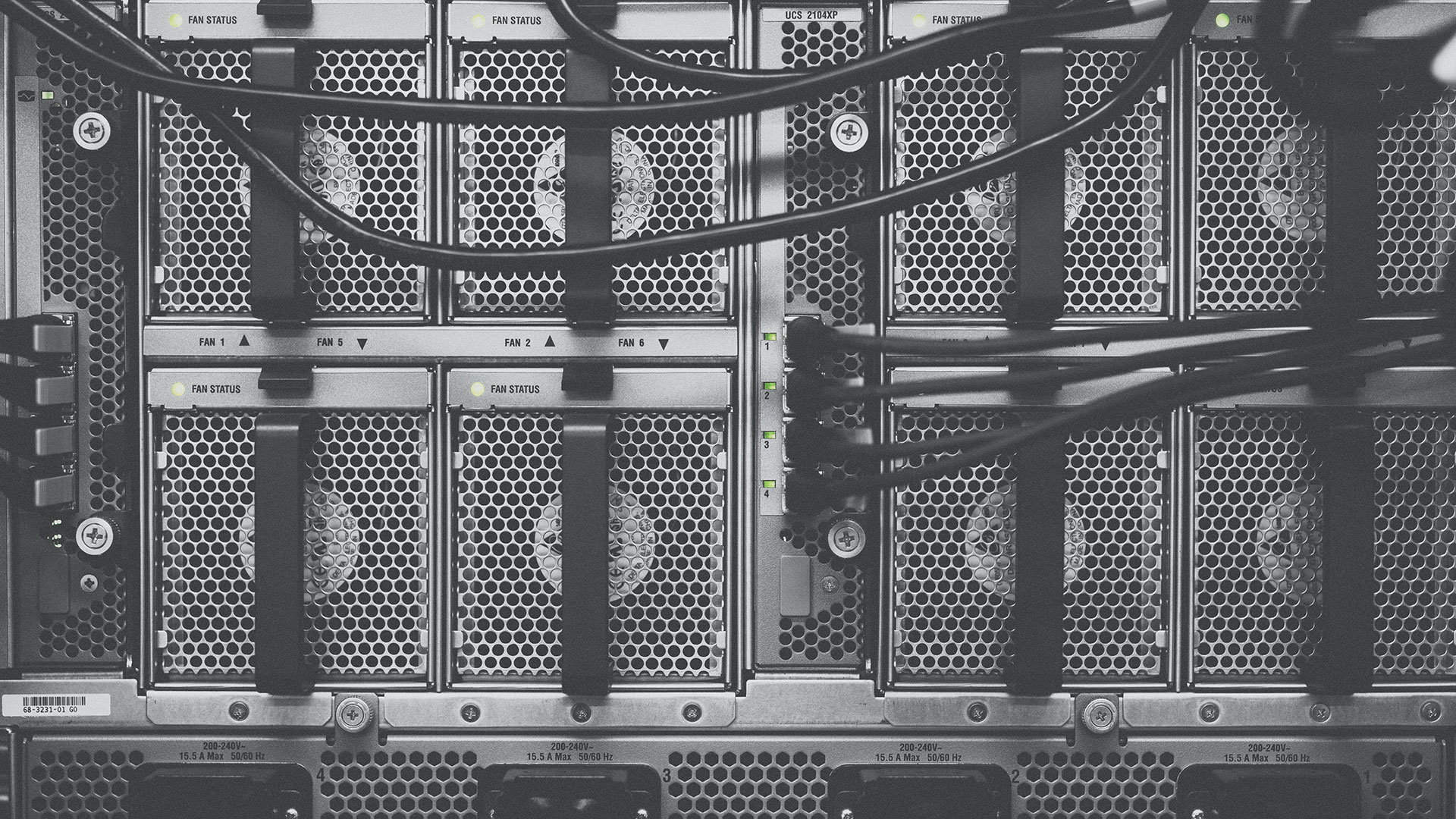 01. Artificial and Augmented Intelligence
Artificial Intelligence is a game-changer for the logistic industry which has quickly begun using artificial intelligence (AI) innovations by integrating intelligent transportation forecasting, strategic asset positioning, optimizing linehaul, and last-mile planning.
Other uses include:
Last-mile delivery robots
Warehouse automated picking systems
Predictive optimization software
Route planning
AI is having a tremendous impact on logistics, and everyone from shippers, carriers, suppliers and consumers are benefiting from the logistic technology trends.
Augmented Intelligence combines AI automated processes with human intelligence and is expected to become even more widely used in combination with artificial intelligence. An excellent example of using augmented intelligence in logistics planning is having the added support from human planners who offer experience, responsibility, customer service, flexibility, common sense, etc., and let the AI technology do the repetition and tedious part of the work.
"By integrating more augmented intelligence solutions, logistics companies and professionals can do their job more effectively and efficiently while saving money and reducing errors."
Digital twins' logistics technology is fascinating. It means that the physical and digital realities will essentially match and become one, allowing us to view the status of the actual physical objects and providing a way to project physical objects into the digital world.
Digital twins technology uses include:
Collecting product and packaging data, then using the information to find possible weaknesses or recurring trends to help make improvements in future operations
Predicting the performance of packaging materials
Enhancing shipment protection and providing real-time data to improve delivery times
Aiding autonomous vehicles on their routes, improving delivery times
Optimizing warehouse design and operational performance by creating 3D models of the center to experiment with possible layout changes
Creating a logistics network
Experimenting with new equipment to measure their impact without any risk
Testing out various scenarios to improve efficiency
In the future, we may see other uses for digital twin technology that will further impact logistics.
03. Real-Time Supply Chain Data
Real-time data is in demand by carriers and consumers. To meet this need, logistics and supply chain organizations must implement supply chain visibility solutions into their operations. Data gathered includes weather, traffic patterns, and road or port conditions to help optimize routes and reroute shipments which helps improve efficiency and saves money.
LoT sensor technology is crucial for tracking shipments and placing connecting devices on parcels to allow warehouses to track inventory, vehicles, and equipment using cloud services. Container monitoring systems that utilize LoT are easiest to monitor in real-time, improving fuel efficiency and proactive preventive maintenance.
Blockchain is an open ledger of transactions distributed among computers in a specific network and is completely transparent because the same log is accessible to everyone. In the logistics sector, this would help make it simpler for various shippers and carriers to share sensitive information, and the companies would be able to create supply chain solutions and trade finance.
Before using blockchain, logistics suppliers would need to digitize completely, cleanse all of their data and develop industry-wide standards to form a collaboration of supply chain partners who use the same standard to share a blockchain environment.
05. Data Standards and Advanced Analytics
In the past, the logistics industry stored data in a way that hindered communication and cooperation. The logistics company's practice of storing data in an unorganized manner created inefficiencies and was challenging to digitize.
The benefits of developing solutions and predictive analytics platforms for the logistics industry and standards for analyzing and storing data are:
Better supply chain visibility
Demand forecasting
Proactive linehaul planning
Predictive maintenance
Unexpected conditions detection
Last-mile delivery improvements
Newcomers in logistics and startups bring new solutions and technological advancements. For example, Companies like Amazon and Uber freight have altered the operations of logistics, supply, and delivery companies. To keep up with the influx of newcomers into the world of logistics, companies must implement improved technologies to make their operations more efficient and cost-effective.
07. Increasing Investment In Logistic Startups
Creating partnerships and investing in new technologies that future-focused startups develop can ensure that logistics companies leverage themselves to benefit from the explosive technological growth and its impact on supply chains.
08. Improved Sustainability Driven By Technology
These days it is essential to limit energy consumption and its negative environmental impact. In general, the last mile is often time and energy-consuming, and companies are working towards improving efficiency and lower emissions. Technology, electric vehicles, and AI-based software can help create more sustainable solutions for logistics companies.
The use of autonomous vehicles is newer and still in its trial period in the logistics industry and may be utilized more in future logistics. Companies like UPS Ventures are exploring and testing self-driving trucks in Arizona to help determine if they can help improve efficiency and service.
Another example is that Austrian Airlines also tests drones to perform standard maintenance tasks and document potential damage to the external area of the aircraft. Drones are also being considered a possibility for future small package delivery purposes.
In recent years, warehouse operations have experienced a significant logistics technology trend with warehouse robotics, a fast-growing field. The development of warehouse robots with a small footprint, a long reach, and a vision system will allow them to unload trucks, construct pallets and move boxes around the warehouse. Robotization will significantly improve the efficiency and speed of warehouse processes.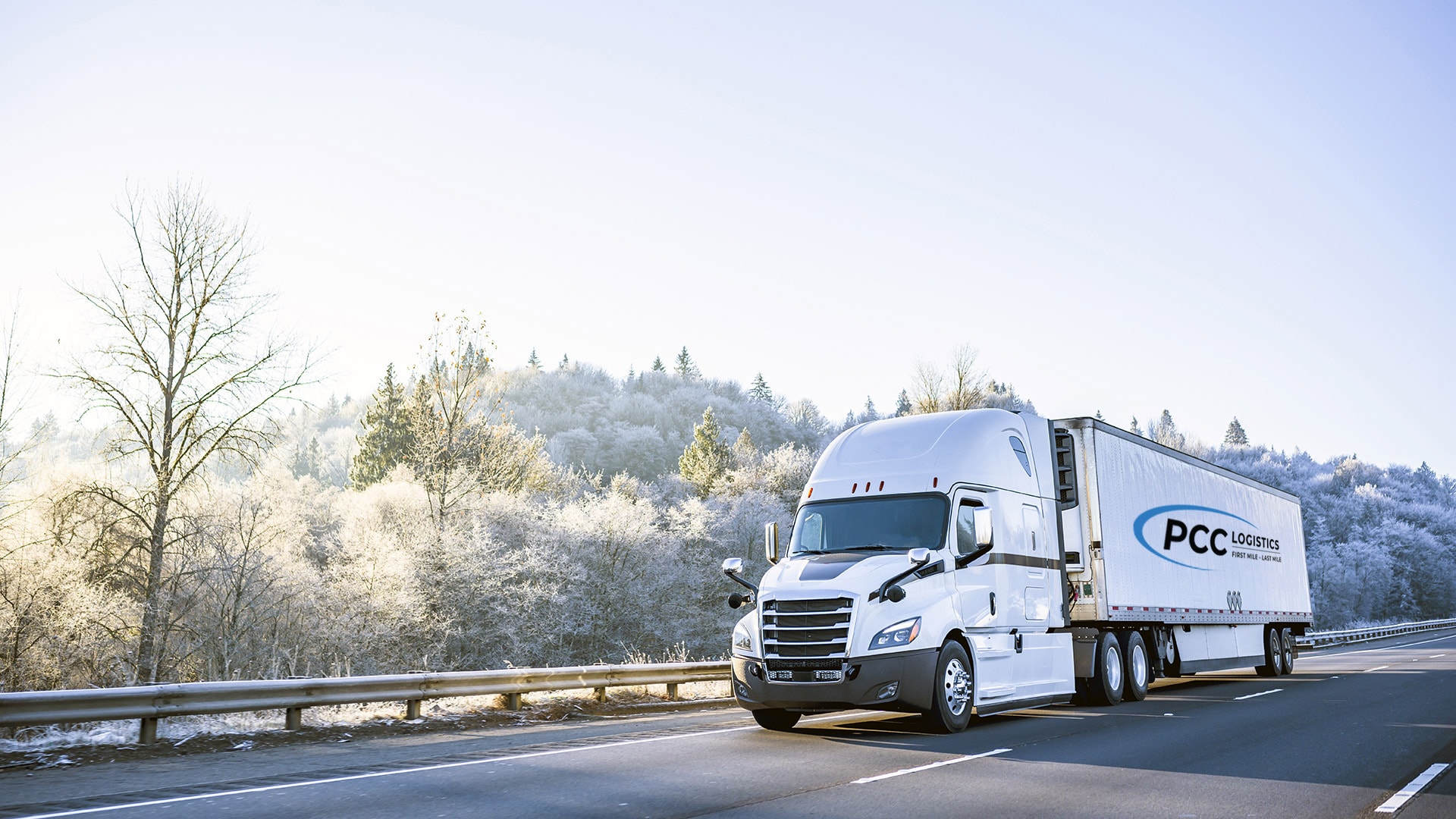 PCC Logistics Can Help With All Your Logistical Needs
PCC Logistics is a 3PL logistic company and can handle all of your shipping needs, domestic or international, from start to finish. From Drayage and Warehousing to the Final mile, you will have greater peace of mind knowing that PCC Logistics is working for your business.
Contact us today to schedule a shipment.
Solutions-driven logistics to service every mile.