New Solutions Arising To Combat Growing Supply Chain Complexities
We have all experienced the ripple effect of the recent supply chain issues that have continually challenged distribution operations from point of origin to endpoint of consumption and everywhere in between. These challenges have been amplified over the last two years, and the need for warehouse management system vendors to update and upgrade their systems and capabilities has become crucial.
Warehouse management system (WMS) vendors have developed new solutions to combat these challenges to improve service level requirements while maintaining a cost-effective approach.
Some of the challenges that need to be addressed include:
Continual labor shortages that affected the ability to fill service requirements in the distribution centers

Customer expectation increased, and expected window delivery time to be faster

An increase in direct-to-consumer and omnichannel orders overwhelmed the operation

Increased volume overwhelmed storage capacities, and SKU proliferation needed a new solution as current practices, and cargo storage systems could not address the issue.
"Many warehouse and distribution centers have experienced the negative impact of operating within a complex, inefficient, and disconnected system between each step."
WMS vendors are hyper-aware of these challenges and have worked hard to develop solutions to remedy any challenge. WMS's core features and functions have always been efficient and effective.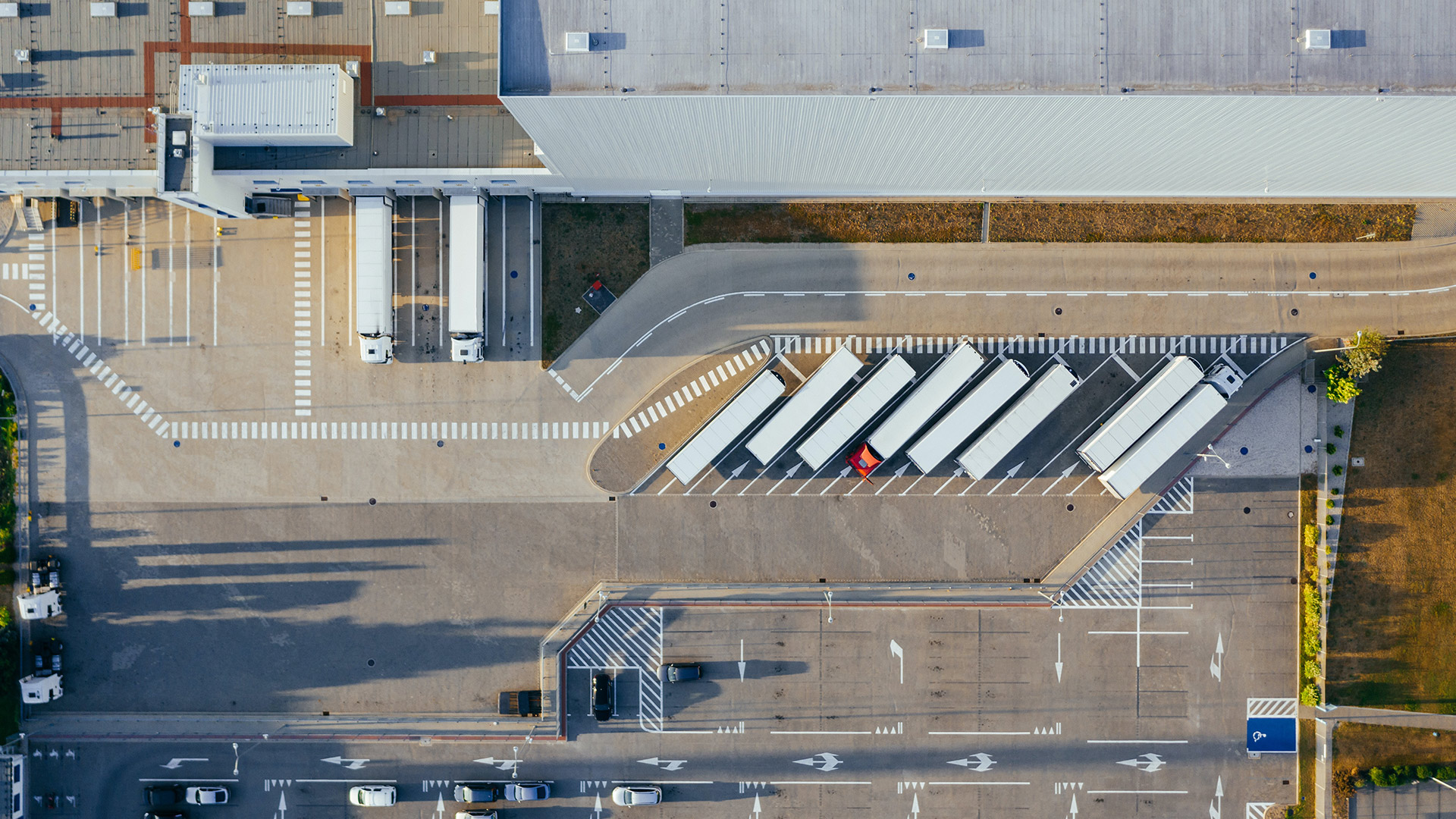 Four Solutions To Distribution Challenges
Here are some of the new solutions WMS vendors have to help counter these challenges and create systems to support distribution from step one to the final mile.
Solution #1. Warehouse Execution System (WES)
As a part of the solution, many WMS vendors began offering WES products or WES capabilities and their WMS solutions. WES solutions help with things in between WMS applications and lower-level warehouse control systems, and responsibilities include things like:
WES Robotics and sortation

Storage systems

Handling equipment conveyors

WES platforms help support by optimizing and orchestrating order processing and material flow in an automated distribution center
In the past, WES solutions have been through material handling automation providers; however, WMS vendors see the benefits in offering this functionality with their solutions.
Solution #2. Labor Management Systems And Planning
Many WMS vendors offer labor management systems (LMS)solutions and integration capabilities for LMS solutions from other vendors. These offer a way to track and measure individual performance compared to defined standards. Labor planning complements this with a different value proposition by allowing operations to plan labor requirements to meet workload overtime. LMS solutions will help redirect labor resources to the most needed areas reducing labor shortage issues.
Solution #3. Autonomous Operations And Predictive Analysis
Also known as artificial intelligence (AI) or machine learning capabilities, these features require user interaction to monitor and release work. One of the benefits of autonomous operations is support for lights-out operations. This AI feature includes waveless order processing and continuous task and allocation optimization. These capabilities complement the predictive analysis features that respond to real-time conditions on the warehouse floor.
Solution #4.Automated Picking And Packing Devices
Some WMS vendors offer hardware-based solutions that have generally been a part of the material handling automation vendors and integrations. These solutions include smart pick carts, autonomous mobile robots, and pick-to-light and put-to-light solutions. Cross-referencing these solutions is needed to ensure that their abilities meet the customer's specific needs, especially when you have mature solutions from WES and material handling automation vendors. For example, pairing a more robust and adaptable WES with a lighter WMS solution may be the best fit.
Creating Solutions For Every Issue
"It is easier to create solutions when all the services are housed under one roof."
There are many 3PL Companies to choose from, but not all have the same resources and technology. A company such as PCC logistics that services all West Coast Ports with Warehousing, Trucking, and CES operations has it all and offers solutions and systems to support distribution through planning, implementing, and controlling procedures. Providing multiple logistic services ensures the efficient and effective storage of goods and services and all information from beginning to end.
PCC Logistics Is Your Best Solution
At PCC Logistics, we've got you covered! One of the benefits of working with PCC Logistics is that we provide and handle all of your shipping needs, domestic or international, from the point of origin to the point of consumption.  
We offer many services, including warehousing and distribution, temperature-sensitive cargo handling, over-dimensional cargo, cargo consolidation/deconsolidation, pick & pack services, drayage and more, all with incredible customer service and integrity.
Contact us today and let us help simplify your logistics operation and make your final mile of distribution successful.
Solutions-driven logistics to service every mile.