Travel:
40% Minimum and as needed
The Sales Account Executive represent PCC Logistics in our industry, determine customer needs and fulfill customer needs in regards to providing company overview and providing pricing when necessary.  Attend industry events and actively seek out new business opportunities while maintaining current relationships. This position is responsible for Lead Generation, Prospecting, Promoting Sales and Developing Quotes on a daily basis.
General Duties & Responsibilities:
(Subject to change based on Department's Needs)
Ability to identify and secure new customers and carriers that are a good fit for PCC Logistics
Act as a point of contact for customers and assist in meeting their needs
Work directly with the Sales Manager and Customer Service Department to generate business and meet departmental and individual goals
Complete daily calls to assigned accounts
Solicit and secure new business
Maintain and expand customer relationships
Inbound and outbound calls to identify new potential customers and opportunities
Identifying appropriate decision makers for each lead and contacts to qualify the lead
Prospecting, lead generation and closing by phone
Successful sale of PCC Logistics services
Tracking and management of current and potential customers. Negotiating with customers to drive sales in conjunction with the sales department and Business Units
Responsible for meeting or exceeding monthly sales quota
Establish/maintain strategic relationships with vendors and partners, etc.
Participation in regular networking activities
Responsible for planning and providing reports on sales activity, sales forecasts, and other quantifiable Sales objective measurements
Other duties as assigned
Required Skills & Qualities:
Relevant Bachelor's Degree or equivalent work experience of at least a minimum of three years in sales with import/export commodities or transportation industry preferred
Professional with excellent oral and written communication skills
Disciplined and motivated, strong work ethic, ability to work independently, and detail oriented
Independent working and decision-making skills
Easily adaptable to a fast-paced environment
Familiar with Microsoft Office (Word, Excel and PowerPoint)
Working knowledge of the Internet and product offering
Ability to demonstrate sales process
Enjoys heavy phone work (90%)
PCC offers great benefits, salary and you will be joining an expanding developing organization with career mobility and great teamwork.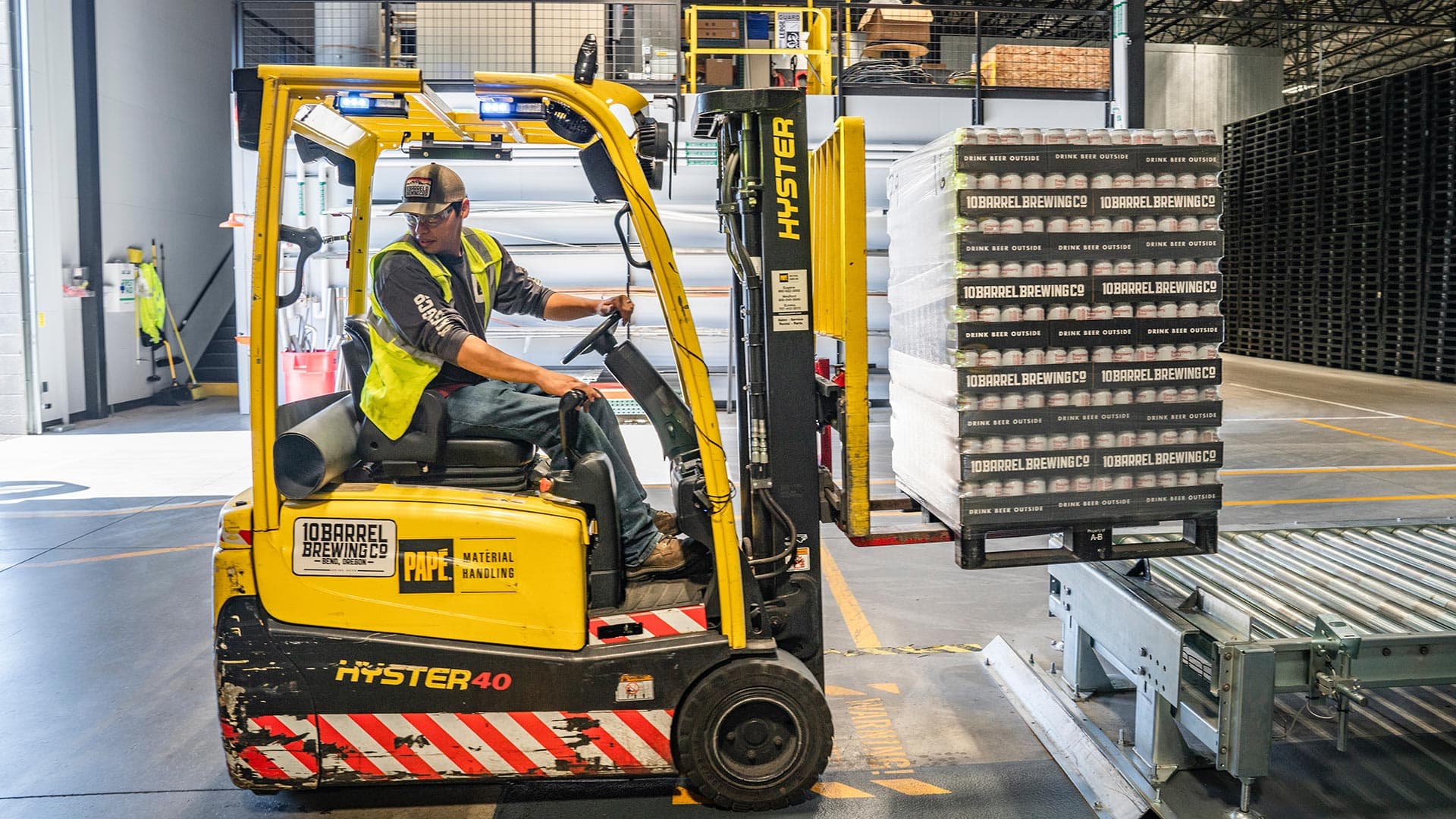 Join Our Team, Apply Today