Reducing Logistics Costs With 3PL
Logistics costs are something that most businesses worry about when dealing with warehousing, trucking, and transporting. Unfortunately, these costs continuously rise over time, especially as your business grows.
As a result, many companies have had to take a detailed look at where they can be more efficient and save money. This is where third-party logistics come in, offering partnerships with businesses that need warehousing and distribution services.
Third-Party Logistics, or 3PL, is a popular outsourcing model and plays a critical role in controlling costs. 3PL companies supply functions that help you save with business costs like:
Shipping and transportation

Information Technology

Storage Fulfillment
Leaving the logistics to the experts can reduce your costs and help save while allowing you to focus on other operations in your business, like manufacturing and marketing. Partnering with a 3PL will offer you the right expertise by helping you find the right fulfillment centers and providing additional solutions for your business.
Let's take a look at the ways 3PL can help you save on logistics costs.
There is more flexibility when it comes to choosing a shared-space facility that a 3PL has to offer. These shared warehouses balance the inventory and space for each of their customers, letting you avoid having to put money into a permanent space and equipment to manage that space. Using a shared warehouse, a 3PL will scale how your business expands or shrinks during different seasons, and you only pay for the space and services you use.
While it's tempting to have all in-house fulfillment and warehousing, you unfortunately end up paying for unused space and resources when business is slow. On the other hand, if you become incredibly busy and reach peak season, you can run into issues of not having enough space or resources.
"When you own a warehouse, you need to factor in costs for maintenance, security, materials, labor, and other trained staff to keep your warehouse running. Shared warehousing with a 3PL helps you avoid these additional costs."
You can skip having to pay for warehousing costs with cross docking, Cross docking is when goods are delivered to a 3PL loading dock as temporary storage or directly transferred to another truck. You can save time and cost of long-term warehousing with cross docking or transloading, allowing distribution to continue with fewer interruptions.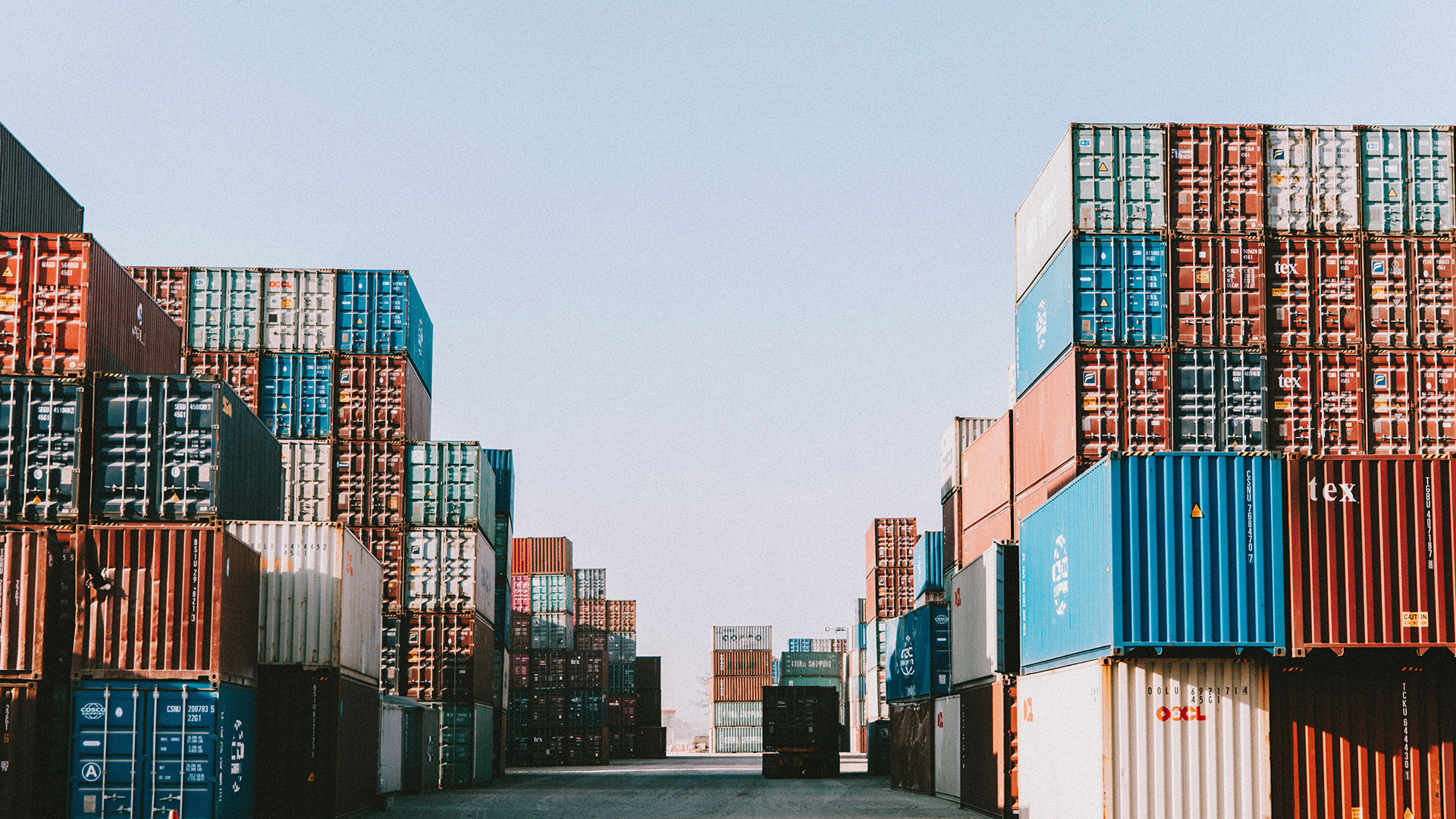 Most modern warehouses require a warehouse management system (WMS) which manages inventory, shipments, pick and pack operations, and many other functions. While these systems are extremely helpful, they can be very costly depending on the size of your business.
Most 3PL providers already have a warehouse management system that will integrate with eCommerce platforms and POS software. This makes inventory control easier and more precise, which helps reduce fulfillment errors that end up costing money on return shipping, repackaging, and restocking.
Partnering with a 3PL that already has a WMS can help you avoid having to purchase one of your own to help meet customer expectations.
"Retailers can take advantage of strategies created by a logistics company that can optimize their inventory. Products will be built to order instead of to stock, which can reduce production and inventory costs."
Considering that the need for sufficient warehouse space to store products is always growing, partnering with a 3PL that already has the space, staffing, and equipment will support your business in such a tight market.
Some inventory requires special storage, like cold storage warehousing, refrigerated transports, or temperature-sensitive cargo handling. Having proper inventory management allows these materials to be properly stored and looked after to avoid spoilage or ruining any of the contents, which can be costly when you are dealing with large amounts of storage.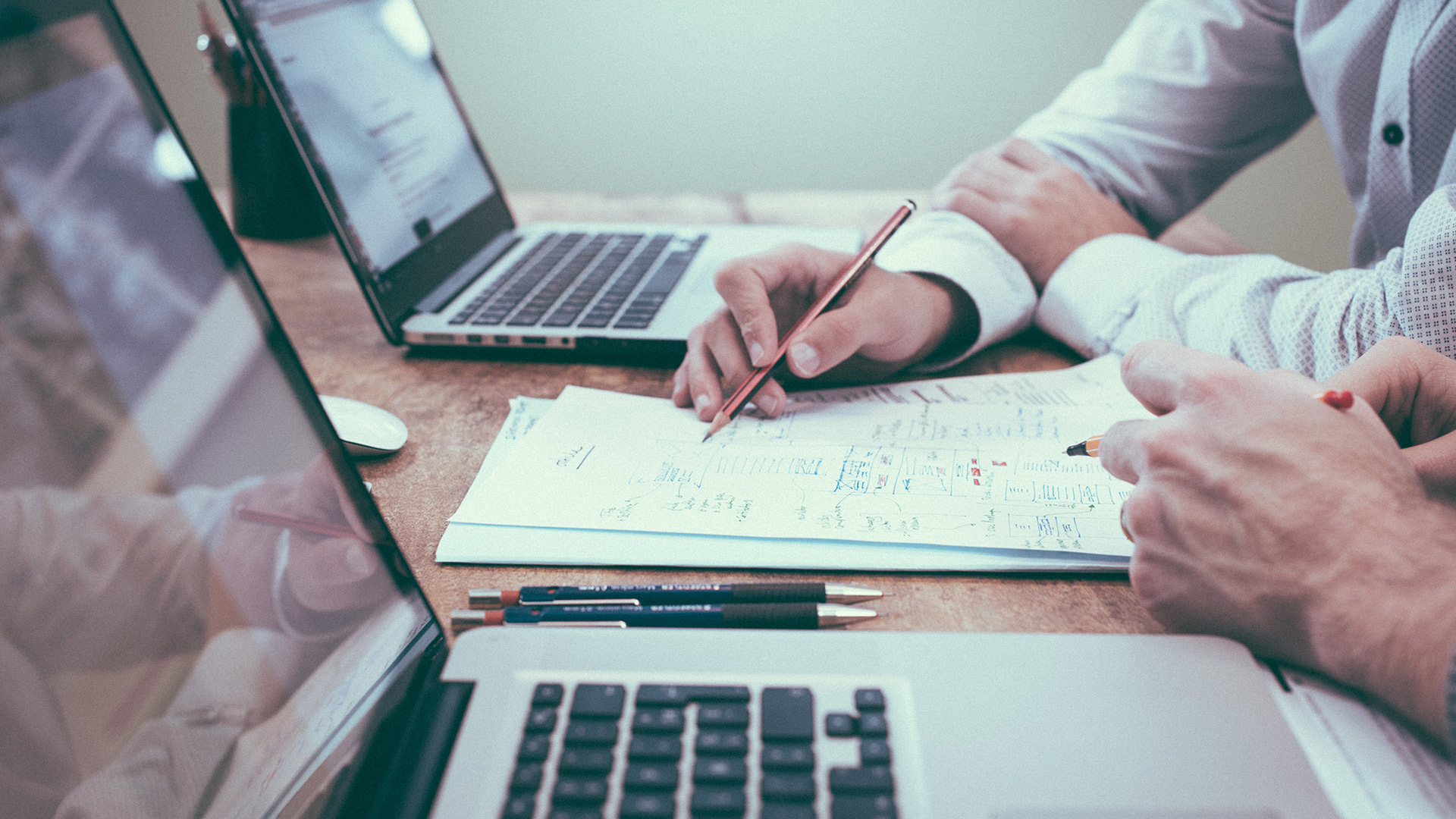 Running Optimally With Fewer Mistakes
Whether you are a beneficial cargo owner, broker, or freight forwarder, logistics operations will always be a large part of your success in such a competitive market.
"3PLs have access to reliable, experienced workers, equipment, and other relationships in their industry, which can help bring overhead costs down while still being able to provide adjustable services and resources."
Logistics also have a large role in customer experience when you are able to avoid errors like late deliveries, improper storage for refrigerated transports, or incorrect labels.
Amplify Your Business With PCC Logistics
Third-party logistics can significantly reduce excess costs when it comes to transporting, warehousing, and distribution. Along the West Coast in California and the Pacific Northwest, PCC Logistics provides warehousing and distribution services for dry and refrigerated commodities.
We offer logistics solutions for both International and Domestic companies while conveniently and strategically located in 5 different U.S. Coast ports. We are committed to being the strongest link in your supply chain by helping you reduce costs and provide quality service to help your business grow.
Contact us today to find the best solutions within your budget and timeline.
Solutions-driven logistics to service every mile.