The Container Shortage on the West Coast is Finally Starting to Ease
As if the east and west coast weren't different enough, now there's a new divide: container ship wait times. With increasing pressure on both sides to move shipments, the analysts at Marine Traffic noted that there is a greater amount of ship capacity waiting off ports on the east coast than those on the west coast.
Analysts say that vessels started heading to US East Coast ports as early last summer, and the wait grew at Pacific Coast facilities due in part to workers reporting sick during pandemic and subsequent labor shortages. Ports on both coasts experienced trucking delays because there were too many containers waiting for return trips from Asia, which caused them all sorts of issues including warehouse space limitations.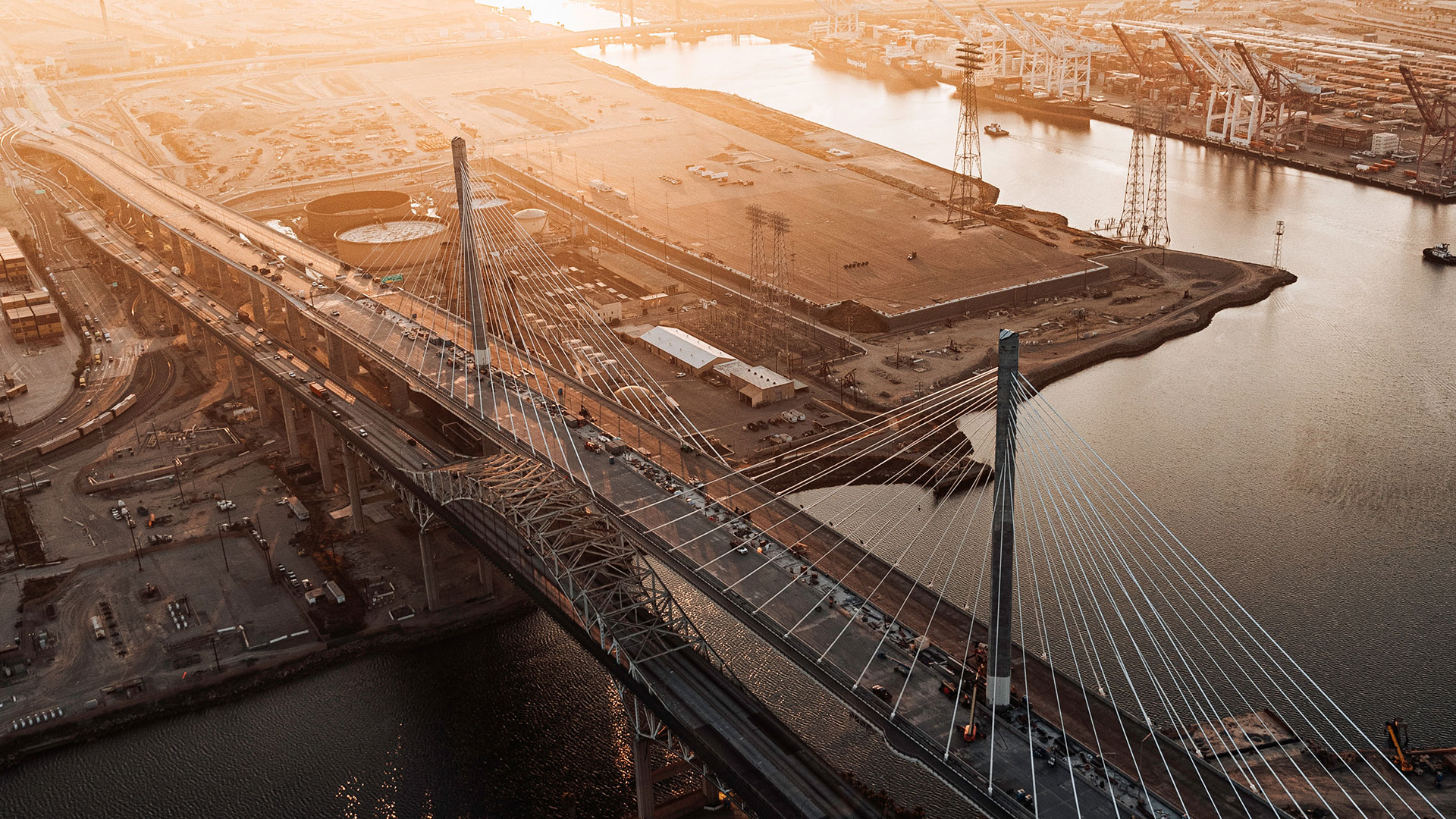 Analysts predict East Coast ports to be "Hot Spots" for congestion in the coming months
In a tweet posted by Marine Traffic last week, they show how strong the reversal has been since the beginning of April. 
"The 15 vessels that Marine Traffic was tracking off Long Beach and Los Angeles had a combined capacity of 95,000 TEU. By comparison today, there are 16 container ships in the Charleston anchorage with a total capacity of nearly 120,000 TEU. Combined Charleston and Norfolk have a total of 209,000 TEU waiting according to Marine Traffic." Maritime Executive wrote.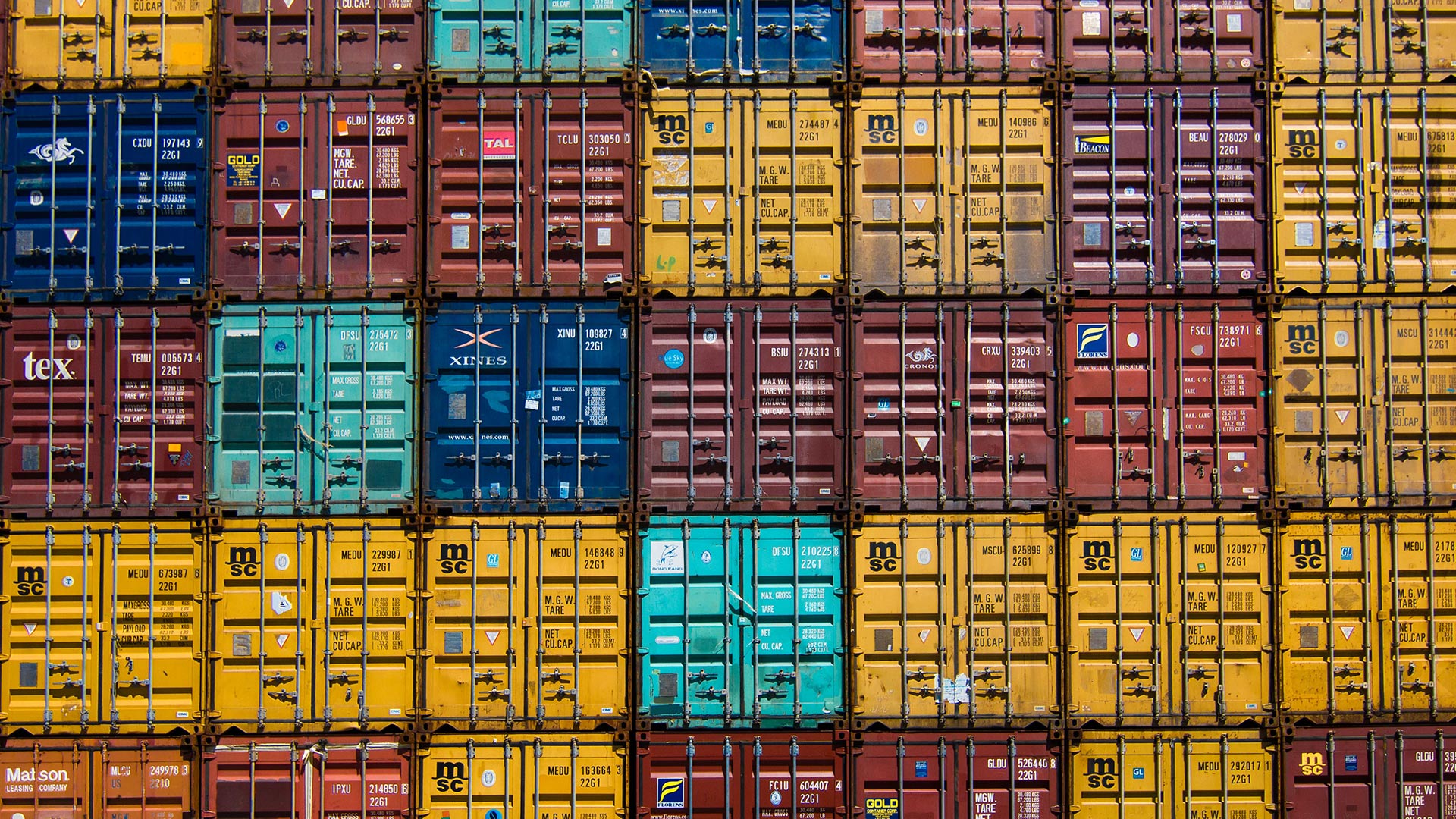 "Shipping lines are starting to change their schedules in response to the East Coast traffic congestion trend."
This month, MSC announced that they will be resuming service between Asia and Seattle after having omitted it last October; including the Port of Charleston, which will now temporarily go unvisited by ships on their U.S. to South Asian East Coast route until traffic conditions improve.
Being Part of the Solution
With these emerging statistics, avoiding the West Coast (LA and LB) ports is not the ultimate solution to improving your supply chain or mitigating supply chain risks.
"Right now, when we get our hands on a customer's product, it moves. We are not part of the delays; we are one of the few solutions."
Solutions-driven logistics to service every mile.